Program Description
The MA in Youth and Young Adult Ministry (MAYYAM) provides study in theology, church history, world mission, and the specialized field of youth and young adult ministry. The graduate of the MAYYAM will be competent to serve in a variety of vocations such as youth pastor, university/college/academy chaplain, dormitory dean, local church youth leader, conference youth director, and guidance counselor. Take a look at our handbook for more information.
Program Emphases
The program prepared me...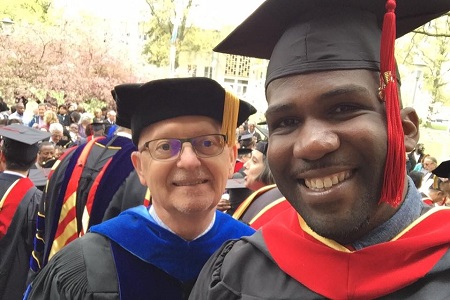 I enjoyed the practical approach to...