Resources
CHAPEL ATTENDANCE
All on-campus, full-time students are required to attend Chapel during the Fall, Spring, and Summer Semesters.
10 chapels required during Fall and Spring Semesters
4 chapels required during Summer Semester
If you are more than 5 minutes late, no credit will be given.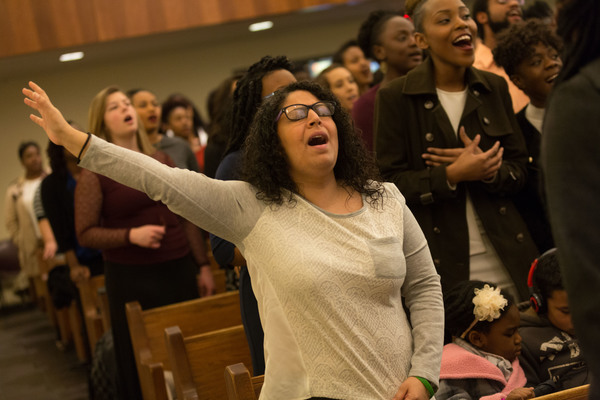 Follow the steps below to check your Chapel attendance:
Go to Vault
My Account (left bar)

Banner Web

Student Services
Accounts Receivable
Seminary Chapel Attendance
To make up missing chapels:
(a) listen to a recorded Chapel service in the year and semester you missed and
(b) submit a two-page, typewritten reaction to the event and turn it in to Steve Nash.
Any questions related to Chapel attendance(s) can be directed to Steve Nash.
WORKSHOP ATTENDANCE
All on-campus students in our MA programs are required to attend the following workshops once throughout the entire duration of their program.
Time Management
Study Skills and Critical Thinking
Managing Student Stress
Effective Writing Skills
You may contact the department's administrative assistant at dsle@andrews.edu for more information regarding workshop attendance.
GRADUATE FORMS
Graduate Petition Form
Transfer Credit Request Form

WRITING RESOURCES
AU formatting rules
AU Standard for Written Work
AU Writing Center
PhD ALUMNI
Alumni Dissertations
The PhD (Discipleship in Lifespan Education) program has been offered at the Seventh-day Adventist Theological Seminary at Andrews University since 2002. Alumni of the program have produced a significant body of work in the profession.
Ongoing Benefits
Graduates of the PhD (Discipleship in Lifespan Education) Program may continue to take advantage of professional enrichment opportunities in the PhD (Discipleship in Lifespan Education) program. Alumni (and their spouses) may attend as guests, at no tuition charge, selected additional courses. There will be no audit or CEU credits. To learn about the possible courses, please contact the DSLE office.
Alumni Office
Andrews University Alumni Website
James White Library Alumni Support