About Us
Nestled in the heart of Berrien Springs, Michigan, you will find Andrews University. This quiet residential University, pleasantly secluded on 1600 acres, is situated in the rich agricultural region known as the Southwest Michigan Fruit Belt. Located between U.S. 31 and the St. Joseph River, Andrews is only twelve miles from the idyllic shores of Lake Michigan.
The campus of Andrews University is the perfect location for your next conference or seminar. We have designed our reservation system to be simple and convenient. With one telephone call, you can easily plan your next program with us.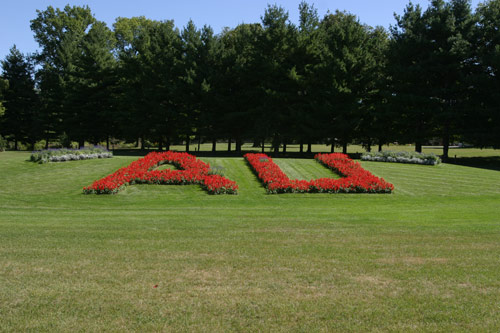 Our campus is well equipped with a wide variety of meeting areas, including twenty-seven instructional buildings, three residence halls, and numerous meeting options. Quaint, and well maintained, our housing at the university residence halls were fashioned with your comfort in mind. Our university housekeeping staff are eager to make your stay with us, the best possible by providing daily service.