Our Staff
DIRECTOR
Janet Chase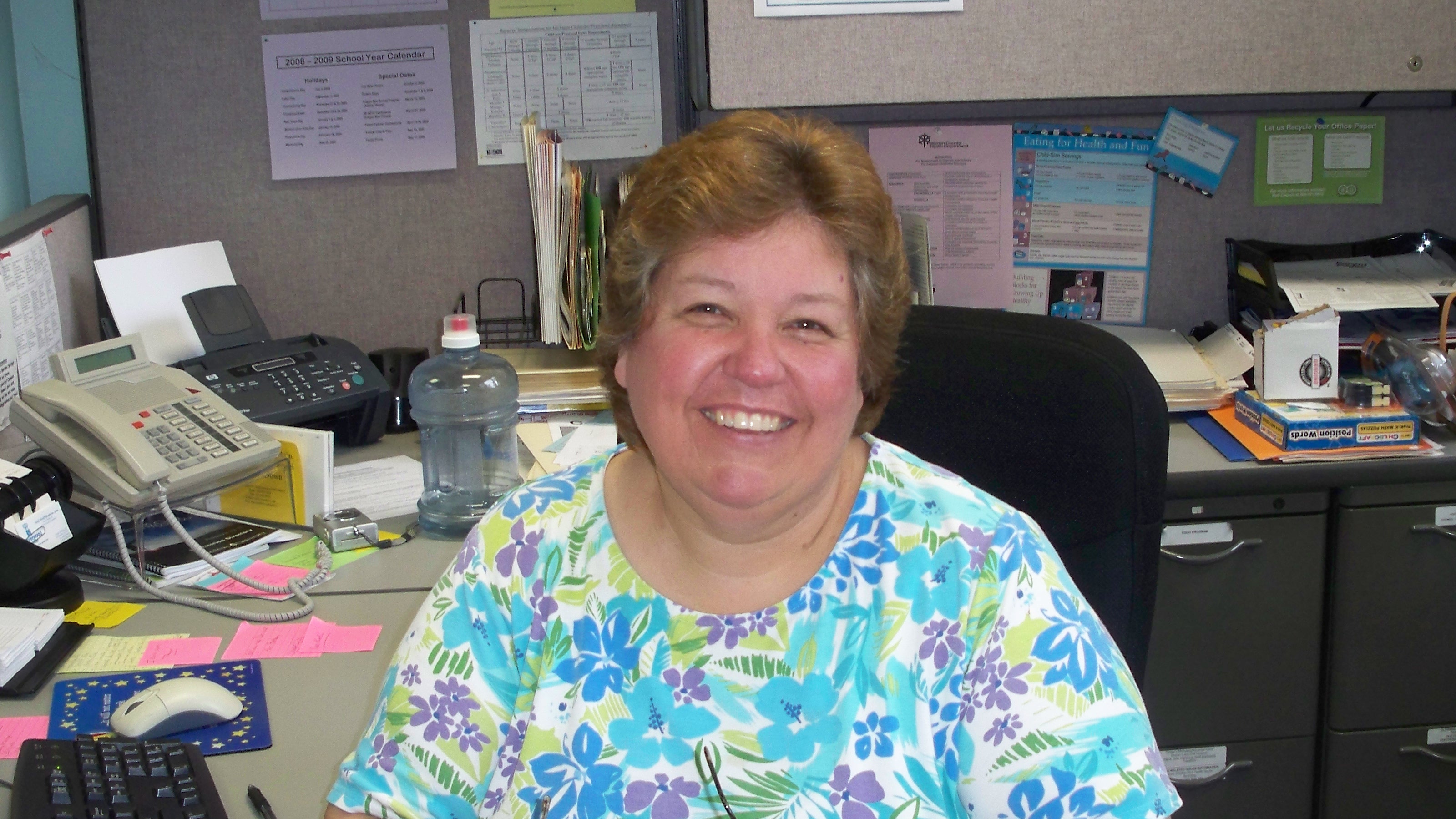 Janet chase accepted the director's position in September 2006, and the parents, children and faculty have welcomed her with open arms. Before coming to Michigan, Janet taught elementary school in Massachusetts for 30 years. Her experience and enthusiasm have brought new life to the center.
Infants
HEAD TEACHER
Judy Benjamin
Judy has been in the preschool teaching profession for about 10 years. She came to the Crayon Box at the beginning of 2008 and has blessed the infant room with her gentle spirit and kind attitude.
Younger Toddlers
HEAD TEACHER
Ann Marquez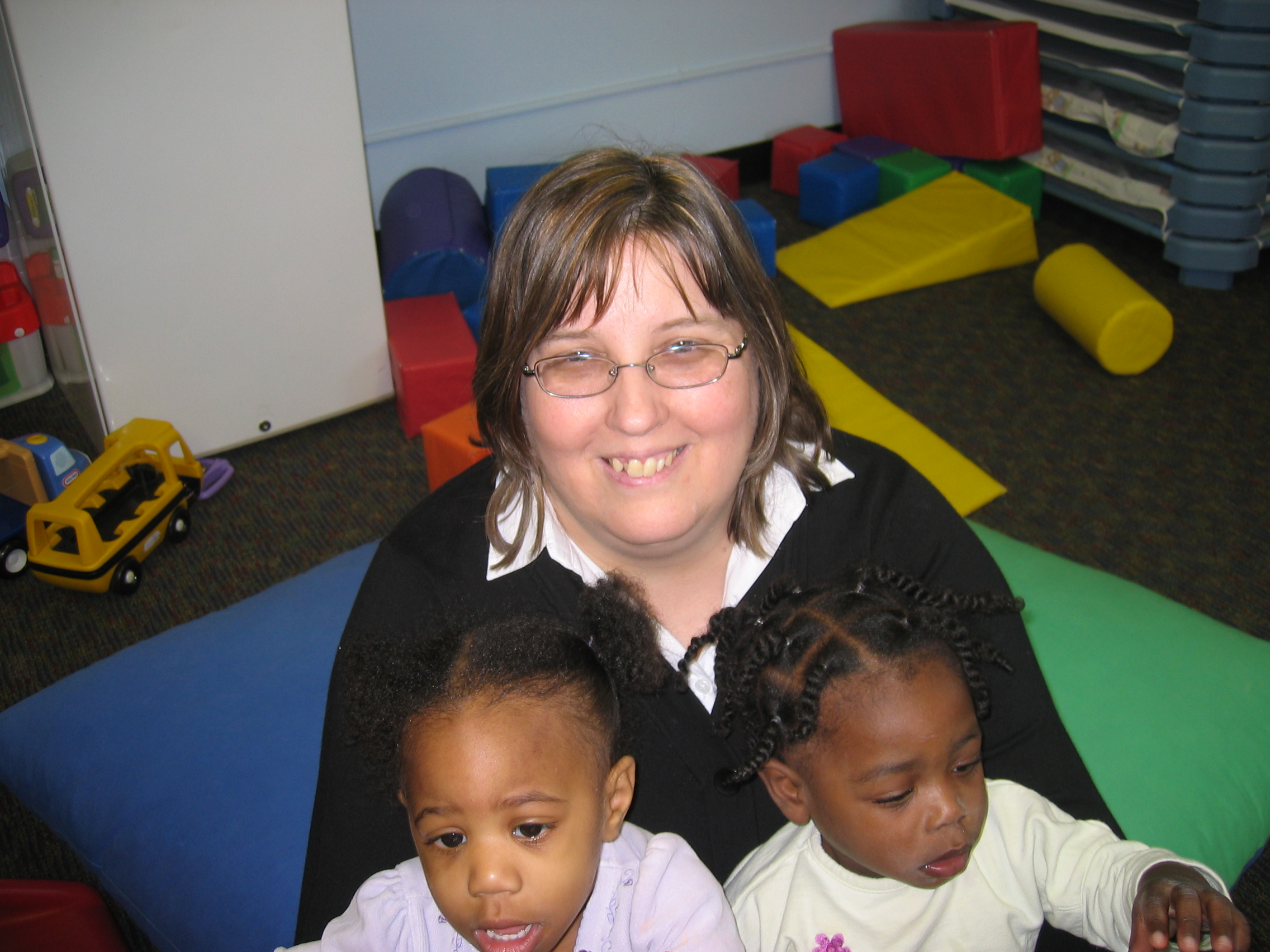 Ann obtained an Associate Degree specializing in Early Childhood Education at Lake Michigan College. She has been working in the Early Childhood Education field since 1982. Her past experience directing a church daycare center has been an asset to our program. Ann's love for the children she cares for shines out to all who see her.

Younger Toddlers
ASSISTANT TEACHER
Carala Willis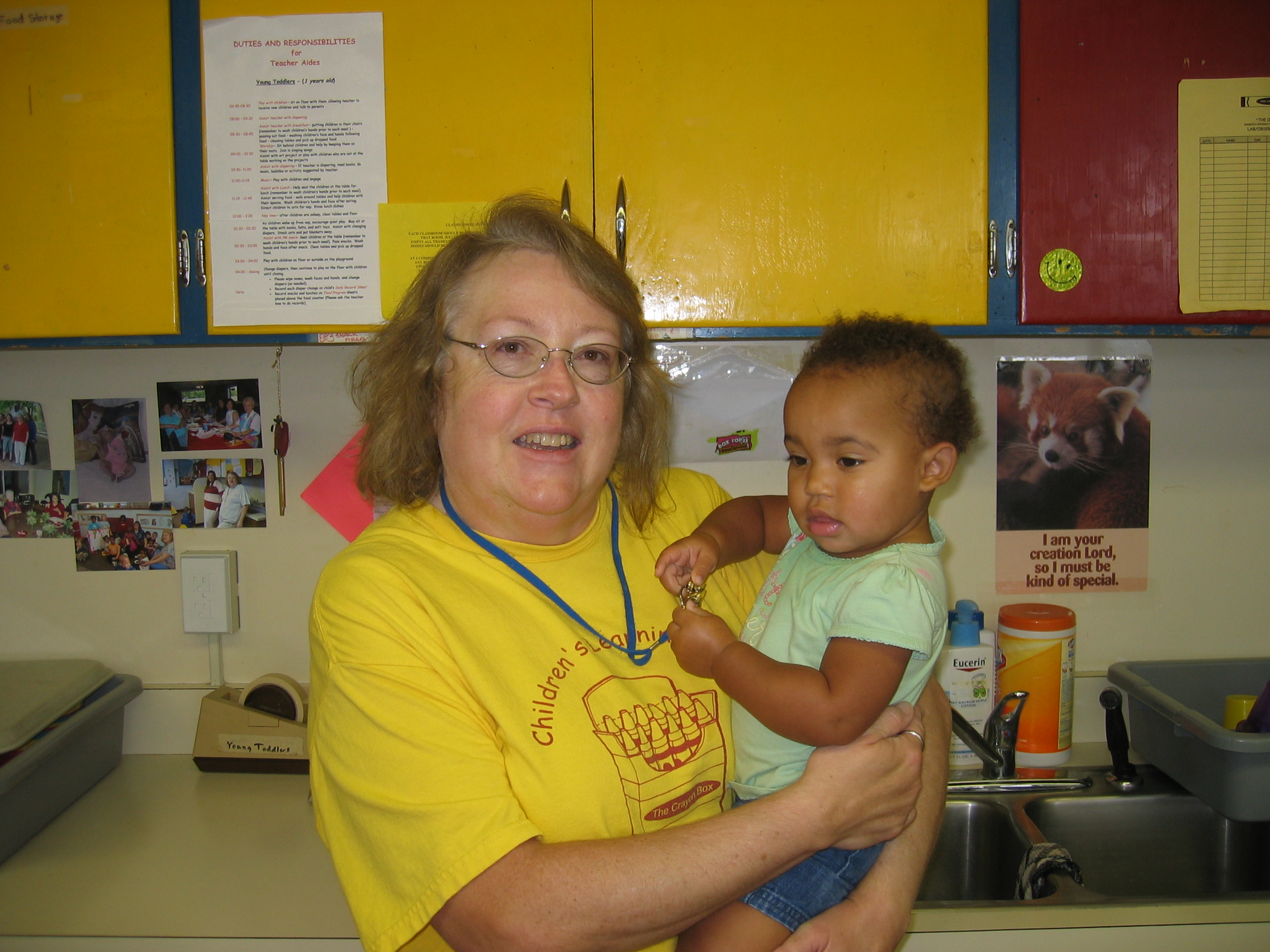 Carala has been working in daycare since 1992.She started as a substitute teacher, and worked so wonderfully with children of all ages that, on October 1993, she was invited to be part of our full time staff as assistant teacher for the younger toddlers room.
Older Toddlers
HEAD TEACHER
Stephanie Vilela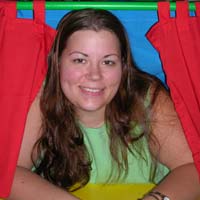 Stephanie obtained her B.S. in Family Studies from Andrews University on May 2003. She also studied abroad at Colegio Adventista de Sagunto, Spain. Stephanie has obtained her Early Childhood Education Degree from Lake Michigan College and certification as a Certified Family Life Educator (CFLE) through the National Council on Family Relations (NCFR). She began working with children in 1998 when she was hired by our program as a teacher's aide. Stephanie became a full-time staff for the Crayon Box on August 2004.
Pre-School
HEAD TEACHER
Rita Tan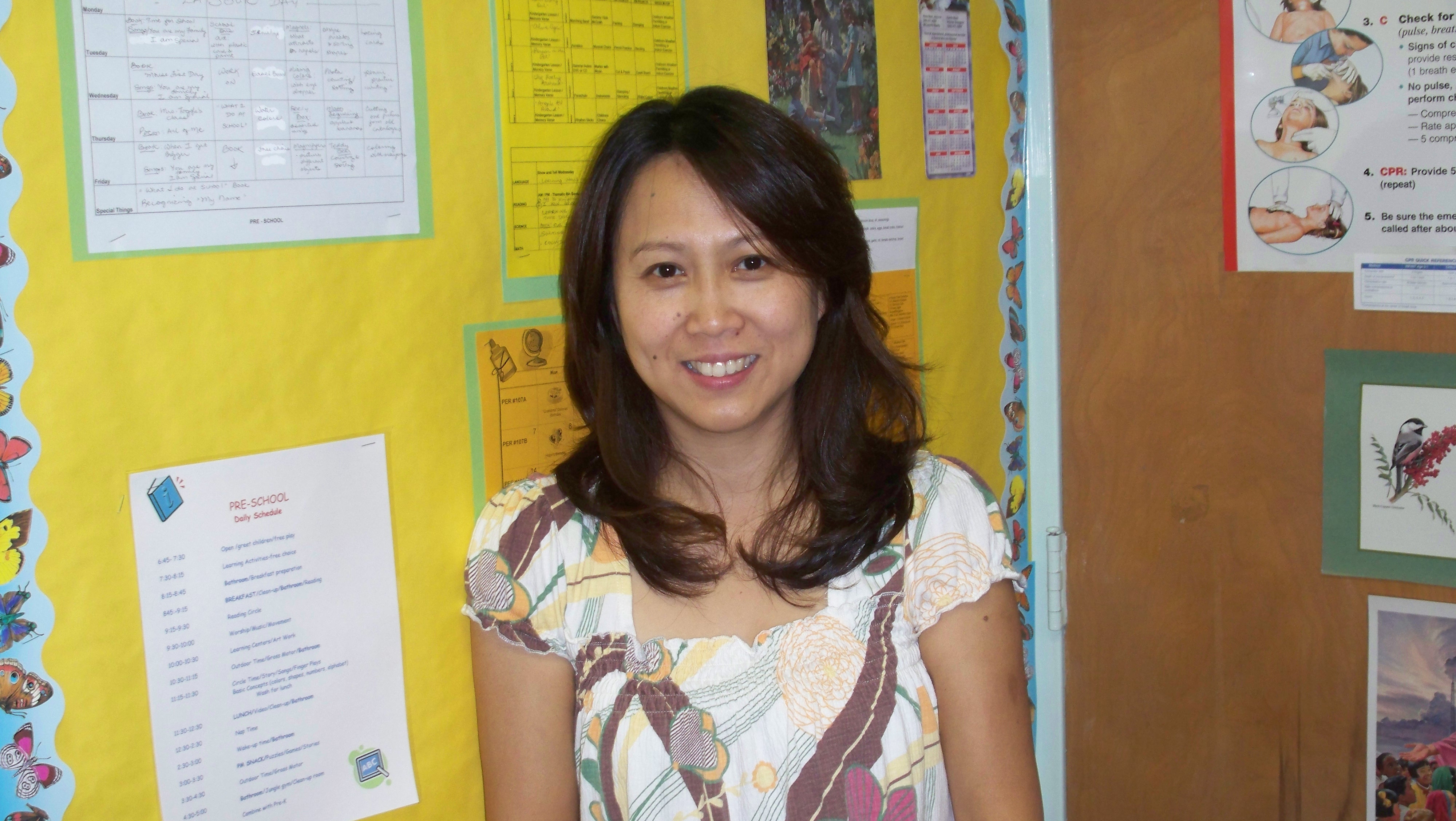 Rita has blessed the center with her experience since September 1991. She acquired a B.S. degree in Education at Southeast Asia Union College in Singapore. Prior to coming to the Andrews University Children's Learning Center Rita worked as a teacher for grades two, three and five, and as a Music teacher for Preschoolers.

Pre-Kindergarten
HEAD TEACHER
Lily Vajdic
Lily obtained her degrees in Early Childhood Education and Early Childhood Education for the Developmentally Disabled at Humber College of Applied Arts and Sciences in Canada. Lily has been working in the Early Childhood Education field since 1977. Her experience, knowledge and sincere leadership have been an asset to the center since 1993 when she became part of our full-time staff.