Our Staff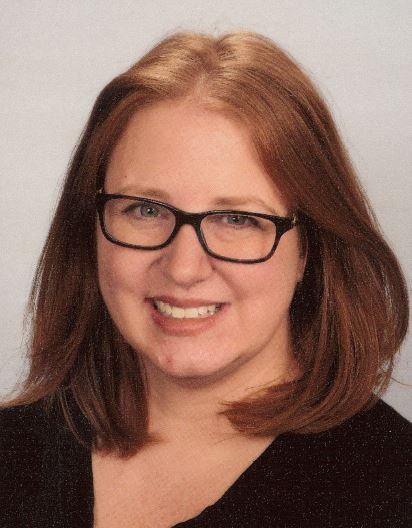 DIRECTOR
Kristine Conklin
Our Director
Teacher Kristy has been employed at The Crayon Box since 2012. Prior to being named the Director in 2016, she worked as the Administrative Assistant of The Crayon Box.
She has been married to her husband Bryan since 2008. They live in Berrien Springs with their boys, Ethan and Blake, and a corgi named Zoey, a guinea pig named Winston, a cat named Olive and four Polish chickens named Betty, Olga, Agnes and Gretchen.
Teacher Kristy has an BA in Business Administration from Franklin University and is currently pursuing a MA in Educational Leadership from Andrews University.
Some things she enjoys doing during her spare time are: spending time with family, reading, writing, gardening, and baking.
Her favorite times at The Crayon Box are all the family events especially annual concerts and family potlucks.

Teacher Kristy is a member in good standing with both the Michigan Association for the Education of Young Children (MIAEYC) and The National Association for the Education of Young Children (NAEYC).
Favorite Quote:
"Enjoy TODAY. Someday you'll miss it"
Favorite Bible Verse:
"For I know the plans I have for you," declares the Lord, "plans to prosper you and not to harm you, plans to give you hope and a future." Jeremiah 29:11
Infants
LEAD CAREGIVER
Teacher Judy
ASSISTANT CAREGIVER
Teacher Rita
Younger Toddlers
LEAD CAREGIVER
Teacher Millie
Older Toddlers
LEAD CAREGIVER
Teacher Stephanie
ASSISTANT CAREGIVER
Teacher Launa
Pre-School
LEAD CAREGIVER
Teacher Rita
ASSISTANT CAREGIVER
Teacher Hannah
Pre-Kindergarten
LEAD CAREGIVER
Teacher Lily
ASSISTANT CAREGIVER
Teacher Julie
Young 5s / School Age / Summer Camp
LEAD CAREGIVER

ASSISTANT CAREGIVER
Teacher Becky