Anthem Lights Concert
Enjoy the youthful talent of this American Christian group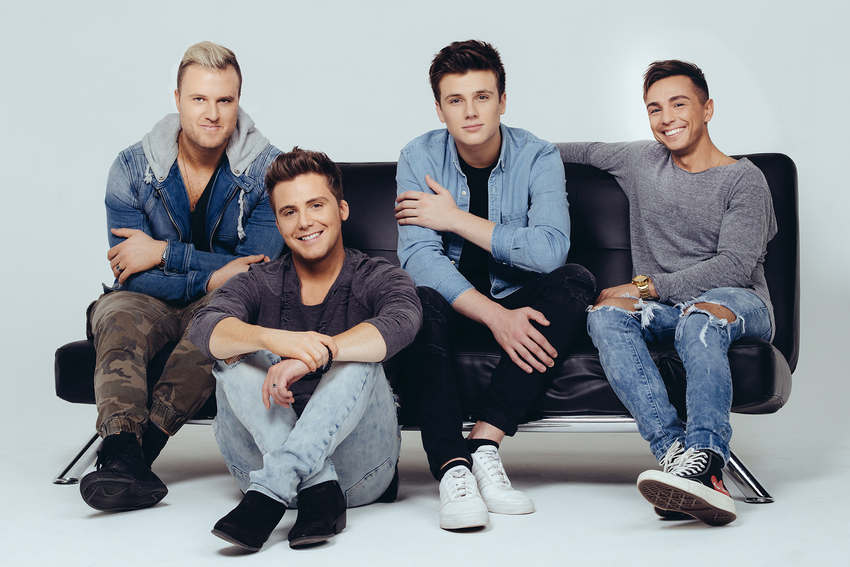 On Sunday, Nov. 19, at 7 p.m., Anthem Lights will perform at the Howard Performing Arts Center on the Andrews University campus. Anthem Lights is an American Christian group originating from Nashville, Tennessee. The group consists of four gifted vocalists and talented songwriters: Chad Graham, Spencer Kane, Caleb Grimm and Joseph Stamper. Their collaboration of pop and religious music gives them an edgy style of their own that is effectively making them a favorite among young people.
The members of Anthem Lights are innovative, full of energy, and ministry-minded. The meaning behind their name asserts that although there is darkness in this life, light will win in the end. Anthem Lights wants to be a channel for that light to reach those who need it and to remind listeners that their lives have purpose and meaning in Christ.
This performance is sponsored by the Andrews University Student Association and the Division of Campus & Student Life. Tickets can be purchased online prior to the event. Student tickets are $15, and there is a limit of two tickets per Andrews University student ID. To purchase tickets, visit howard.andrews.edu. For additional information, contact the Howard box office at 269-471-3560. For a full season schedule of events at the Howard Performing Arts Center, visit howard.andrews.edu.