Tagumpay: Pilipino Culture Night 2021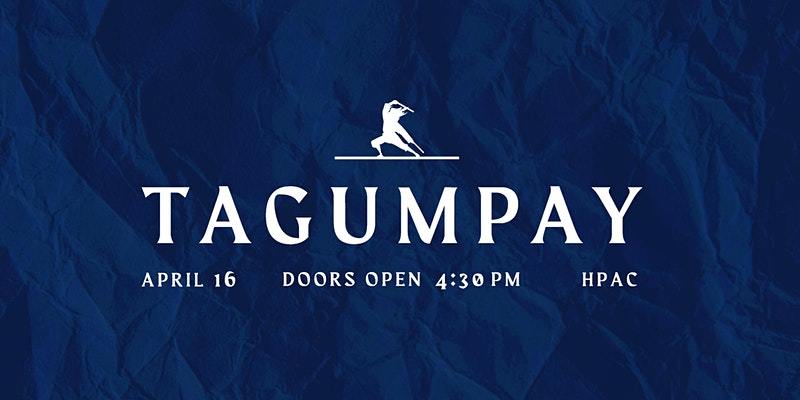 In light of the COVID-19 state and university guidelines, in-person tickets are only for Andrews University students, faculty and staff, as well as those living in the same household as the aforementioned persons. In-person and live-stream tickets can be purchased here.
Join us in-person or via livestream for our Pilipino Culture Night (PCN) 2021 performance! Proceeds will be donated to the organization "Stop AAPI Hate!" PCN is an annual event held to share Filipino culture, and this year's performance will be a play! Held in 19th century colonial Philippines, the story follows the tale of Banoy and Luciana, who must navigate a secret romance in the midst of growing Filipino-Spanish tensions. When a devastating tragedy strikes, Banoy must flee from his home, but the true battle has only begun.
Food, merchandise and playbills will be sold after the play. Please note that at this time of COVID-19, food and drink are not allowed to be consumed in the Howard Center. You may purchase it to-go. Proceeds will be donated to the organization "Stop AAPI Hate." Check us out at https://www.facebook.com/pcn2021.
** This production contains intense scenes and the use of a strobe light. Viewer discretion is advised.