Continuing Education
The Postprofessional department offers many continuing education options to licensed physical therapists. Course options include abbreviated versions of our online academic courses and all the coursework needed for the clinician to work towards becoming a certified manual therapist (CMPT & COMT) through our partnership with North American Institute of Orthopedic Manual Therapy (NAIOMT).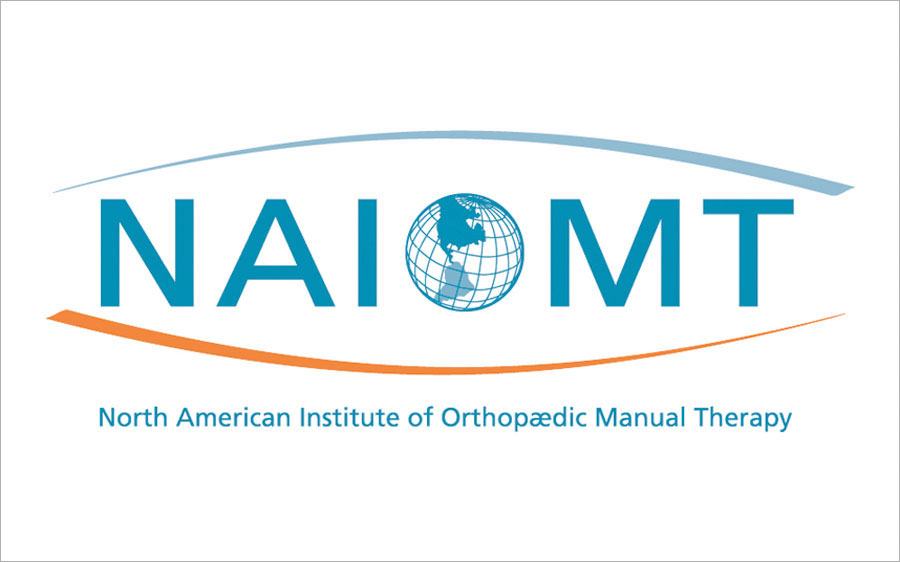 The NAIOMT system is nationally recognized for its emphasis on differential diagnosis and clinical reasoning, along with its excellence in teaching manual therapy skills, including precise thrust manipulation techniques. NAIOMT courses require on-campus time, the average NAIOMT course length is 2 to 4 days, while some courses on campus run for 6 days (Sunday through Friday). To learn more about NAIOMT course curriculum and the CMPT & COMT exams and certification requirements click here. For a complete list of NAIOMT courses offered at Andrews University in 2020 click here
Interested in pursuing a transitional DPT or a DScPT? Taking one of our continuing education courses is a great way to learn about the quality of our programs. For more information about our degrees click here.
Fall 2020 Courses
* To see all course descriptions click here
2020 NAIOMT Courses
| Class | Dates | Instructor | CEUs |
| --- | --- | --- | --- |
| NAIOMT C- 511 Lumber Spine I (On Campus time required) | Aug 30-31,2020 | Valerie Coolman | 2.1 |
| NAIOMT C-516 Cervical Spine I (On Campus time required) | Sep 01-02, 2020 | Valerie Coolman | 2.1 |
| NAIOMT C-626 Upper Extremity (On Campus time required) | Sep 13-14,2020 | Valerie Coolman | 2.1 |
| NAIOMT C- 616 Cervical Spine II (On Campus time required) | Sep 15-16,2020 | Valerie Coolman | 2.1 |
| NAIOMT COMT Certification Exam | Sep 27-28, 2020 | Erl Pettman & Valerie Coolman | |
| NAIOMT CMPT Certification Exam | Oct 01-02, 2020 | Erl Pettman & Valerie Coolman | |
| NAIOMT C- 705 Advanced Lower Quadrant (On Campus time required) | Oct 04-09, 2020 | Erl Pettman | 4.2 |
| NAIOMT C-613 Thoracic Spine (On Campus time required) | Oct 11-13,2020 | Erl Pettman | 2.1 |
| NAIOMT C-720 Advanced Clinical Reasoning (On Campus time required) | Oct 14-16,2020 | Erl Pettman | 2.1 |
| NAIOMT C-611 Lumbopelvic Spine II (On Campus time required) | Oct 18-19, 2020 | Valerie Coolman | 2.1 |
| NAIOMT C-621 Lower Extremity (On Campus time required) | Oct 20-21, 2020 | Valerie Coolman | 2.1 |
For a complete list of NAIOMT courses offered at Andrews University in 2020 click here
Please note, all NAIOMT course registration will be through NAIOMT's Eventbrite website
Join our email list for announcements about future courses