DScPT - Distance Learning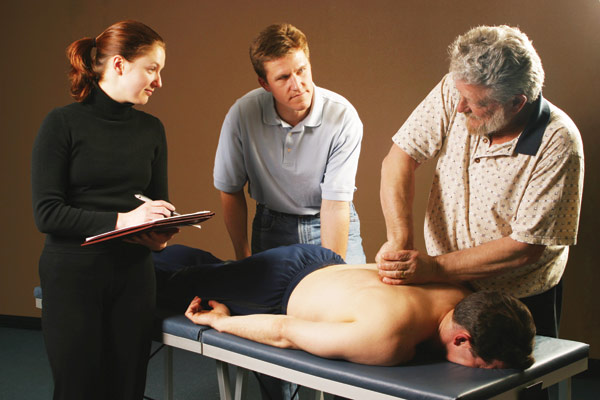 The DScPT program offers three tracks:
DPT with FAAOMPT/Manual Therapy Certification to DScPT (35 credits)
BS/Master's to DScPT (64 credits)
The program is a combination of didactic and supervised clinical experience, using a blend of interactive online courses, intensive hands-on short courses and clinical practice hours. The curriculum also includes the necessary advanced research courses to prepare every student to be a consumer and producer of scholarly products. This program is delivered mostly in an interactive online format, with some required on-campus intensives. The format of this degree program, the distinguished faculty and the diverse background and practice of the students provides a rich experience and outstanding opportunity to flourish as master clinicians.