Life in Michigan
---
Andrews University is located in beautiful southwest Michigan on a 2,400-acre campus along the St. Joseph River. The campus includes 26 instructional buildings, four residence halls, four apartment complexes, three libraries, a performing arts center, two gymnasiums, a gymnastics center, extensive lighted outdoor sporting facilities, an astronomy observatory, a 50,000-watt FM radio station, an airpark and more.
Whether it's a trip to Chicago, relaxing on a Lake Michigan beach or strolling through a local grape vineyard, Andrews is the perfect place to make memories that will last a lifetime.
Our Campus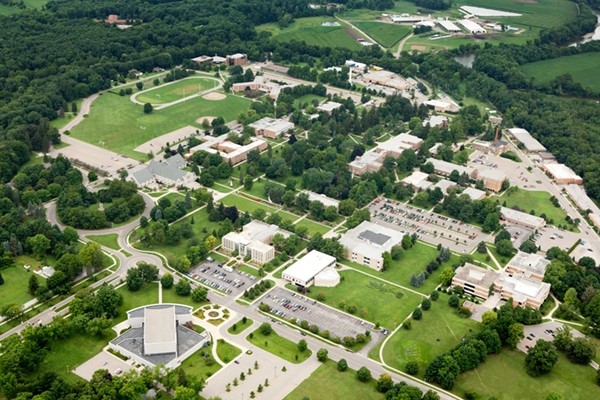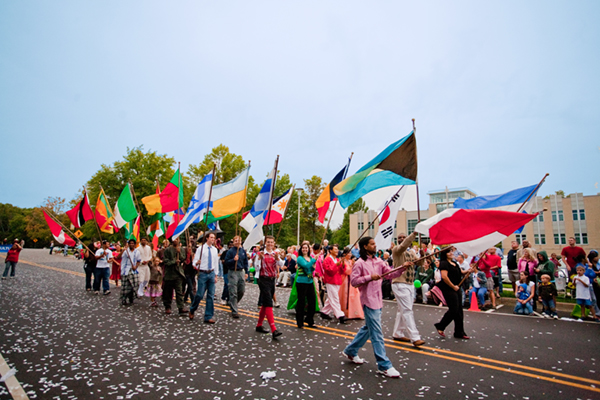 The Andrews University community is one of the most diverse in the nation. Ranked #2 by U.S. News & World Report, our students come from all corners of the globe. The campus is a registered arboretum with foliage that is beautiful during all four seasons, perfect for a Sabbath afternoon walk. Enjoy fellowship with dozens of different cultures on a daily basis.
Berrien Springs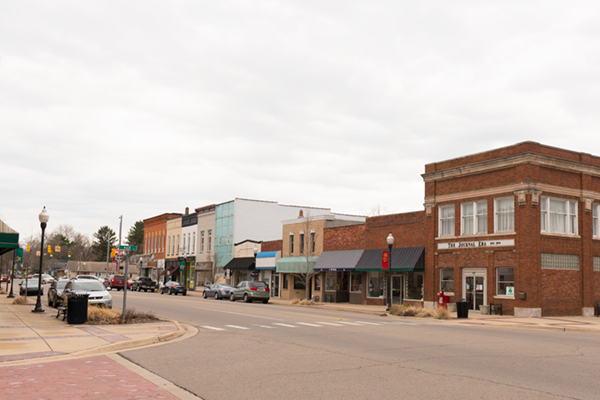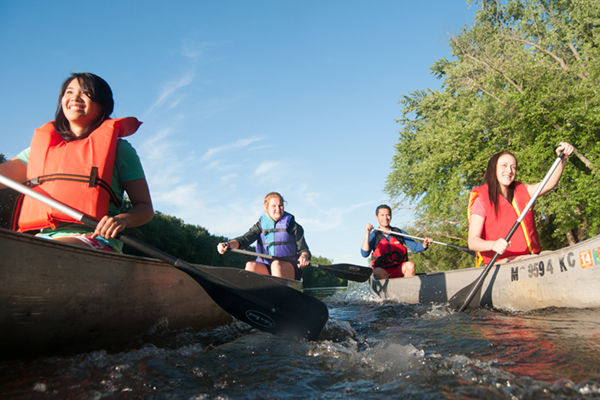 The quaint downtown area of Berrien Springs provides local diners, shopping and parks. Annual events include parades, Christmas open house, the Rotary barbeque, and one of the largest youth fairs in the Midwest. The town borders the St. Joseph River, which is a popular spot for fishing and boating.
Chicago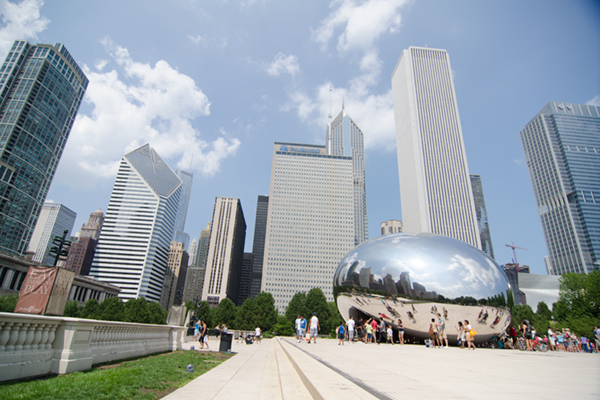 Only an hour and a half away, Chicago is considered one of the world's greatest cities. Experience unique architecture, amazing museums, concerts and activities for the whole family.
Lake Michigan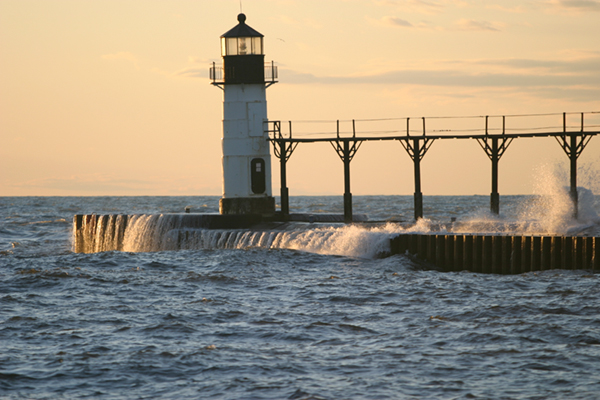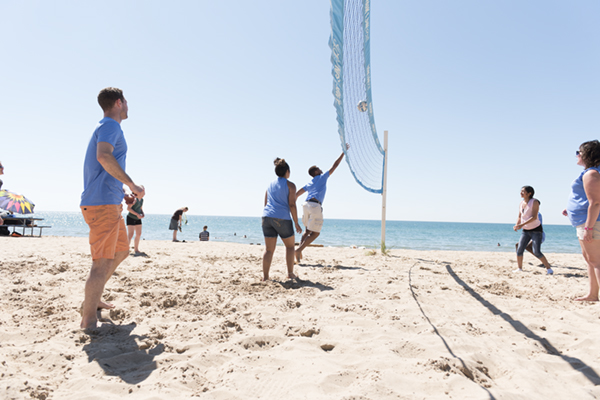 Lake Michigan is the largest of the Great Lakes and a true local treasure. Many public beaches dot the shoreline and water sports are plentiful, including swimming, sailing, jet skiing and more. Enjoy the feel of warm sand under your feet in the summer and the spectacle of ice waves in the winter.