Academic Advising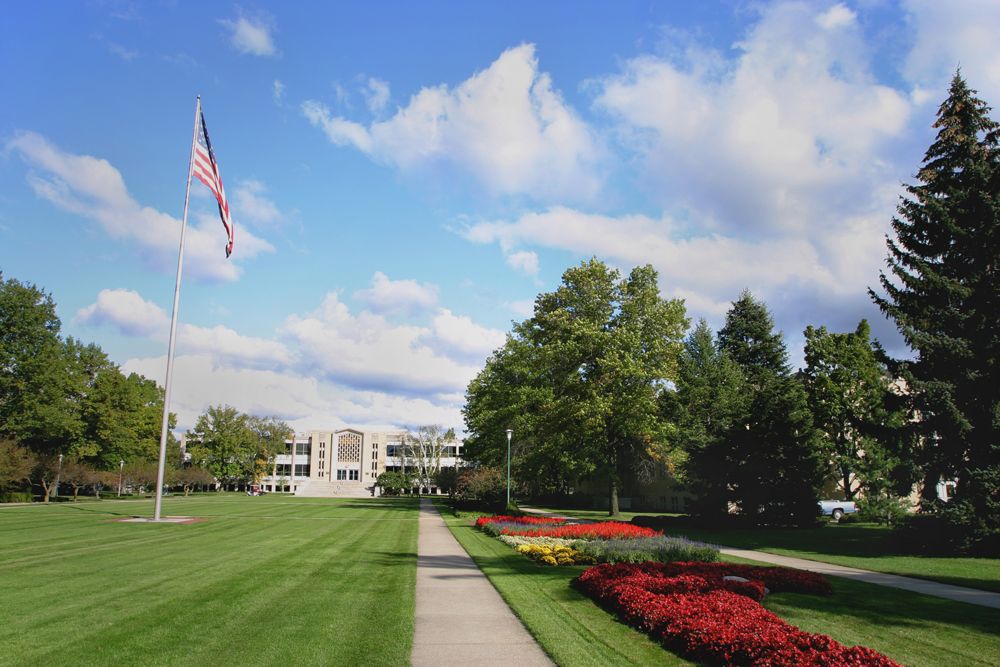 The Student Success Center is the coordinating office for undergraduate advising services and activities. The office works closely with the Admissions Office, the academic department chairpersons, and individual academic advisors in order to make appropriate advisor assignments and to provide information to incoming students.
Most academic advisors at Andrews University are full-time faculty and advise students within their specific department. A few advisors are full-time, professional staff members who serve as advisors for specific student populations.
In addition to handling the advisor assignment for all incoming students, the Student Success Center manages all changes to the academic records for all undergraduate students. These changes include major and minor changes and additions, as well as advisor changes.
If you are an Andrews University student and need to request a major change, declare a major or minor, or make other changes to your academic record or to change or add an academic advisor, please drop by the Student Success Center in Nethery Hall, Room 100 to complete a request form. If you are not on campus, or if it is more convenient, you may contact us at success@andrews.edu to request your change by e-mail.