Career Opportunities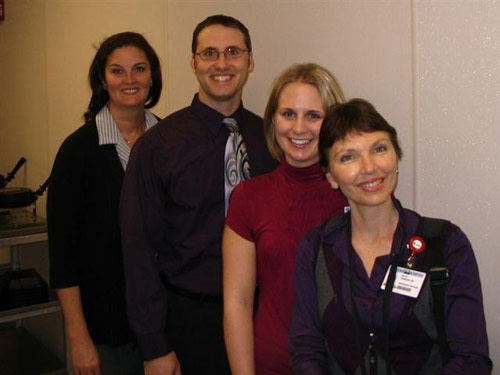 Our Programs Open Up Many Different Career Opportunities...
Sports Nutritionist

Nutrition Consultant/Counselor

Health Care Dietetian

Corporate Wellness Consultant

Marketer for Food Companies

Private Practice Dietitian

Restaurant/Food Service Manager

Writer for Food/Health Magazines

Media Spokesperson

Researcher

College Professor

Fitness or Health Club Consultant

Food Industry Scientist

Retirement Center Consultant

Nutrition Service Director

Consultant to a Health Care Facility

Consultant for Government Institutions/Agencies
Wellness Coach
Health & Fitness Director
Exercise Planner
Wellness Program Coordinator
Health & Fitness club careers
Fitness Manager
Health Coach
Strength and Conditioning Coach
Personal Trainer
Lifestyle and Weight Management Consultant
Health & Fitness Specialist
Health & Lifestyle Coordinator
Instructors at health clubs, churches, community centers, universities, schools, buisnesses, etc.
Consultants
Wellness Program Coordinator
Wellness Director
Coperate Wellness
This degree offers students the option to apply for Medical or Dentistry School upon completion of the program.
Check Out Our...