A Different Way
President Luxton responds to events in Charlottesville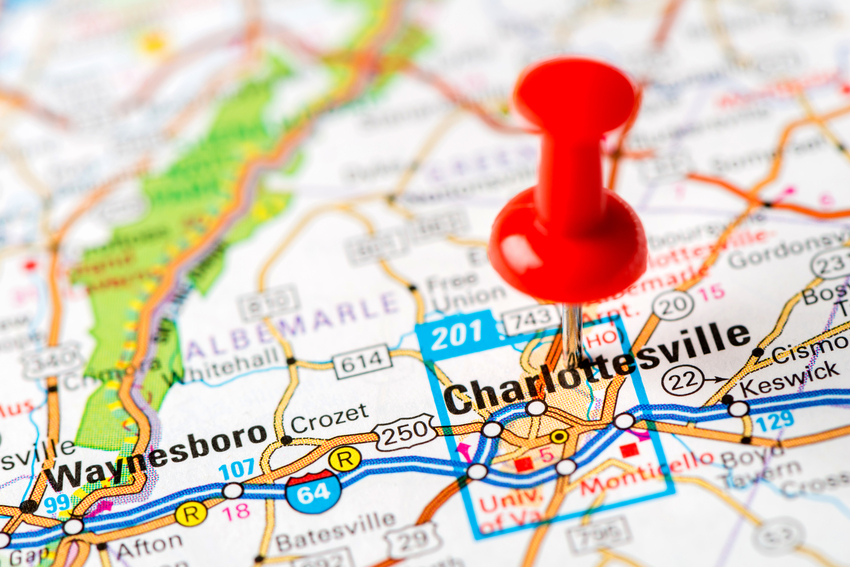 The following message was sent to faculty, staff and students on August 17, 2017, from President Andrea Luxton.

Students and Colleagues,
Today I had the privilege of addressing the faculty and staff of Andrews University at the annual State of the University address. I shared my hopes and dreams for the year ahead for all of us, but I did so recognizing that our future and our commitments, especially to community, have necessarily deepened as a result of the events of the last week.
Only a few days ago, white supremacists, Neo-Nazis and members of the KKK decided to use another campus in Charlottesville, Virginia, as the base for despicable words and acts of bigotry, racism and hatred. I stand with the many others throughout this nation to condemn without reservations both the philosophy and actions of these alt-right groups that seek to demean, diminish and even eradicate those whose skin color and in some cases religion are different to theirs. Such actions and words are completely counter to the values of this campus and the gospel which we live.
Three lives were sadly and senselessly lost during the events of last weekend. Many other lives were changed forever by hatred and intimidation. I would ask that as a community we respond by a personal and corporate commitment to model a different way. We will continue to learn how we are stronger as we embrace each other's rich differences. We will continue to respond to the biblical call to unity and love. We will listen, hear, laugh together and cry together. That is Andrews University—where learning, faith and a caring community must go together.
May the 2017-18 academic year at Andrews University be remembered for the way we lived out the gospel in our relationships.
Read more thoughts on this topic from the leaders of the Seventh-day Adventist Church in North America and our new Vice President for Diversity and Inclusion at Andrews University.
Sincerely,
Andrea Luxton
President