Summer Graduation Services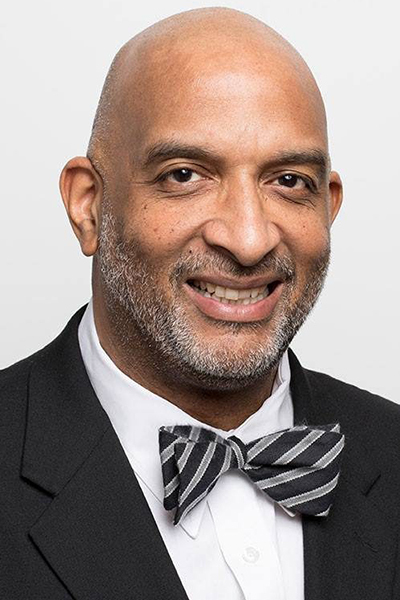 Summer graduation services will be August 6–8, 2021, on the Berrien Springs campus of Andrews University. Three Commencement services will be held on Friday and Sunday in the Howard Performing Arts Center. Limited guest seating at the Commencement services will be available to graduates by ticket only and will reflect physical distancing guidelines.
On Saturday, August 7, Timothy Nixon will offer the address for both Baccalaureate services—"The Mind of a World Changer" at 9 a.m. and "Graduation; Then What?" at 11:45 a.m. Nixon currently serves as lead pastor of the All Nations Seventh-day Adventist Church and pastor of the Niles Philadelphia Seventh-day Adventist Church.
Nixon was born and raised in Brooklyn, New York. He holds a BA in theology from Oakwood University and an MDiv and DMin from Andrews University. Nixon has done advanced studies in Clinical Pastoral Education at Loma Linda University Hospital and has completed two years of doctoral course work in Marriage, Family & Child Counseling (MFCC) at Chapman University in Southern California.
Nixon's pastoral ministry began in the Northeastern Conference of Seventh-day Adventists in June 1981, and he has pastored churches in New York, California and Maryland. In 1998 he accepted a call to serve as administrative chaplain at Andrews University and associate pastor of Pioneer Memorial Church. As chaplain, Nixon was the sponsor of New Life Fellowship, a student-led worship service at Andrews University. In 2004 he also became New Life's senior pastor. From 2014–2018 Nixon served as executive secretary of the Lake Region Conference of Seventh-day Adventists. He has worked as adjunct professor at Andrews and been the featured speaker for conferences and churches in the United States and around the world.
For a complete schedule of the weekend, COVID-19 protocols for graduates and guests, and options to watch the events online, please see the spring graduation website.