DScPT Admissions Requirements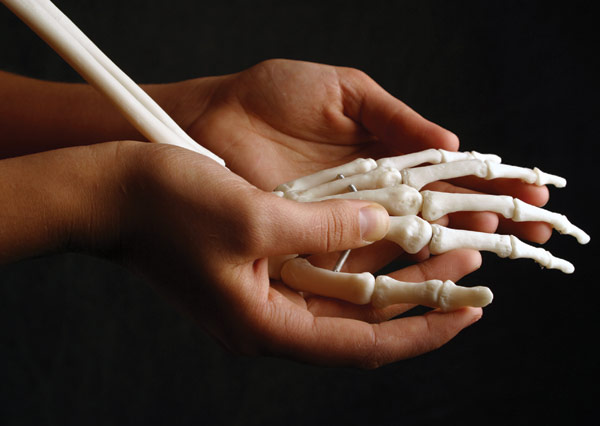 APPLY TO THE PROGRAM
Application Deadline - June 30, 2023 (to start the 23-24 Academic Year)
ADMISSIONS REQUIREMENTS
The equivalent of a 4 year US bachelor's degree

Applicants must have graduated from an approved school of physical therapy in the United States or Canada and be licensed to practice physical therapy in the United States or Canada.

Two years of experience working as a physical therapist prior to applying

Recommendations – a minimum of three satisfactory recommendations must be turned in from:

A currently practicing physical therapist

A medical doctor

Another person familiar with the candidate.
Transcripts – An original copy of all academic transcripts from any institution where classes were taken must be sent to Andrews University. In addition, if the transcripts are not written in English, a copy in the original language as well as the English translation are required.

English Proficiency - Students whose language of education is not English must submit a minimum iBTOEFL score of 80 or IELTS score of 6.5.
REQUIREMENTS FOR BACHELOR'S AND MASTER'S STUDENTS ONLY:
Portfolio – If you hold a master's degree you need to submit your portfolio. This has vital information related to your acceptance as well as determination for competency credits. An updated resume needs to be submitted:

Include information on all post-graduate continuing education courses

Clearly state the number of contact hours

Include copies of course certificates if possible

Specialty certification should be listed, and copies of the certificates included as well.
Information Request: E-mail ptpostpro@andrews.edu for information about the DScPT program or complete the contact information page to request materials to be sent, specifying your interest in the DScPT program.