SPEAK OUT!® & The LOUD Crowd Provider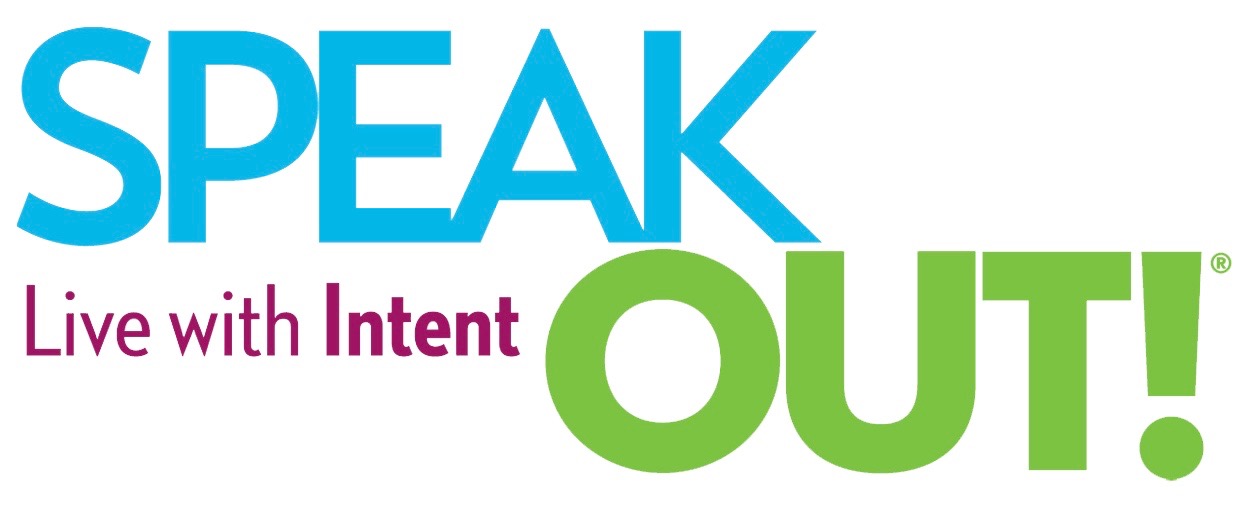 The AU Speech-Language & Hearing Clinic received a grant from the Parkinson Voice Project® to implement SPEAK OUT!® and LOUD Crowd® therapy programs on campus.
SPEAK OUT!® is a highly effective speech therapy program developed by the Parkinson Voice Project®. It is the first step in the program's two-part therapy approach, and typically consists of twelve individual speech therapy sessions conducted by a speech-language pathologist. The primary goals of this phase are to strengthen muscles used for speaking and swallowing and to teach patients how to speak with intent.
The LOUD Crowd® Services
"Upon completion of SPEAK OUT!®, patients will enter the maintenance phase of the therapy program, The LOUD Crowd®. This maintenance program consists of speech therapy groups and a singing program to help patients maintain the strength of their voices.
Services will be Tuesdays 11 am - 12 pm!

Contact the AU Speech & Hearing Clinic at speech@andrews.edu or (269) 471-3468 for more information or to schedule an appointment.
To learn more about Parkinson Voice Project and SPEAK OUT!®, CLICK HERE
The Parkinson Voice Project's SPEAK OUT!® and The LOUD Crowd® programs at Andrews University does not charge patients for therapy services. We do not bill insurance or charge for treatment provided in our clinic. Instead, all speech therapy services use a "Pay It Forward" concept. This means that, people with Parkinson's and their families are encouraged to make a donation to help the next patient who needs speech therapy or materials.
Your donation helps other by providing:
Evaluation for individuals with Parkinson's.
Treatment for individuals and groups with Parkinson's.
12 SPEAK OUT!® therapy sessions
SPEAK OUT!® therapy workbooks
The LOUD Crowd® maintenance program
More information on how you can donate will be coming soon. For further information visit the Parkinson Voice Project website or contact us at (269) 471-3468 or speech@andrews.edu.