SPEAK OUT!® & LOUD Crowd&reg Provider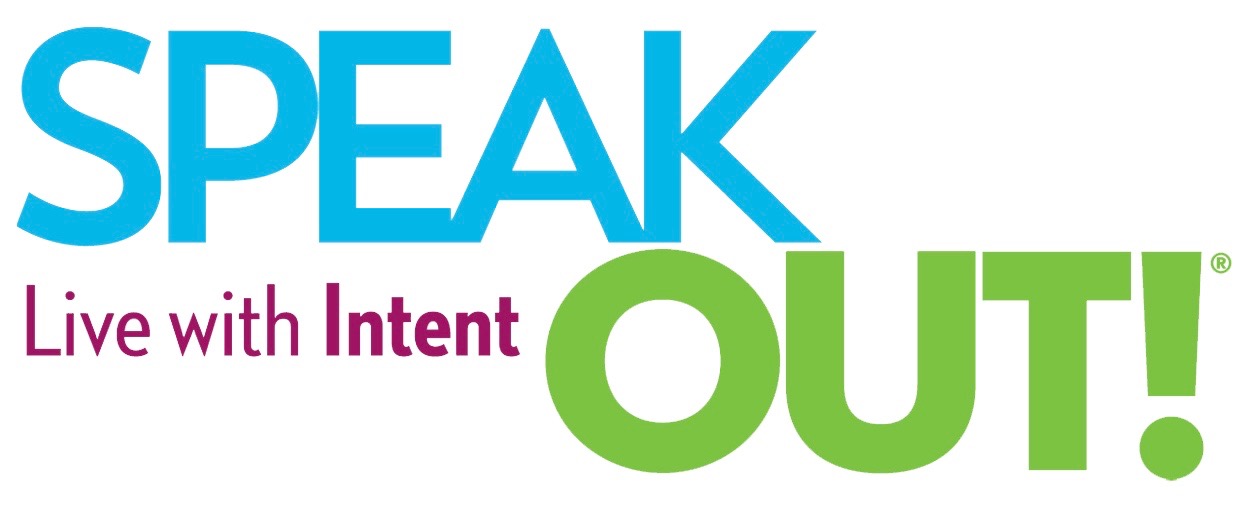 The AU Speech-Language & Hearing Clinic received a grant from the Parkinson Voice Project® to implement SPEAK OUT! and LOUD Crowd therapy programs.
SPEAK OUT! is a highly effective speech therapy program developed by the Parkinson Voice Project. For more information on Parkinson Voice Project CLICK HERE. It is the first step in the program's two-part therapy approach, and typically consists of twelve individual speech therapy sessions conducted by a speech-language pathologist and graduate clinician. The primary goals of this phase are to strengthen muscles used for speaking and swallowing and to teach patients how to speak with INTENT.
LOUD Crowd Services
The LOUD Crowd is a group therapy program that supports clients in maintaining their INTENTIONAL voices during completion of SPEAK OUT! LOUD Crowd groups meet weekly except for major holidays and some university closures. Andrews University LOUD Crowd groups are free and open to all SPEAK OUT! graduates. Groups are conducted virtualy and are led by a speech-language pathologist and graduate clinicians.
LOUD Crowd Groups Meet Tuesdays at 11:00am and 4:15pm

Contact the AU Speech & Hearing Clinic at parkinsons@andrews.edu or (269) 471-3468 for more information or to schedule an appointment.
We do not bill insurance or charge for SPEAK OUT or LOUD Crowd services. Instead, these services use a "Pay It Forward" concept. This means that, clients are encouraged to make a donation to help the next client benefit from these services.
Your donation helps other by providing:
SPEAK OUT! evaluation and therapy sessions.
LOUD Crowd program.
To donate, contact us at (269) 471-3468 or parkinsons@andrews.edu.