News & Events
College of Health & Human Services Annual Magazine: The Pulse
We are living in an exciting time where there is a high demand for health professionals everywhere. In response to the need for qualified professionals, Andrews University has responded with the College of Health & Human Services. We are excited to announce the annual Andrews University College of Health & Human Services Magazine: The Pulse. This was created to give a snapshot of all the accomplishments made by each department during the previous academic school year. CLICK HERE to view.
Alumni Spotlight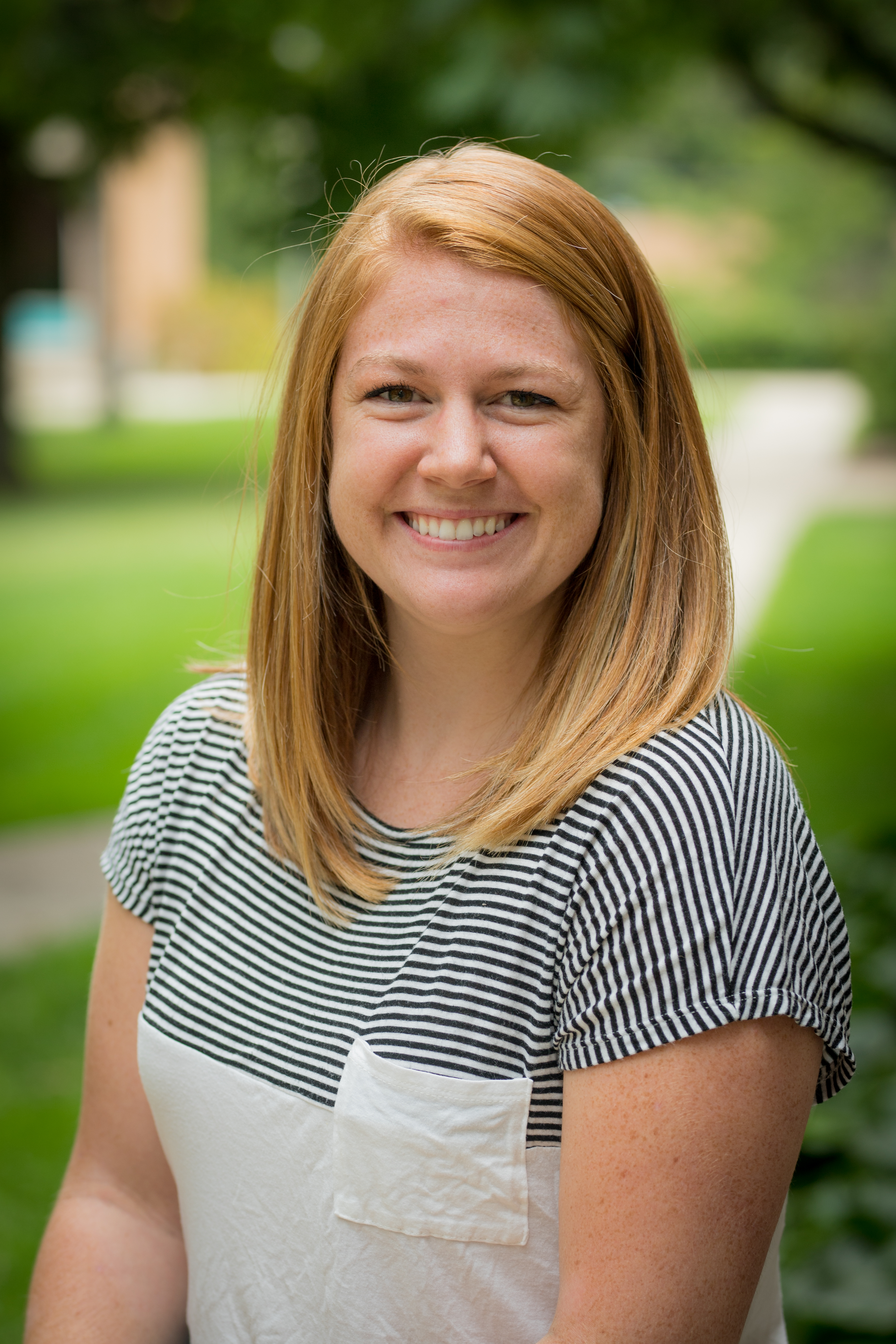 Christina Nauta M.S. CF-SLP
Graduated August 2019
Click here to read the Complete Push-In Experience.