In the Spring 1994 FOCUS article Richard Lesher was interviewed as he was retiring and asked this question:
If someone wanted to name a campus building or site after Richard Lesher, what item or place reflects you?
His response was:
"In relation to on-campus memorials, I don't believe that we have fulfilled our responsibility to Drs. Rittenhouse and Hammill and Mr. Garber. I certainly don't see myself deserving of the same consideration. But I have appreciated that we have preserved the Grove and the recreational opportunities there."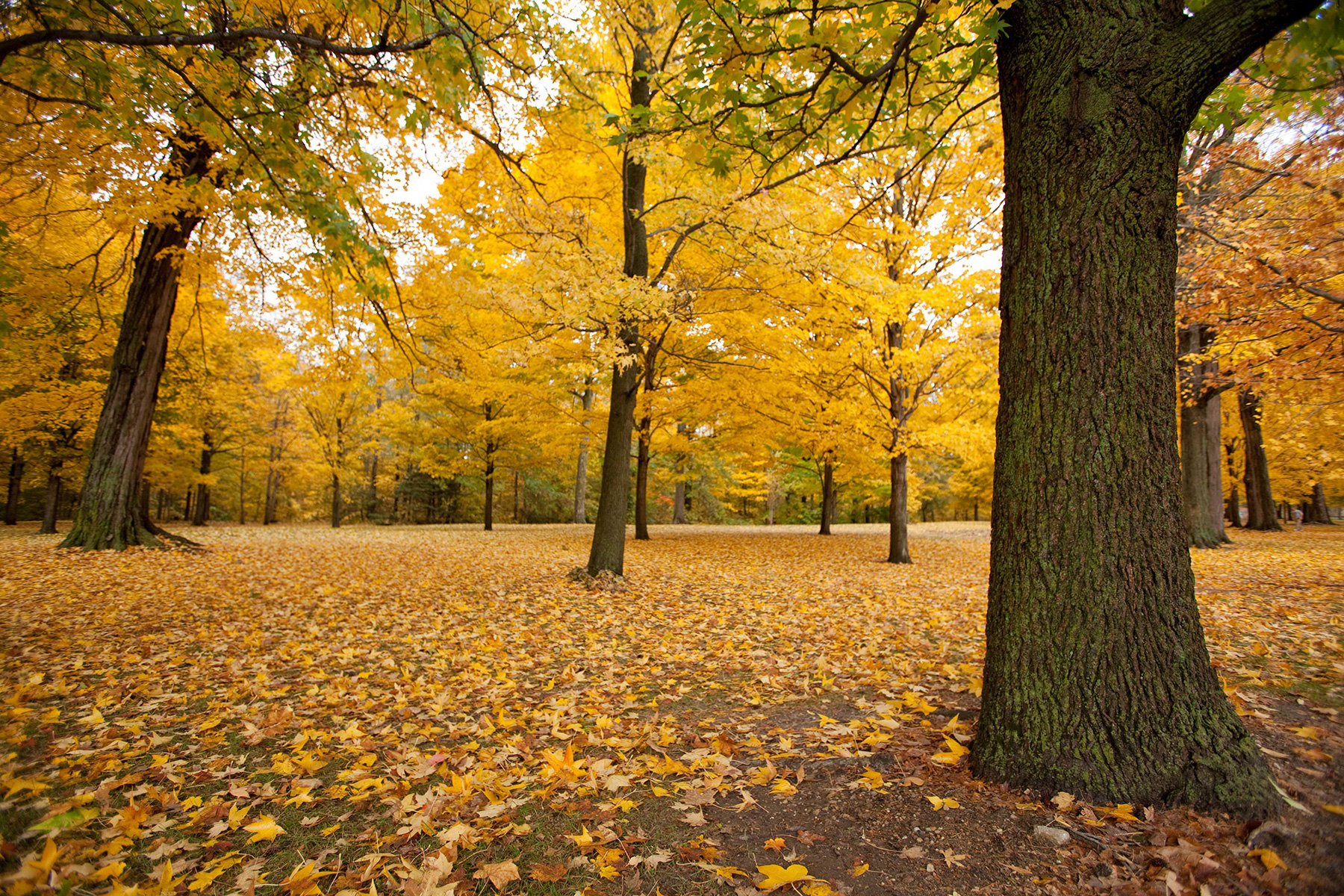 It is with real sadness that I mark the death of a fine biblical scholar, pastor, administrator of the Seventh-day...

Posted by Pastor Ted Wilson on Thursday, August 24, 2017