M.A. in Pastoral Ministry
THST 695 Sanctuary Doctrine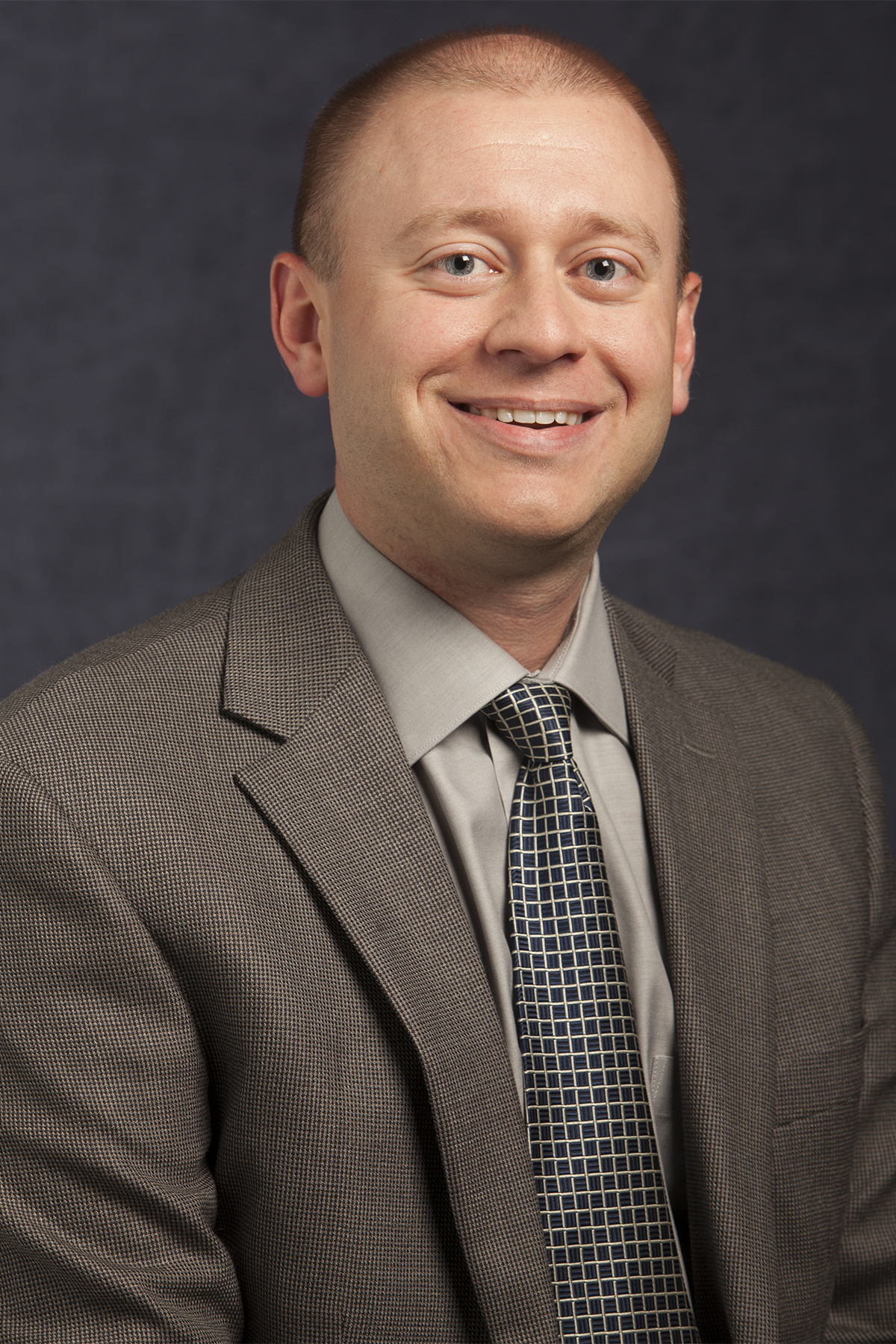 Professor: John Peckham
Date: Oct. 29-Nov. 2, 2017
Location: South Eastern California Conference, Riverside, California
Course Description:
This course deals with themes related to the doctrine of the Sanctuary in the context of Seventh-day Adventist theology, including study of the earthly and heavenly sanctuaries with special emphasis on the books of Leviticus, Daniel, Hebrews, and Revelation.
Class Resources:
Course Registration (The MAPM course registration is now online, please click on >> Registration instructions for more information).
Course Syllabus
Location Information
Pre Intensive Reading Articles will be accessible in the Learning Hub after registration.