MA in Pastoral Ministry
CHMN 623 Innovative Evangelism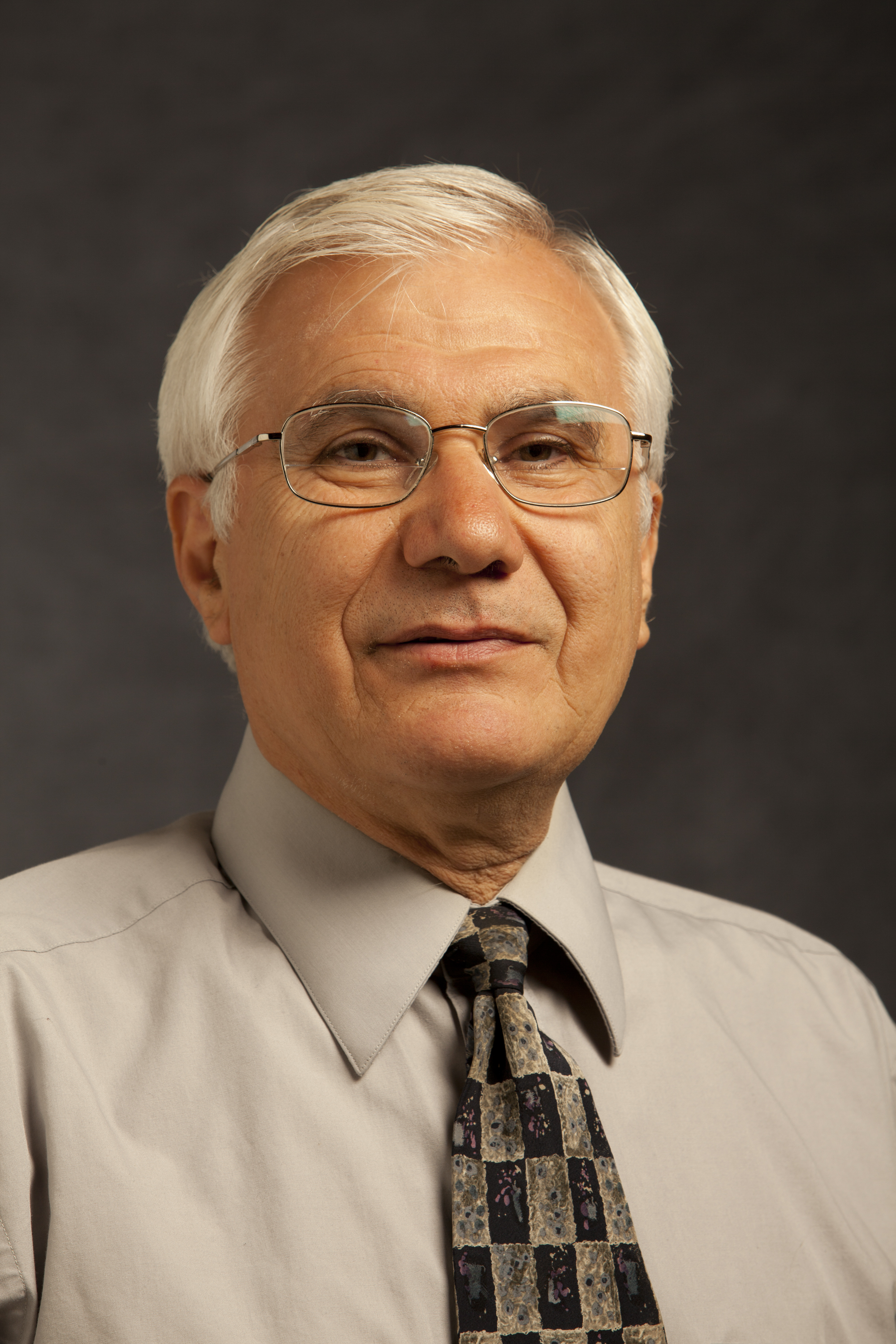 Professor: Joseph Kidder
Date: March 11-15, 2018
Location: Ortner Center, Union College, Lincoln, NE
Course Description
The course will seek to stimulate new ideas for evangelizing population groups that may be difficult to reach with more traditional methods, as well as broadening the means by which people might be attracted to the gospel. This may involve a review of unique approaches that have been tried by others as well as the development of original plans by students.
The primary objectives of this class are to:
Identify the biblical and theological perspectives on evangelism.
Explain Jesus' method of working with groups which were difficult to reach.
Show methods of selected biblical personalities used to reach groups which were difficult to reach.
Identify what a paradigm is and how it works to prevent change.
Assess his or her local church's readiness for change.
Develop and organize a program for reaching unchurched people.
Class Resources:
Course Registration (The MAPM course registration is now online, please click on >> Registration instructions for more information).
Course Syllabus
Location Information