Focus Areas
Research at Andrews University is conducted on an international scale and takes place in many different centers, through diverse programs and various schools.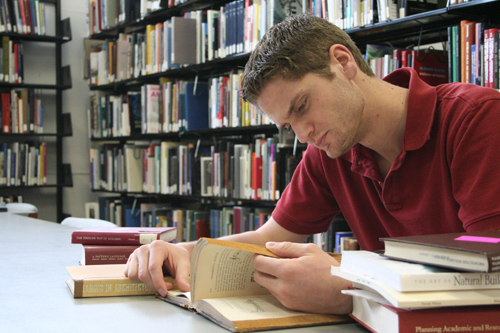 The Architecture Resource Center (ARC), is the official repository of a special and growing collection of materials on environmental design research...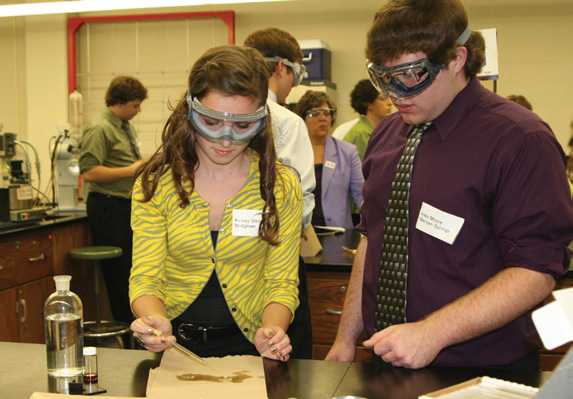 Building Excellence in Science and Technology (BEST), People First, Innovate Early, is a nonprofit organization that advocates for and provides early research participation opportunities for high school and college students...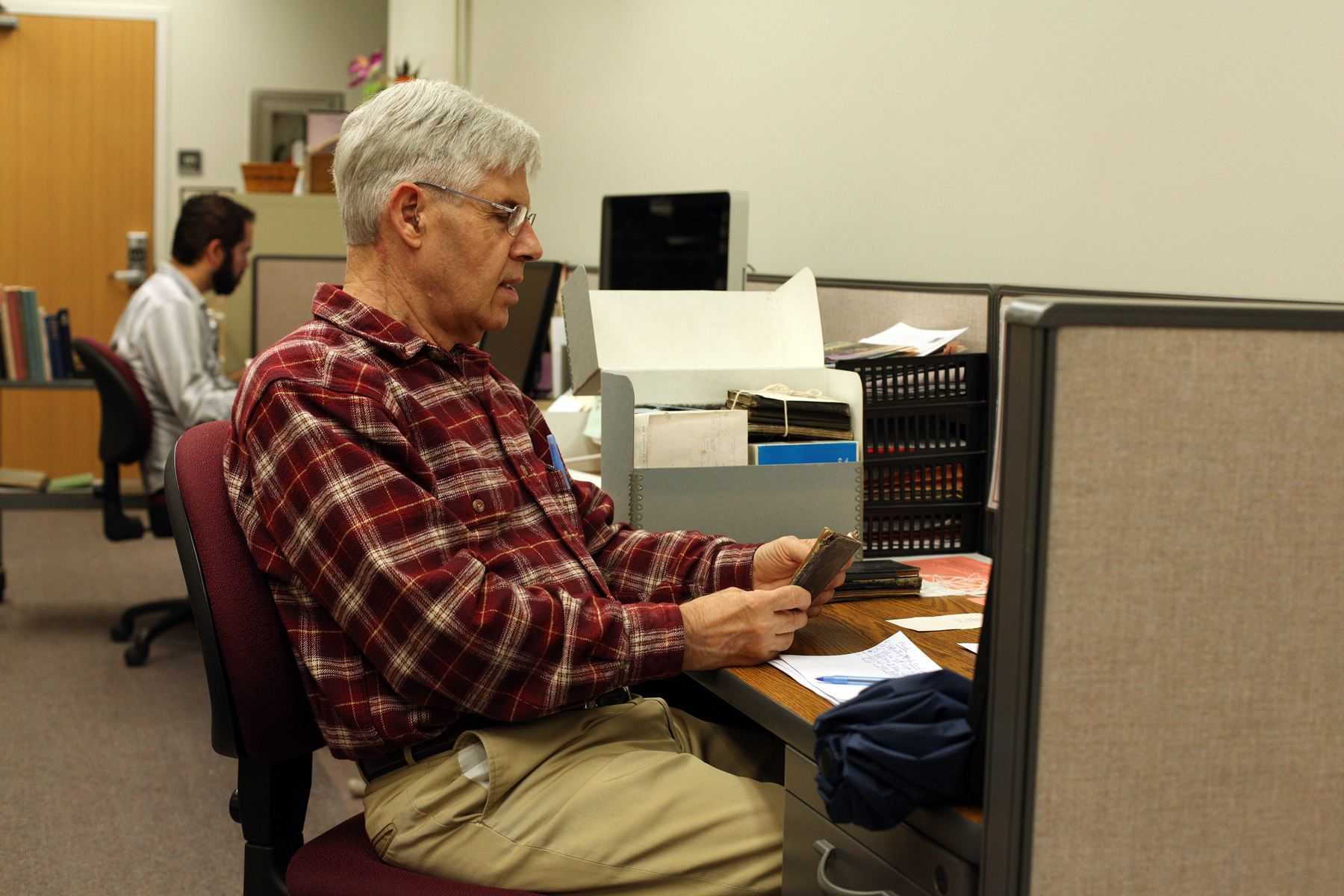 The Center for Adventist Research (CAR) promotes an understanding and appreciation of the heritage and mission of the Seventh-day Adventist Church. It combines the resources of the Adventist Heritage Center and the Ellen G. White Estate Branch Office to provide the most extensive collection of Adventist related resources in the world...
Through civic and community engagement Andrews University seeks opportunities to develop a community presence that is authentic, sustainable, and measurable engagement. The globalized approach features programs focused on education, health, innovation, and research...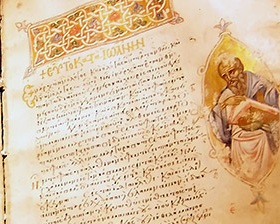 The Greek Manuscript Research Center was established in 1994 by Dr. Larry Richards to examine the primary greek sources of Christianity and classify them according to the criteria used by textual criticism. The center holds one of the largest collections of microfilmed Greek manuscripts in North America...
The Institute for Prevention of Addictions conducts research focused on the extent and causes of the use and abuse of alcohol and drugs as well as other addictions and health risk behaviors. Based on this research it fosters prevention education programs and policies designed to reduce youth risk behaviors....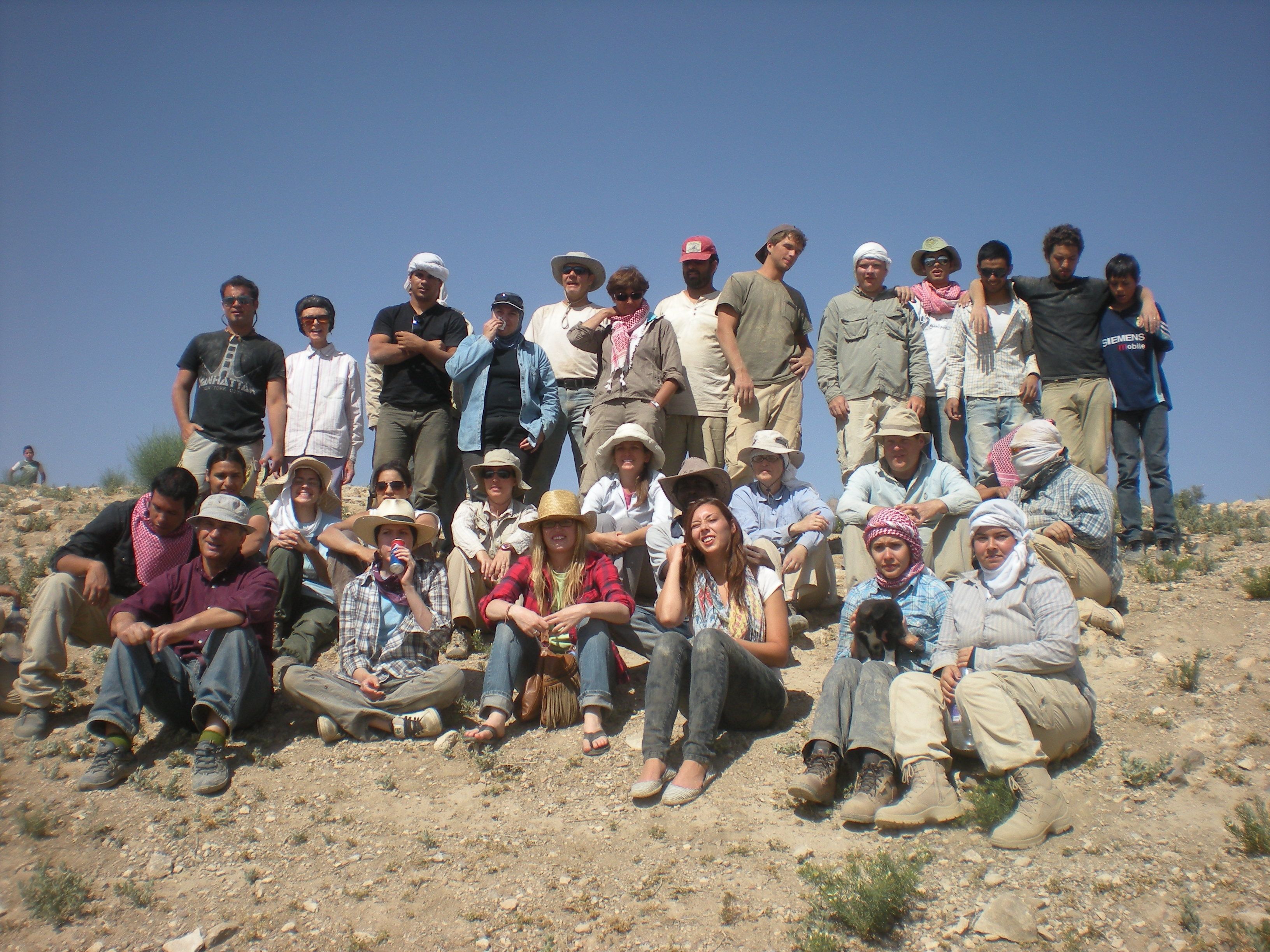 The Institute of Archaeology is an umbrella organization composed of the Institute itself, the Siegfried H. Horn Archaeological Museum, current archaeological fieldwork, and the Archaeological Publications department. The Institute of Archaeology, organized and officially approved by the Andrews University Board of Trustees in 1980...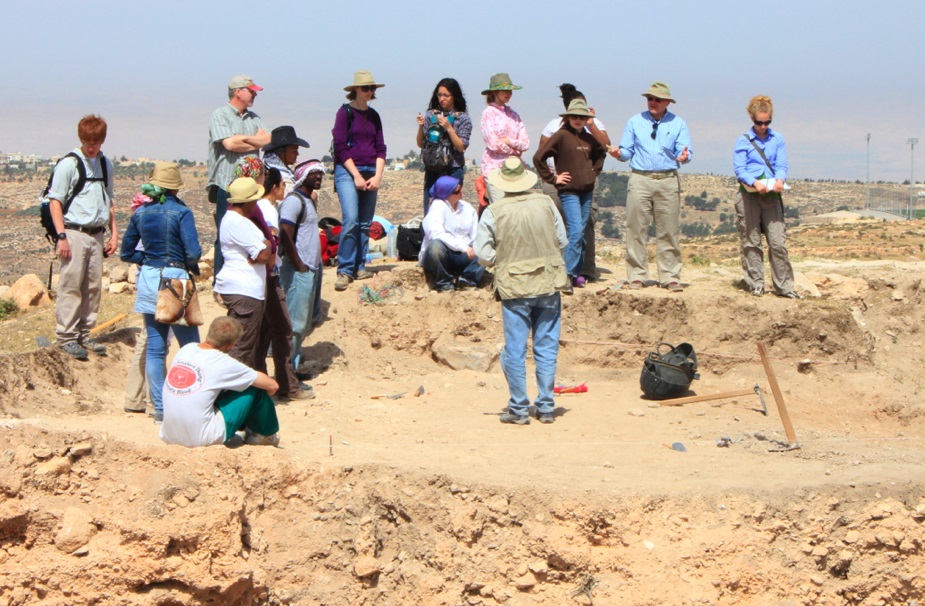 Training and education have always been an integral part of both the Heshbon Expedition and the Hisban Cultural Heritage Project...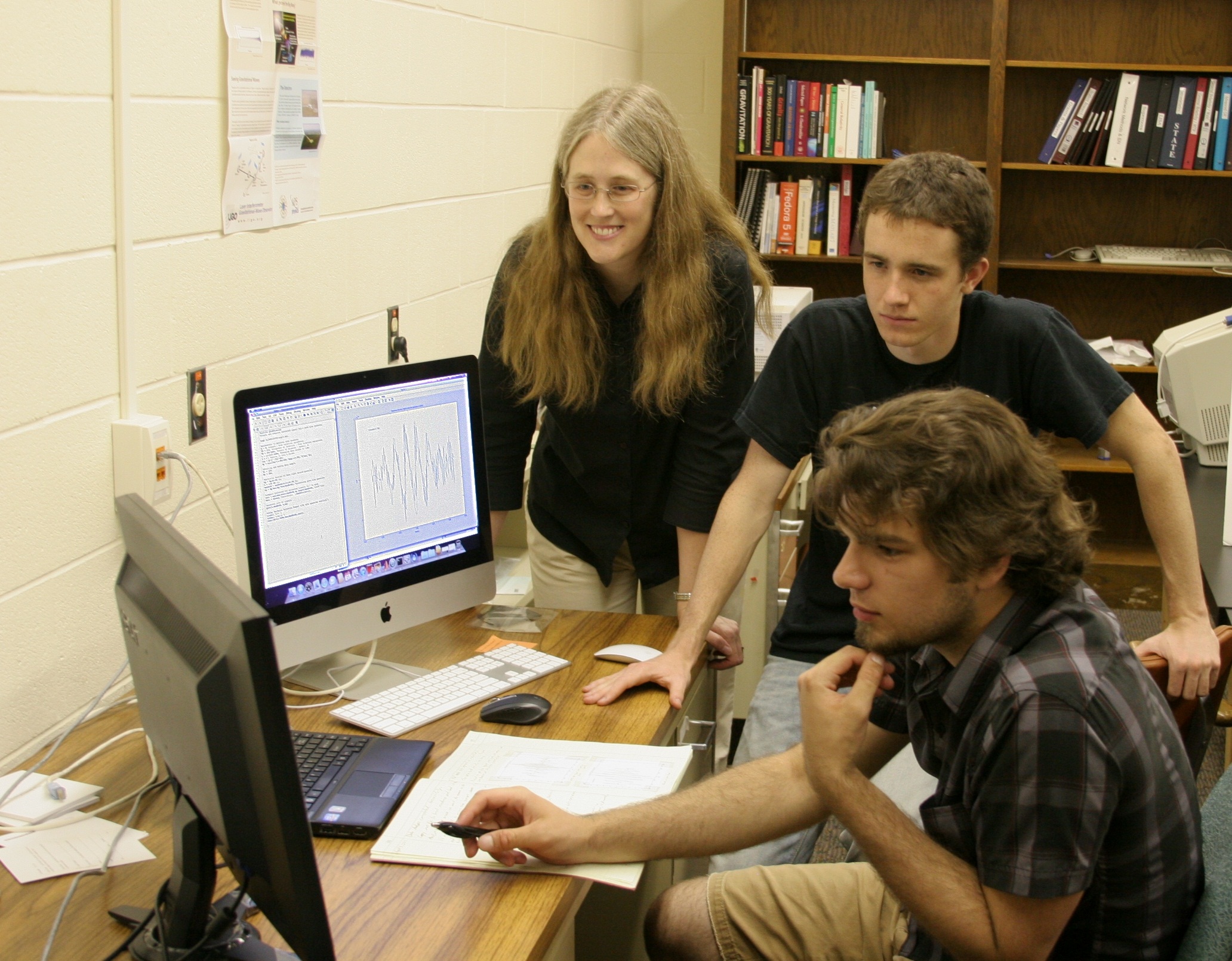 LIGO, the Laser Interferometer Gravitational-wave Observatory, has been engaged in the search for the elusive ripples in the fabric of spacetime predicted by Einstein's theory of General Relativity...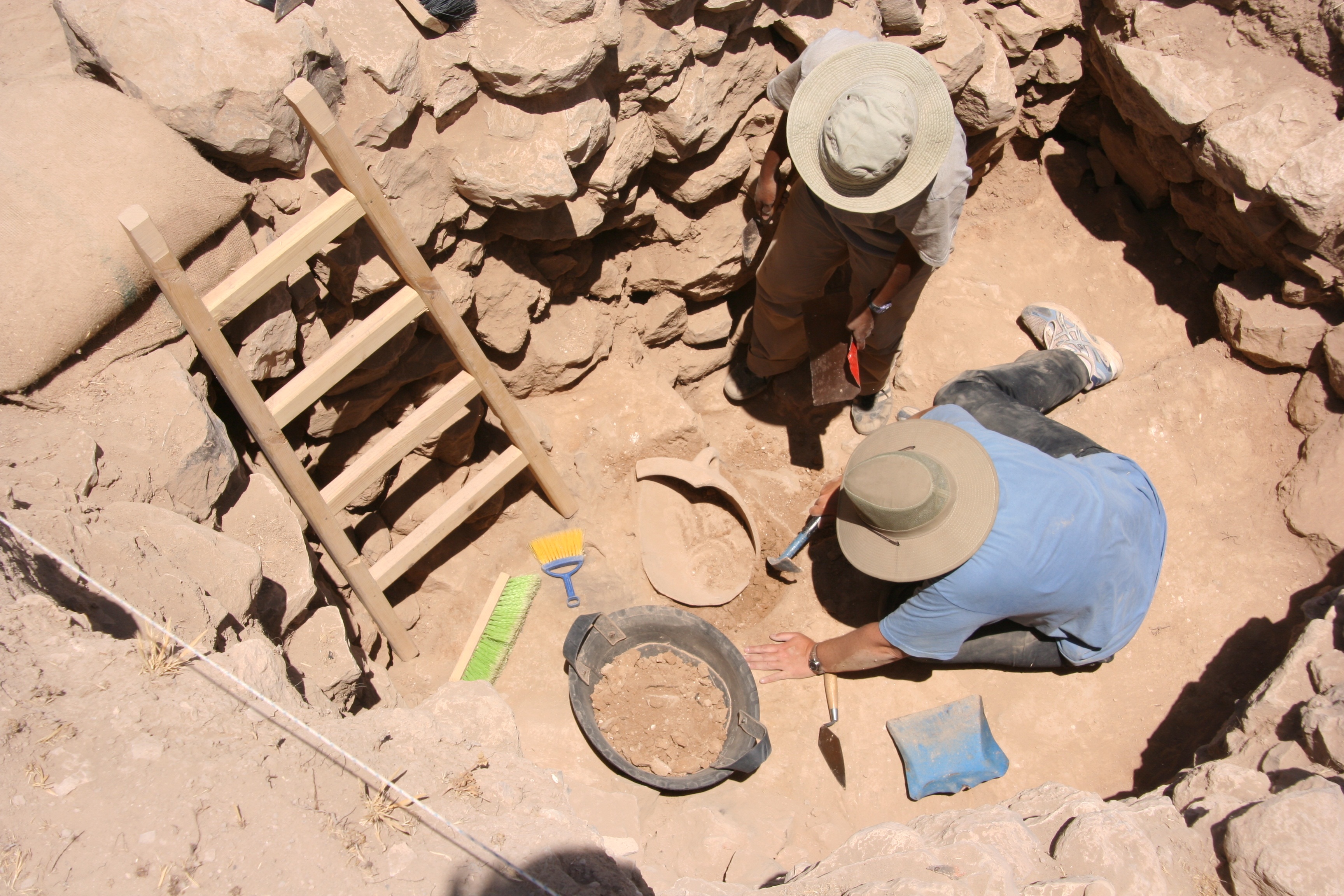 Hisban, `Umayri and Jalul are three archaeological sites currently being excavated by the Madaba Plains Project in Jordan. The sites are located to the east of the Jordan River in the fertile highlands overlooking the Dead Sea...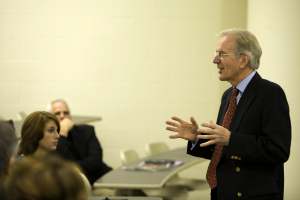 The Midwest Religion and Science Society (MRSS) is a partnership of local Christian colleges and universities, including Andrews University, dedicated to dialog between Religion and Science. The MRSS hosts two meetings annually: The Goshen Conference on Religion and Science, held at Goshen College in March, and the Andrews Autumn Conference on Religion and Science, held at Andrews University in October...