Museum of Natural History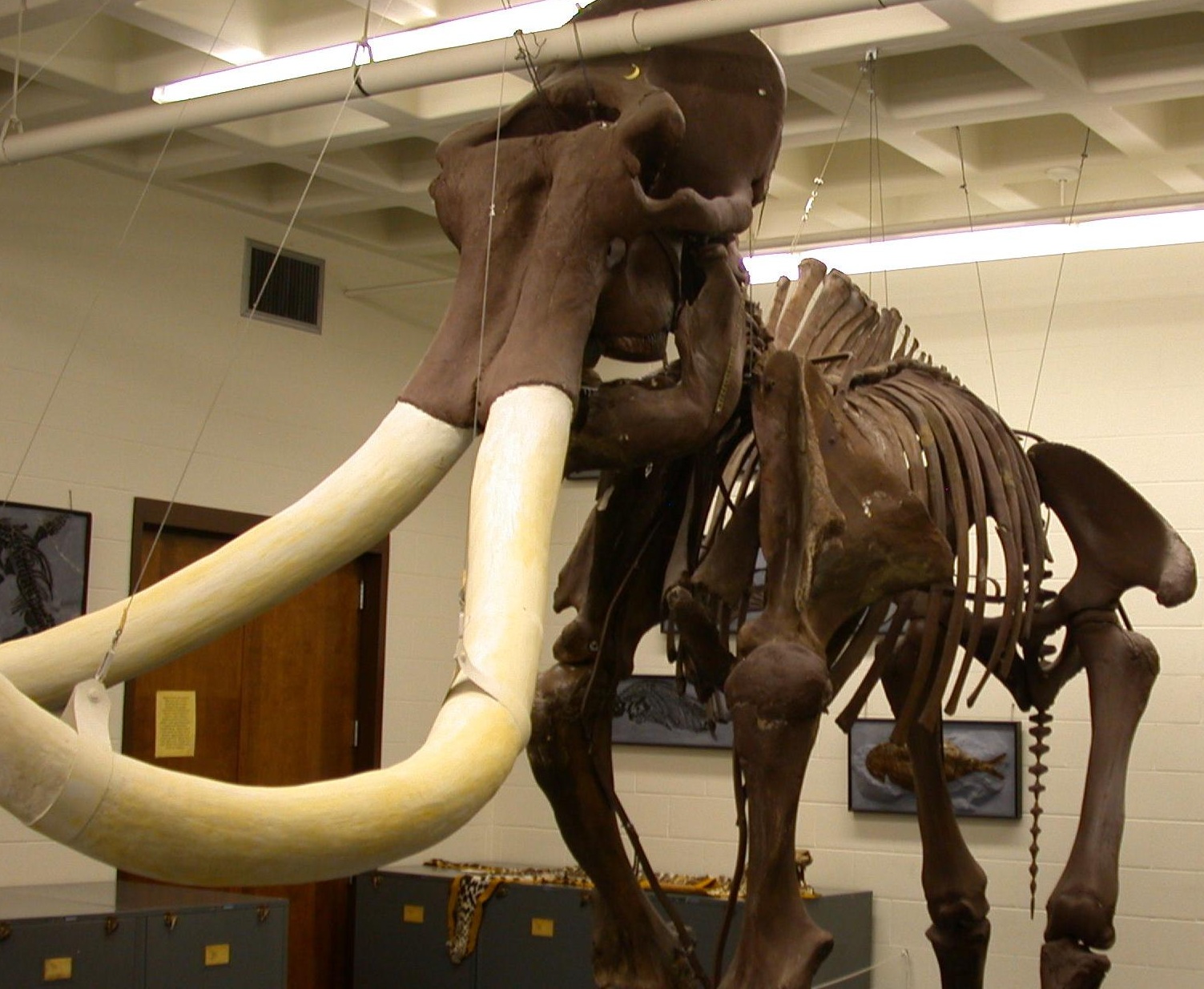 In 1960 the Biology Department established the Museum of Natural History around the nucleus of a few specimens used for teaching. It has since developed into a display used by students and visited by hundreds of people annually. The most complete skeleton of a woolly mammoth to be found in Michigan is displayed in the museum, which is located on the lower level of Price Hall.
Several donations have contributed collections of over 30,000 marine shells, 1,600 birds, and 1,400 mammals as well as hundreds of butterflies and other insects. The museum also includes over 5,000 botanical specimens in the herbarium section and a collection of antique microscopes.
Contact: Biology Department, (269) 471-3243
Location: Price Hall, Lower Level, 4280 Administration Drive