Andrews University Faculty Senate
The Andrews University Faculty Senate is the legislative body of the University responsible for creating and implementing policy regarding the academic life of the University. The Senate is responsible for speaking and acting for the General Faculty regarding matters that affect academic and faculty-related matters of the University by creating and implementing appropriate policies, encouraging an engaged faculty to continually push their educational horizons, assisting faculty to lead through the example of fulfilled responsibilities, and by serving as a forum for expressing faculty interests to the University Board of Trustees.
The Senate has the right to exercise the legislative powers of the General Faculty that have not otherwise been specifically reserved by the Bylaws of the University to the faculty of a single school. The Senate seeks to foster the dedication of the University to pursuing truth, as well as preserving, disseminating, and extending knowledge. The Senate desires to maintain scholarly excellence while preserving academic freedom, thought, inquiry, and expression in the context of Adventist values.
The Senate seeks to maintain balance among the various programs and endeavors of the University, while advancing the interests of the whole University. The Senate strives to foster continuing professional development of the faculty as well as their economic well-being. The Senate employs legislative, investigative, and advisory functions detailed in the Faculty Senate Constitution to further these goals.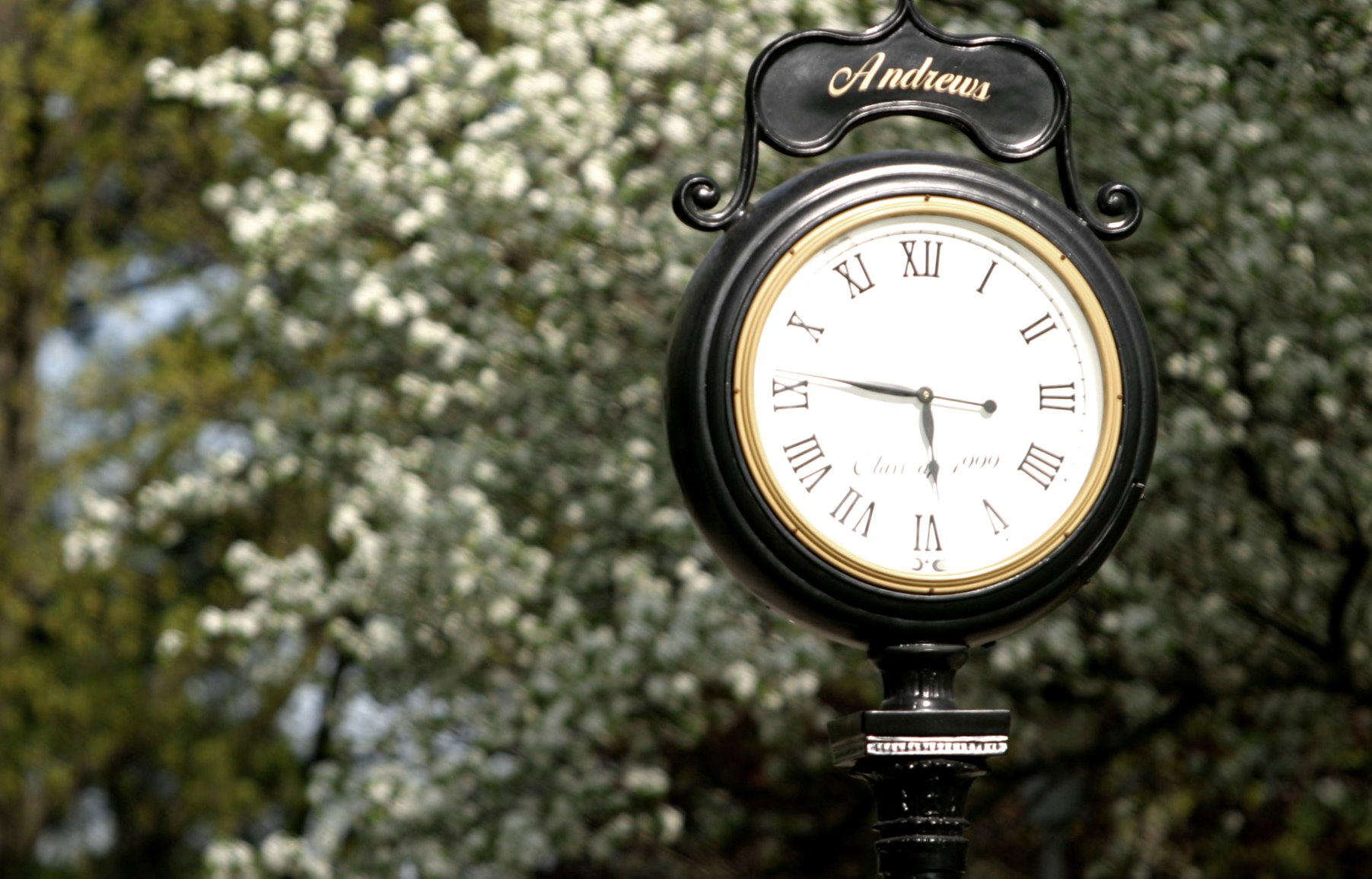 Mission of the Faculty Senate
The Andrews University Faculty Senate will fulfill the Mission of the University by championing academic quality in the delivery of education services, supporting and advising the University administration, and partnering with the community and Board of Trustees: To Seek Knowledge, Affirm Faith, Change the World. The Faculty Senate shall be a forum that is actively and substantively engaged in the governance and oversight of the daily enterprises of the faculty and academic affairs.