Speech-Language & Hearing Clinic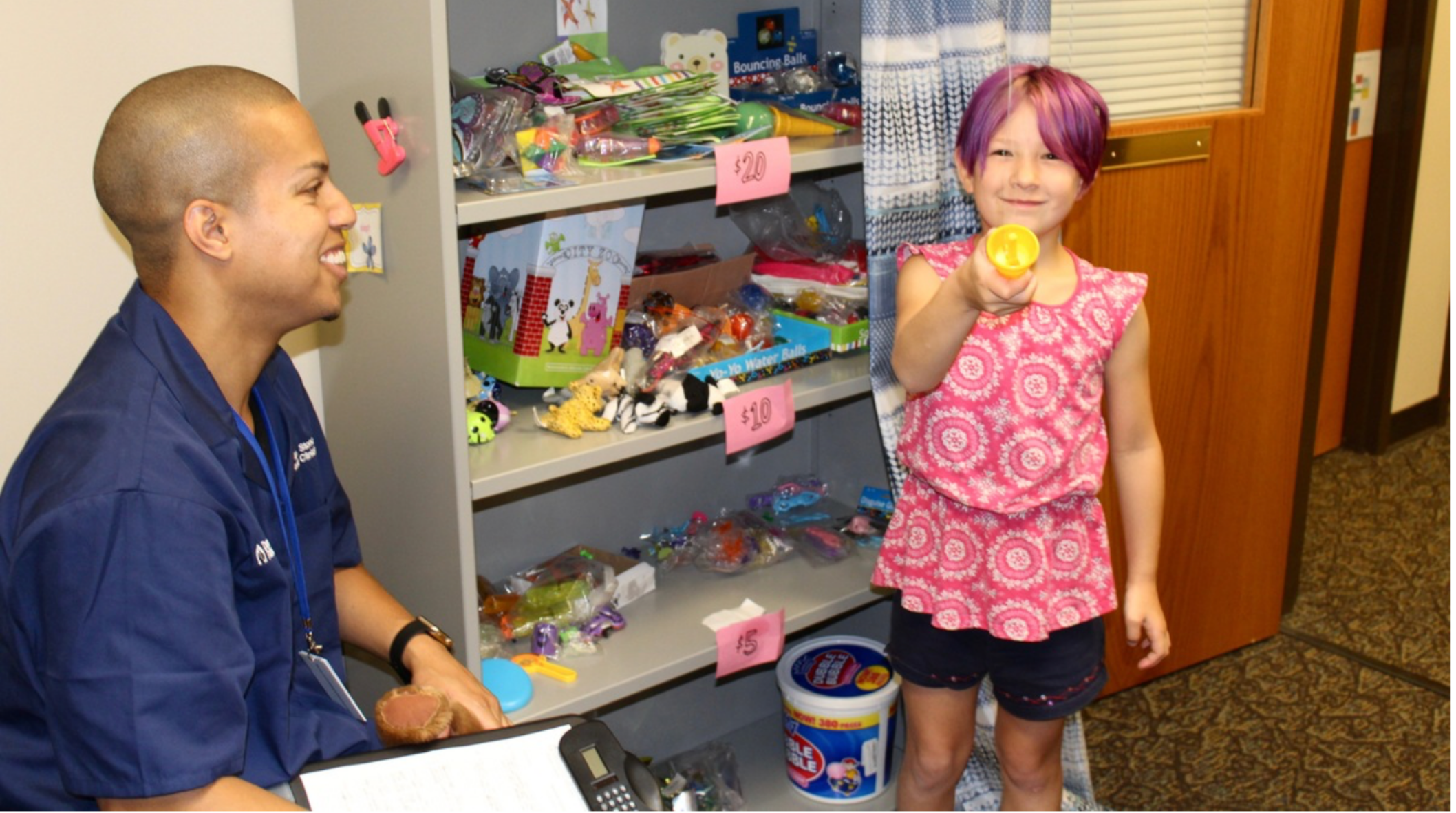 Andrews University operates a Speech-Language and Hearing clinic which offers a variety of services. Speech-Language Pathology services include assessment and intervention for articulation, language disorders, fluency (stuttering), and voice disorders. Audiology offers hearing evaluations and specialized assessments in auditory processing disorders. All of the services are available to the general public, both children, and adults.
The Clinic is staffed by students in either their senior year of college or master level of study. All are supervised by licensed professionals in either speech-language pathology or audiology.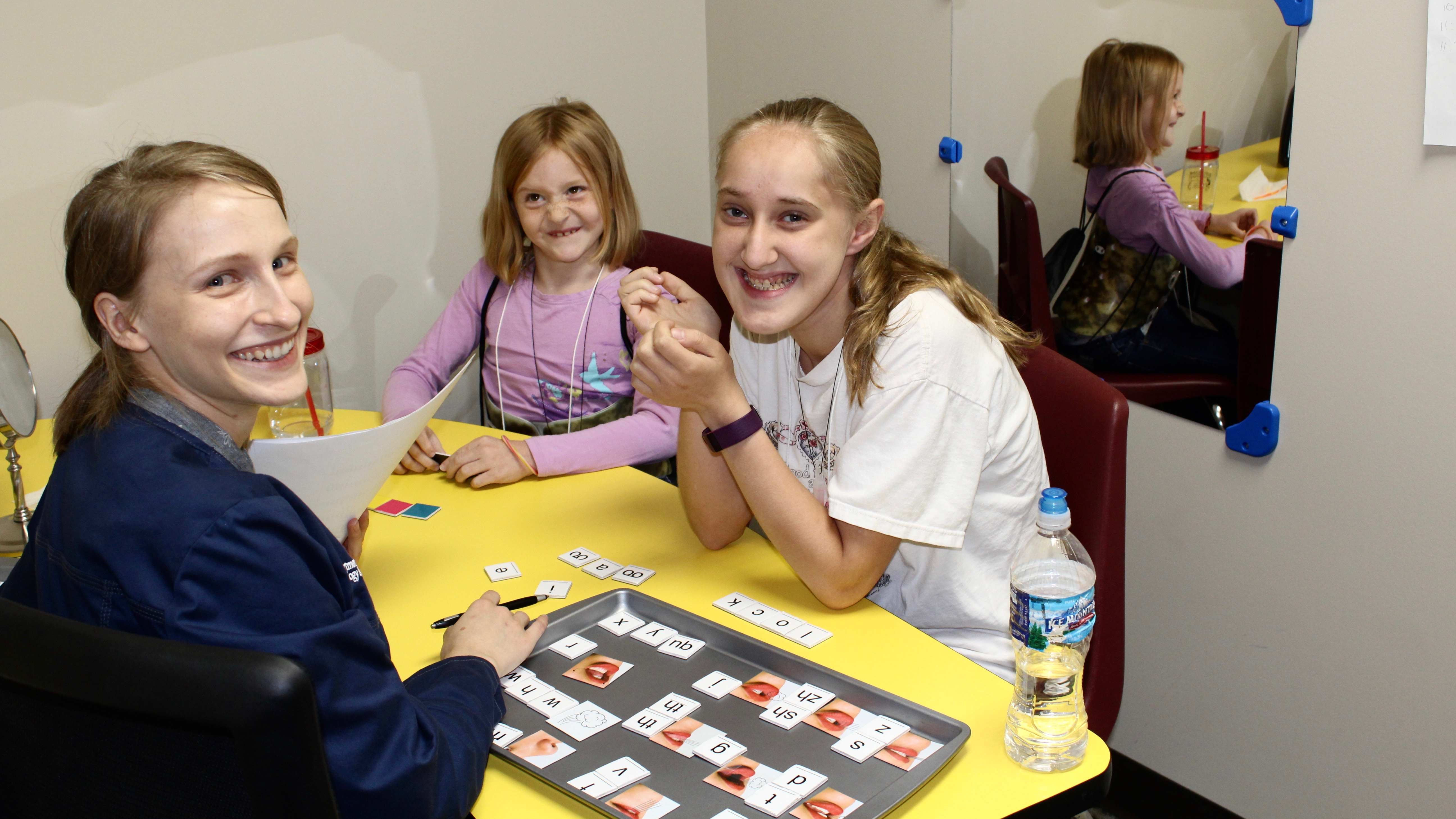 Clinic services are obtained through family, self-referral, or referral from a physician or other professional.
Appointments can be made by calling
(269) 471-3468
Policy Against Discrimination
Andrews University and the Speech and Hearing clinic prohibits discrimination against patients/clients on the basis of race, color, national origin, sex, religion, age, disability or any other legally protected characteristic. Discrimination that occurs because of a legally protected characteristic may violate the policies of the university even if the discriminatory behavior is not unlawful.
Office Hours
| Days | Hours |
| --- | --- |
| Monday - Thursday | 8 a.m. - 5 p.m |
| Friday | 8 a.m. - 12 p.m |
Fees:
| | |
| --- | --- |
| Basic Hearing Evaluation | $25.00 |
| Central Auditory Processing Evaluation | $100.00 |
| Speech and Language Evaluation | $75.00 |
| Speech and Language Therapy | $20.00 (per hour) |
The department of Speech-Language Pathology and Audiology is committed to serving the community and will work diligently to ensure that services can be made available without causing undue hardship.
Our Address:
4195 Administration Dr.
Bell Hall Suite 114
Berrien Springs, MI 49104
Phone 269-471-3468
Suite 114 is located at the west end of Bell Hall. As you enter the building and come to the main hall, turn to your left and just before exiting the building you will find our Suite on the right.
CLICK HERE for Directions to Andrews University