Student Spotlight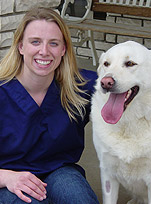 "The Animal Science program at Andrews has given me the educational tools necessary to make it through vet school. My classes have prepared me for diligent study and perseverance."
Jolene Birney
Pre-Vet/Animal Science Major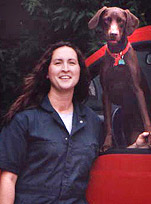 "The hands-on experience I had in the Canine Anatomy Lab was extremely helpful to me in Veterinary School."
Karen Culver Peterson, dvm
B.S. Animal Science, 1998