Dean's Message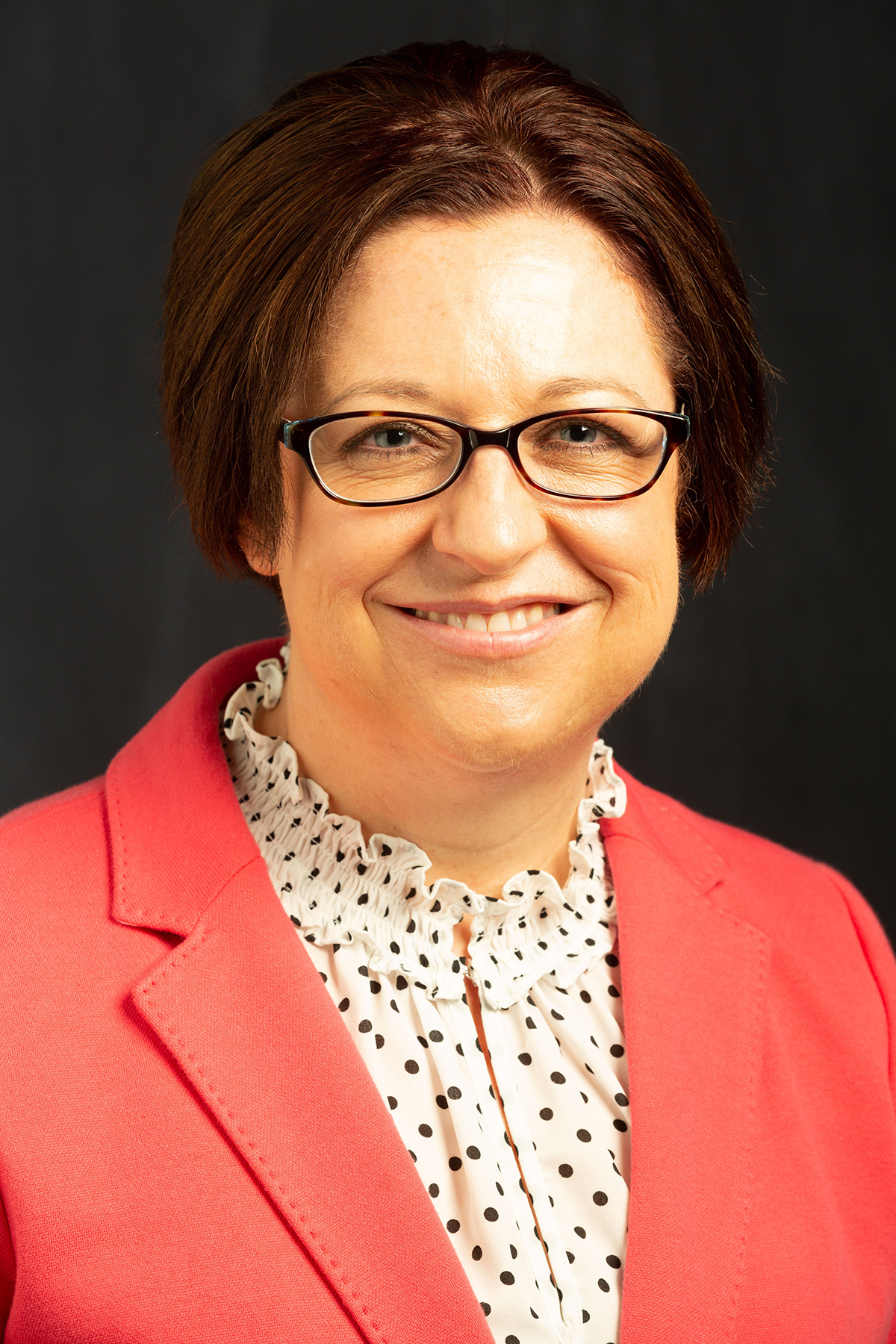 Welcome to the College of Arts & Sciences at Andrews University! It is a privilege to represent the more than 100 faculty and staff members that serve our campus through research, scholarship, teaching and support services.

The College of Arts & Sciences (CAS) is an exciting place to be because it provides an environment that encourages the development of a multitude of gifts and talents. In CAS, students can perform experiments in the Chemistry lab or analyze works of Shakespeare. They can create graphic images for public relations campaigns or prepare for service in ministry. Whatever one's life and career goals, CAS programs and faculty can help transform students into lifelong learners with the ability to thrive in an ever-changing world.

If you are considering a CAS major or are taking courses as part of the Andrews Core Experience (general education program), I invite you to take advantage of the resources and opportunities that the College of Arts & Sciences has to offer.