Sabbath Worship
We come from all over the globe, from various faith traditions, and some even from no faith roots. With that in mind, we endeavor to offer a variety of times, places and approaches to foster conversations that will move faith development toward an eternity with Jesus. Find your fit at one of these uniquely designed Sabbath services.
PMC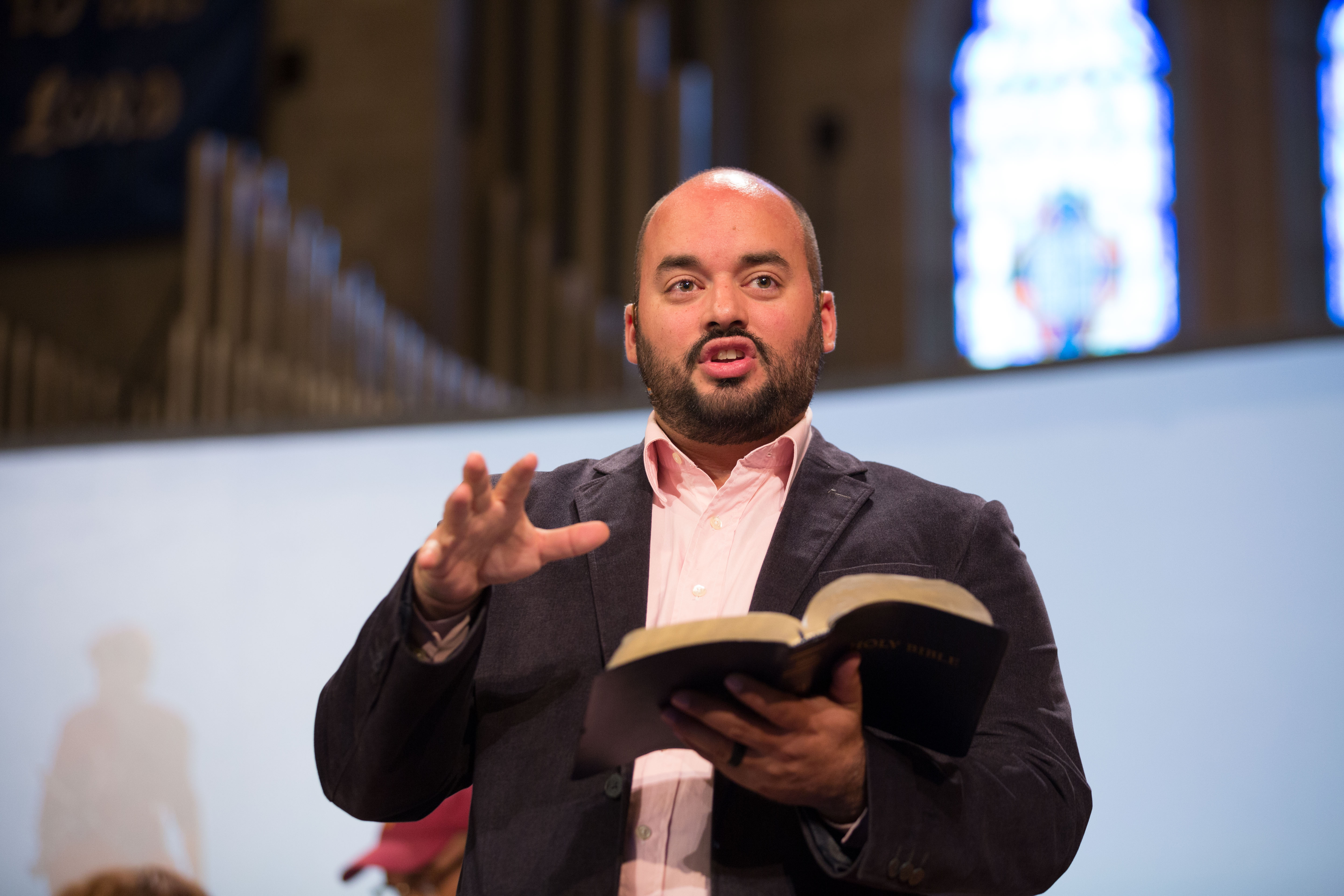 Pioneer is an international church that represents more than 200 countries, so no matter where you're from you're welcome with us. Worship at Pioneer comes in several forms, from traditional to contemporary. Our traditional "high" church service is at 9 a.m. on Sabbath. Our contemporary praise service, led out by students of Andrews University, is at 11:45 a.m. on Sabbath. Wherever you are from, we would be more than delighted to have you join us any Sabbath. If you are new in the area or searching for a church family, we invite you to visit Pioneer.
Visit our website: www.pmchurch.org
New Life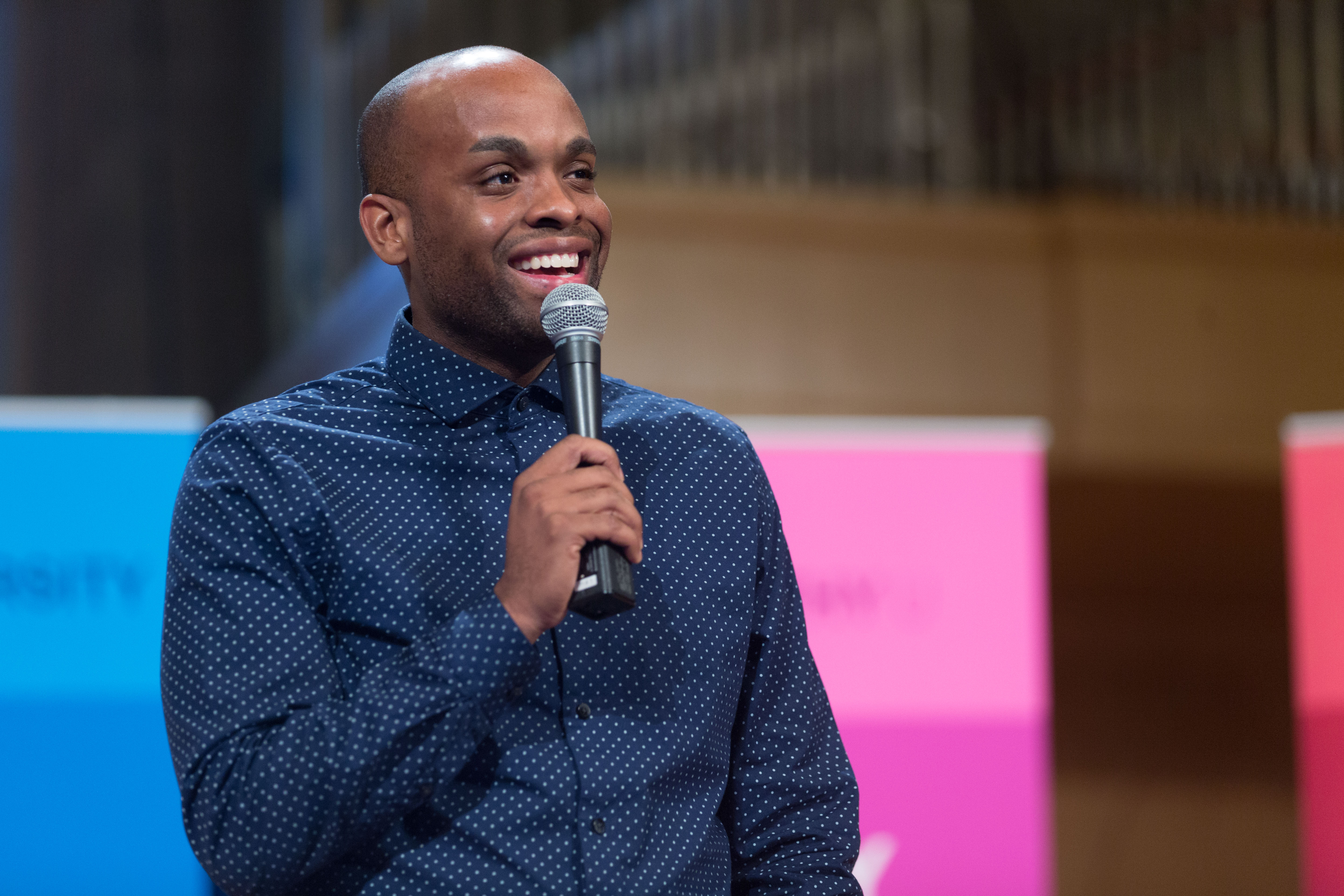 New Life Fellowship is a vibrant worship culture that seeks to facilitate the discovery of a New Life! What does this new life look like? Great question. In John 10:10, Jesus promises all of us an opportunity to receive New Life! And we believe this new life will manifest itself in four distinct ways: God will introduce you to a new Love, a new Integrity, a new Faith and a new Experience. New Life Fellowship invites the Andrews community to participate in chasing after a tangible, life-altering encounter with God that literally ushers in a brand New Life! New Life Fellowship meets in the Seminary Chapel at 11:45 a.m. on Saturday.
Stay Connected
YouTube Instagram Facebook iTunes
One Place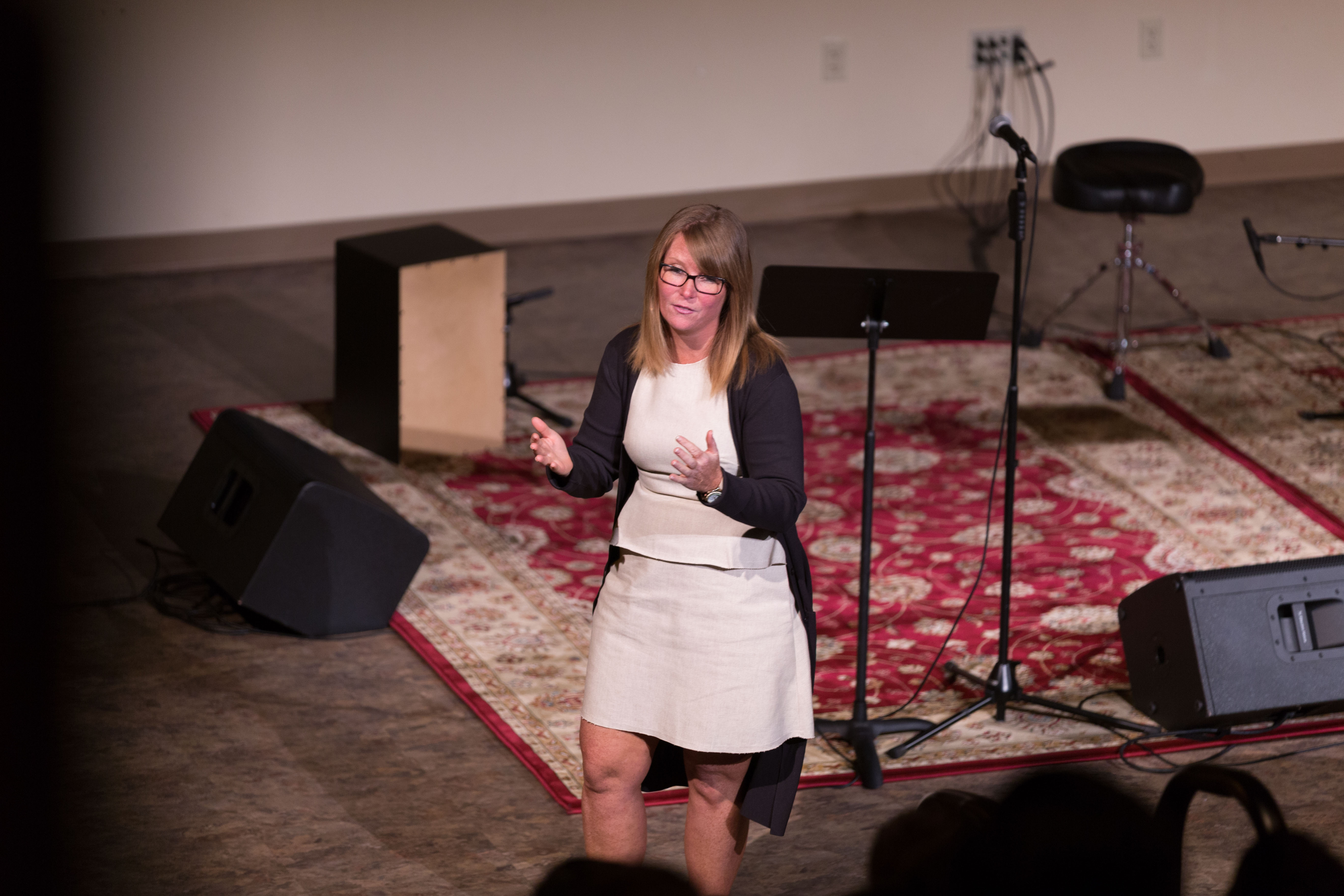 One Place exists to provide a space for freedom through worship, expression in creativity, and safety in community. We invite you to come experience Jesus with an open mind through this community of believers.
If you have a talent for music, a desire to serve or just simply want to get involved, a comment regarding a recent teaching you heard at One Place, or just want to chat, our pastors are excited to hear from you! Contact us though email at auoneplace@gmail.com
Social Media
Stay connected and updated through our various social media outlets. Share a favorite Bible text, prayer request, picture, or just say hi. Did you miss a week but still want to connect? Watch past teachings by choosing a series below, or subscribing to our YouTube channel.
YouTube Instagram Facebook
Proximity Vespers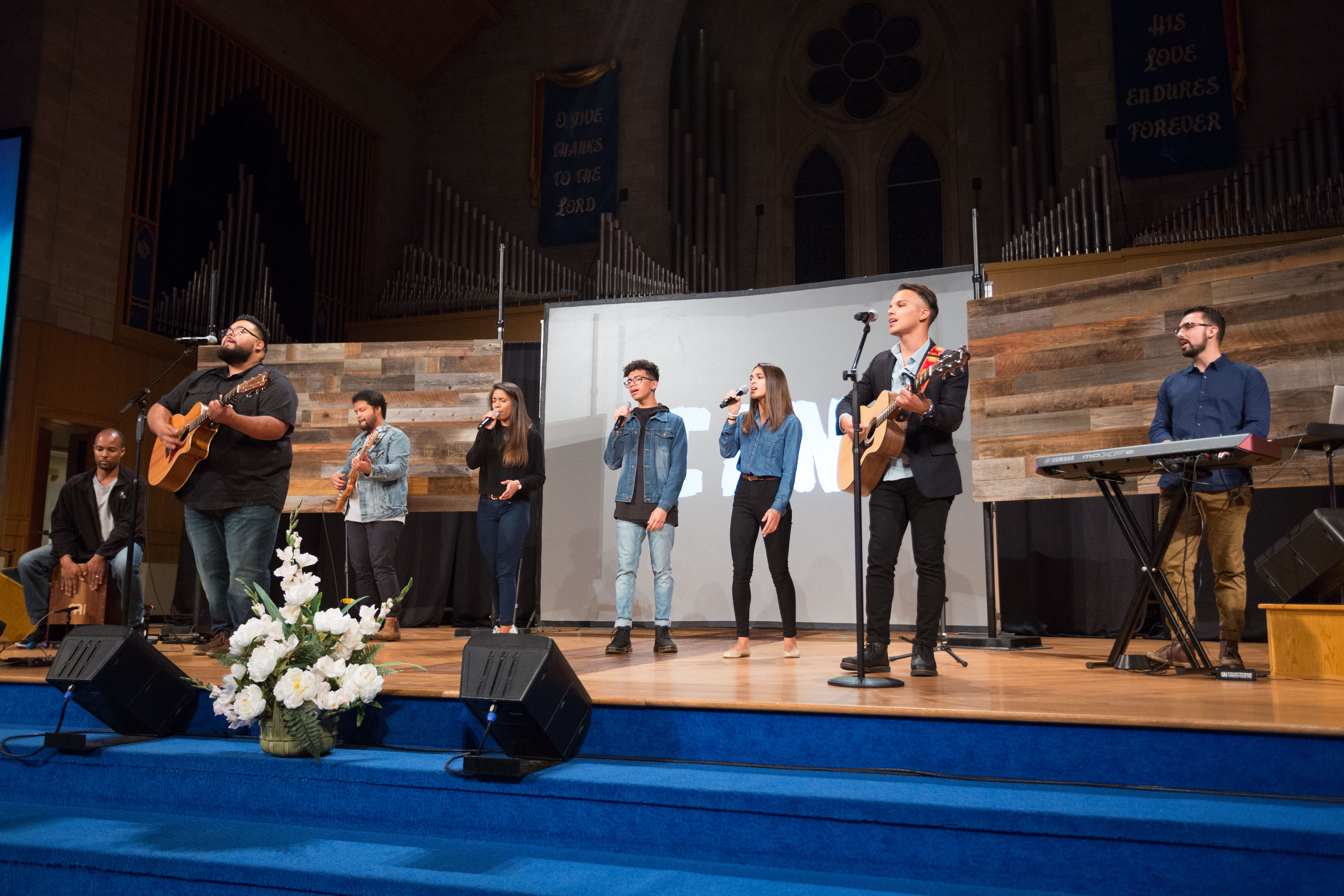 Every week join us for a faith development gathering driven by three core values: Rest. Revive. Reconnect.
Rest: It's the time of the week when we welcome and celebrate the start of the Sabbath. A sacred and weekly moment when we can set aside our work to immerse ourselves in fellowship with Him.
Revive: As we consider the amazing and wonderful things He has done for us may our hearts be moved into singing, prayer, thoughtful meditation and active engagement with our Lord and Savior.
Reconnect: We live on a large campus. This is the time for the whole family to come together. Whether you are an undergraduate or graduate student, faculty, staff or community member join in this special time that draws us nearer to Jesus and each other.
Impact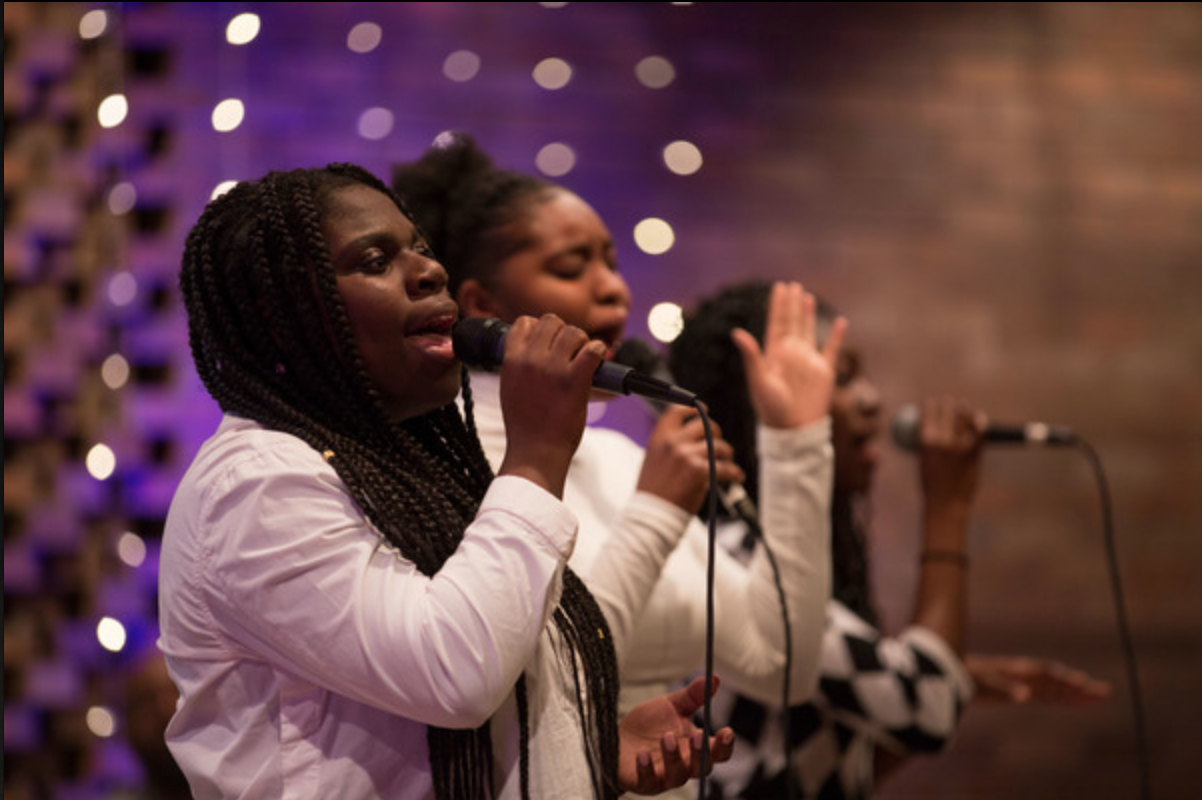 Each Friday night, the University Towers Auditorium is packed with students! Why? Because the Black Student Christian Forum (BSCF) hosts its weekly vespers service IMPACT.
This student-led vespers displays the dynamic spiritual gifts of students on campus including but not limited to singing, dance, drama, spoken word and preaching.
IMPACT takes on relevant topics that young adult Christians are encountering on a daily basis. Come join us!