Support Us
There are many opportunities that launch the trajectory of faith development heavenward. We invite you to consider giving a tax-deductible monetary gift to take any of these areas to the next level. When you click on the header of each section it will take you to the donation log-in page. If you don't have a log-in at the moment just press "continue as a guest".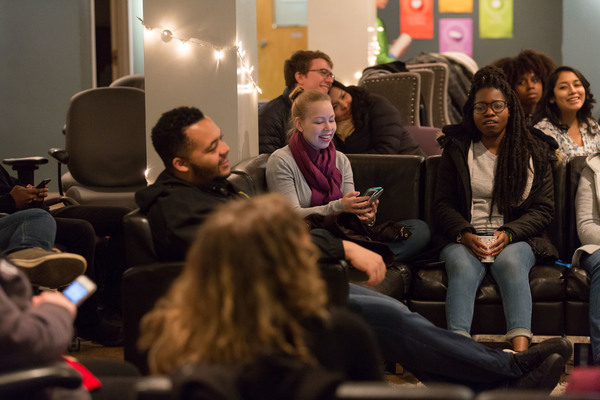 Campus Ministries exists to engage students and support faculty and staff in a transformational relationship with Jesus Christ. Your funds make it possible for us to engage more student Chaplains, communicate more effectively, and offer much more training.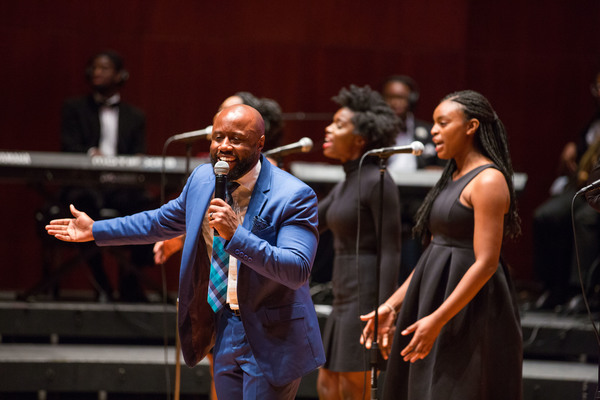 For over 20 years, we have offered worship services, engaging leadership training, and church membership development. We have overflow rooms on a regular basis and welcome your support to grow this ministry.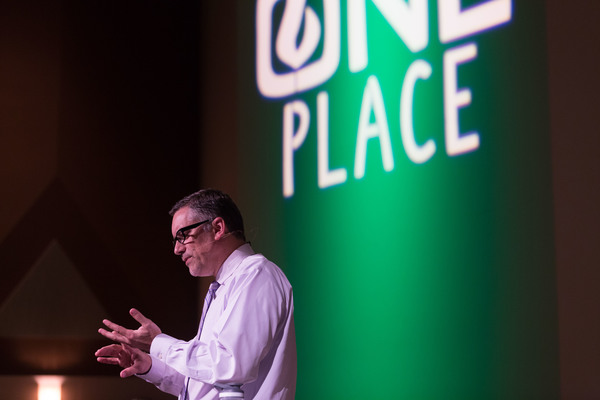 The One Place is focused on reaching a multi-generational community that belongs, is safe, and has freedom through worship. Your funds can help us with creative resources for services, weekly refreshments, training of leaders, and support for those in need.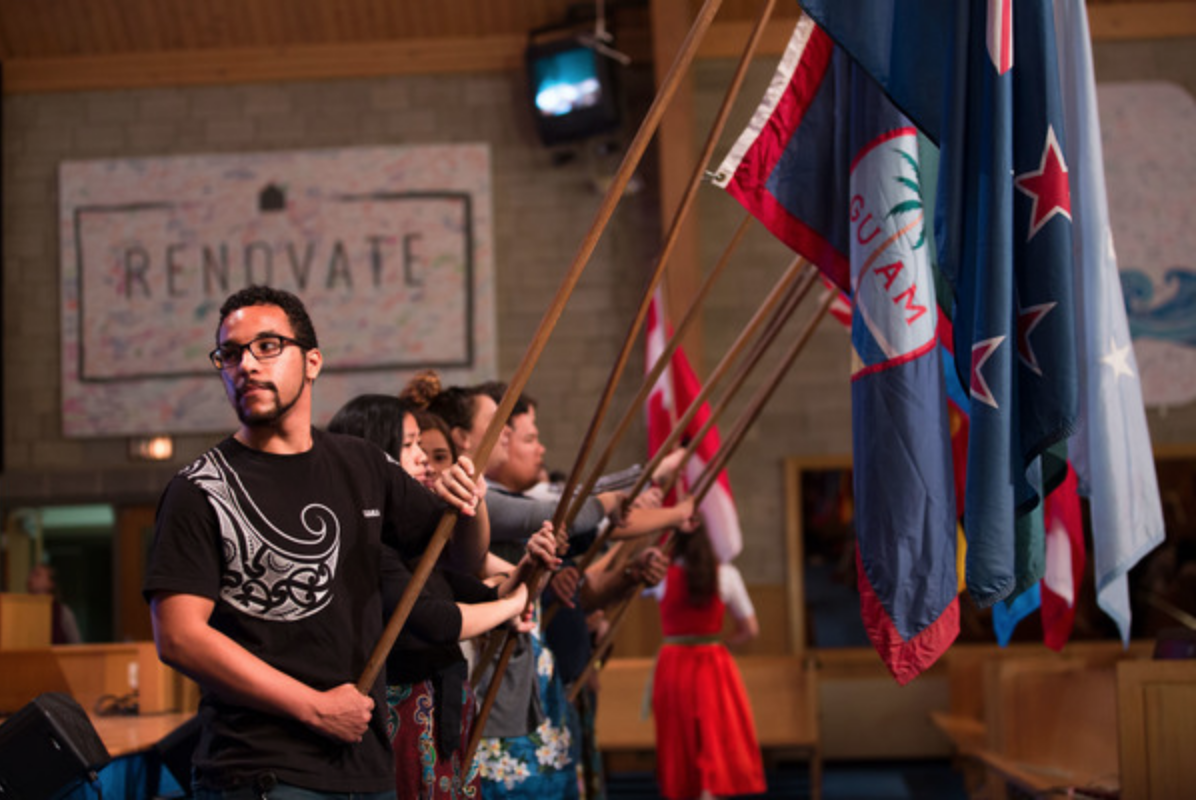 Your help supports a student in taking a year of their life in missionary service, here in North America or abroad. Your funds can help us with the training, care, and support of these courageous young men and women.