Resources for Wellness and Mental Health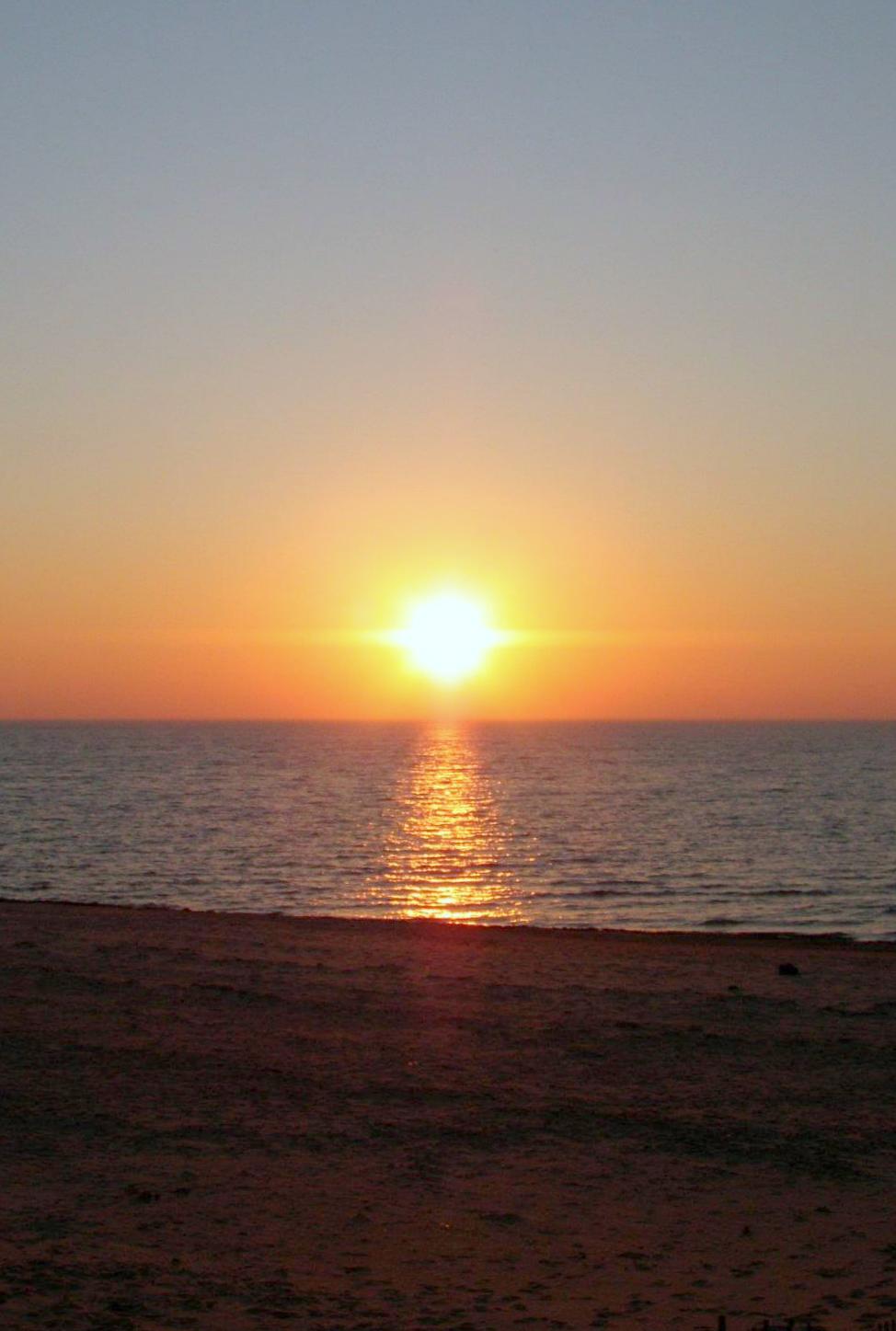 "Mental health is a state of well-being in which an individual realizes his or her own abilities, can cope with the normal stresses of life, can work productively and is able to make a contribution to his or her community" [1]. College students face challenges and stressors that can impact their mental health. Unfortunately, many do not seek help or utilize the resources available to them when they are struggling with a problem. For some, it may be the stigma associated with mental health counseling. This stigma can limit students' opportunities for overall health and wellness, increase feelings of unhappiness, impair their ability to form or maintain healthy relationships, and contribute to feelings of shame causing unnecessary pain and confusion.
Knowledge is a powerful weapon against stigma. We want you to learn about mental health. Know that it is OK to seek help and that there are many resources available for you. We've have collected links to self-help materials that can assist you in understanding these challenges and what you can do to improve your sense of wellbeing.
To schedule an appointment with a counselor, contact us at 269-471-3470. If you have suggestions about resources that we can include here, you can email us at ctcenter@andrews.edu and we'll review them (This email account is not monitored by a mental health professional.).
We'll be posting links to current research, blogs, videos, inspirational quotes, and updates on prevention and wellness campus events on our Facebook page.
Internet Resources: