Forsyth House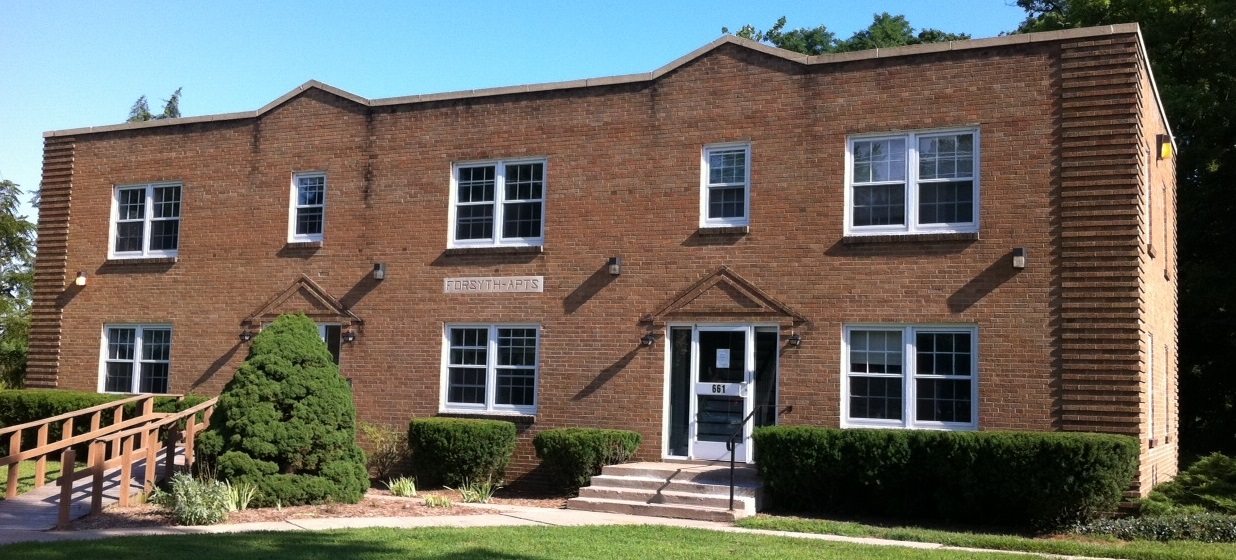 The Forsyth House is a recreational building on campus dedicated for Honors use. The University, aided by volunteer efforts, has modified the former apartments in the Forsyth complex to host Honors activities. Forsyth House is open during the week for individual study for Honors students. Others may rent portions of the building for a modest fee.
To make a reservation, email the Honors Program, honors@andrews.edu the rental contract within 72 (seventy-two) hours prior to your reservation date. Also provide Certificate of Insurance to Risk Management, nave@andrews.edu AND the Honors Program, honors@andrews.edu. Once approval has been received by Risk Management, you can then provide payment and receive the keys at Nethery Hall 108 before your reservation during office hours: Monday-Thursday 9am-11am and 1pm-5pm. We are not open on Fridays.
For answers to frequently asked questions, please click here.
Please click here for the rental contract and payment information.
Please click here to read house rules.
Steen Suite (Main Floor)
Capacity: 20 people.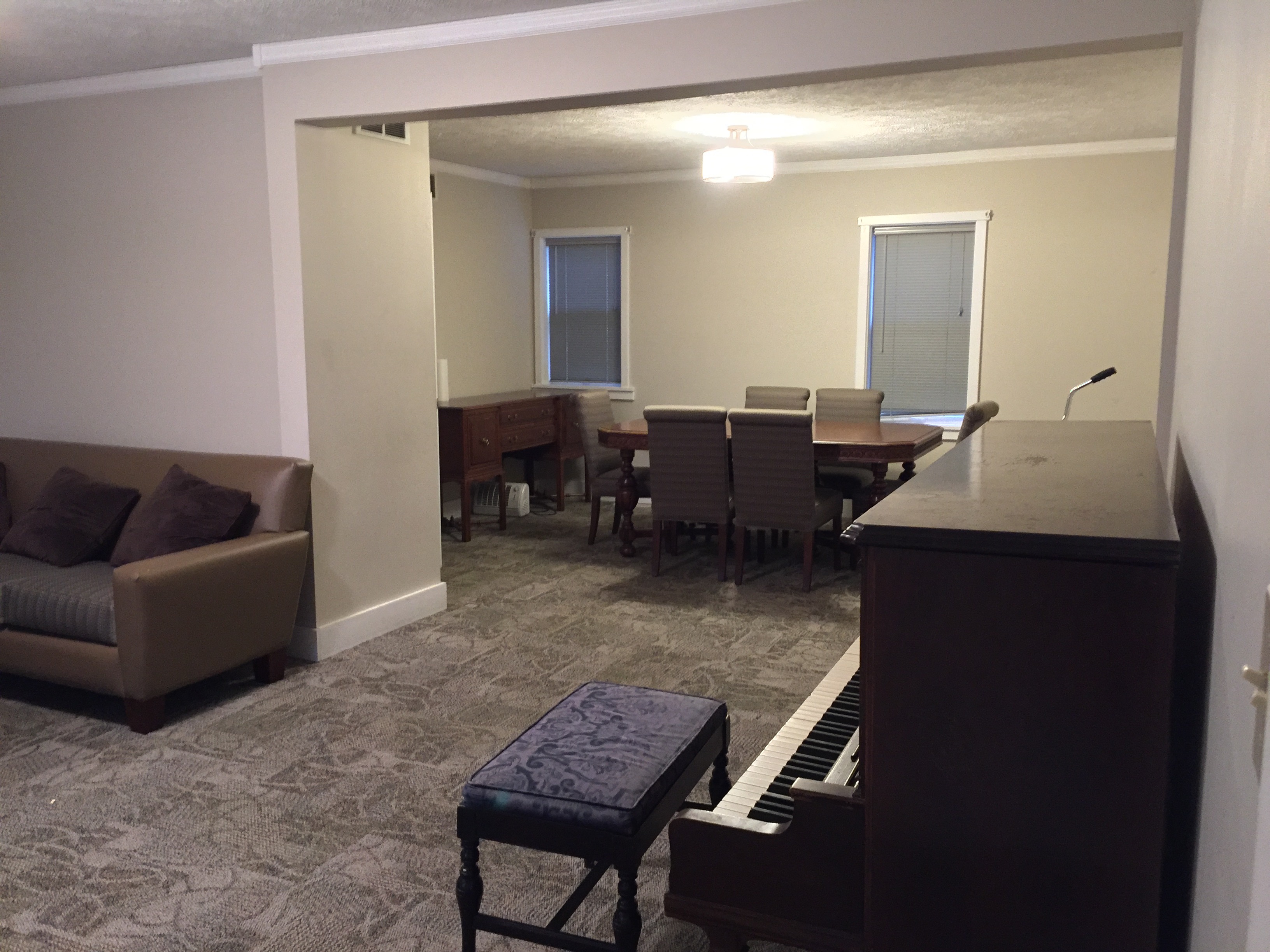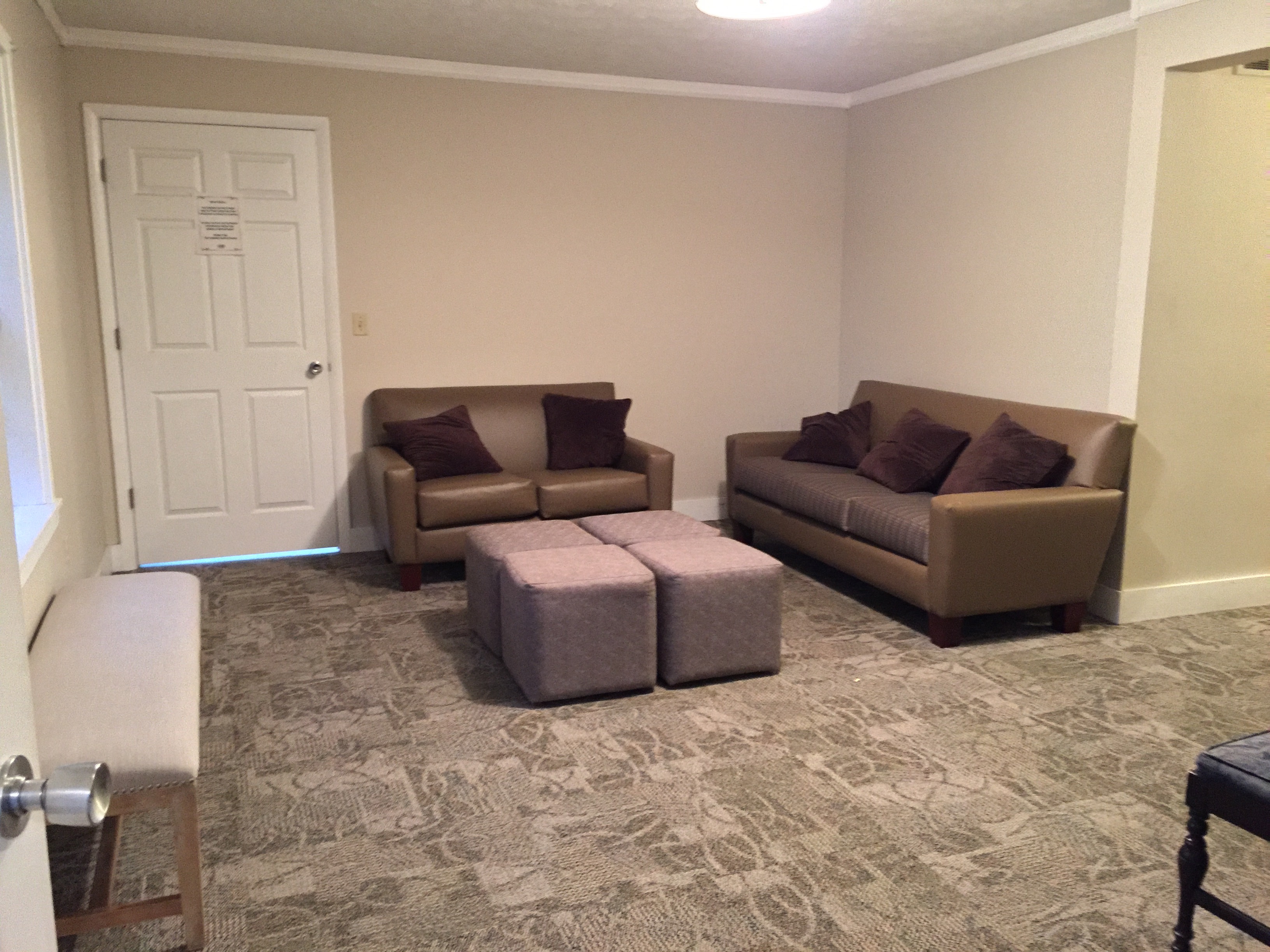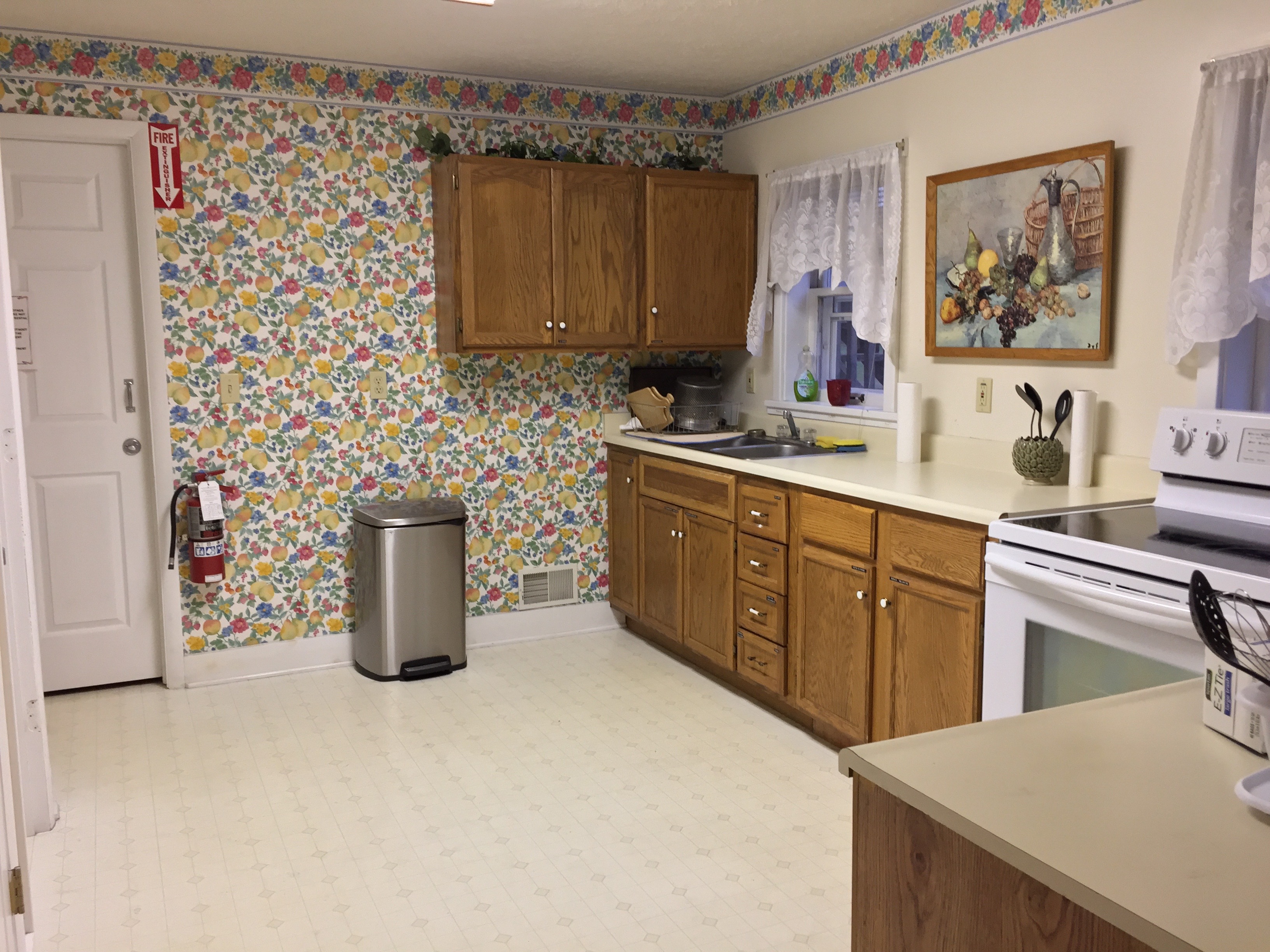 Ogden Fellowship Room (Large Room Upstairs)
Includes 12 tables, 92 chairs, and 3 serving tables. Capacity: 90 people.