Prospective students, come visit campus on us! If you've applied to Andrews University, we will cover two nights of lodging and two days of meals for you and your immediate family. We will also provide transportation from our local airport, bus or train station. (except during Sabbath hours).
Come meet current students, professors, enrollment and financial advisors, and get your very own Andrews T-shirt while getting lots of helpful information about our campus.
2018–19 Previews
Undergraduate
October 14–15, 2018
November 4–5, 2018
March 10–11, 2019
April 7–8, 2019
Graduate
November 11-12, 2018 (Graduate & Transfer)
Schedule a Visit
Andrews University is visiting you! To learn when we will be in your area use the link below.
Learn More
We welcome the community and general public to get an up close and personal feel of life at Andrews University.
Learn More
Driving directions, airports, bus & train stations, Office of Transportation and more.
Learn More
Lodging on/off campus, dining on/off campus, visitors parking permit and more.
Learn More
View the schedule of events, purchase tickets and more.
Learn More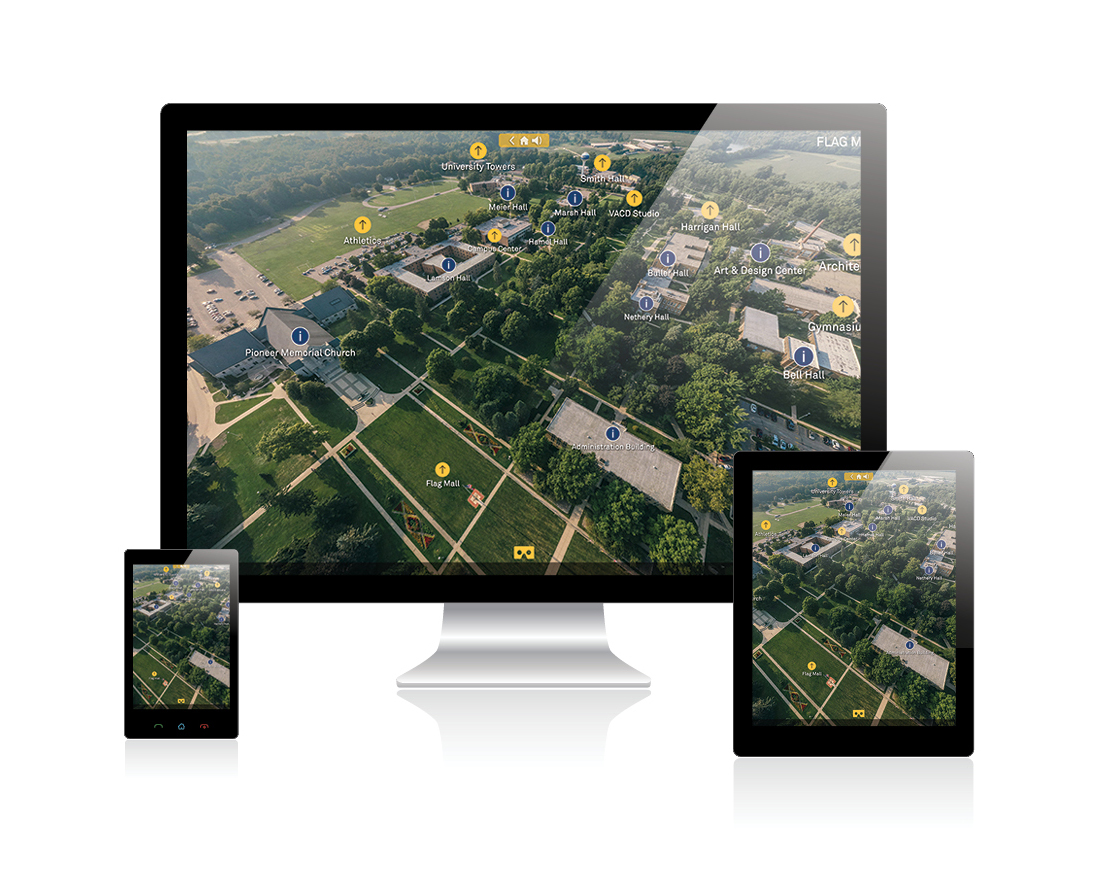 Andrews University Forecast