Department of Behavioral Sciences
The Andrews University Department of Behavioral Sciences is concerned with the study of how human beings think and behave, both as individuals and in social, spiritual, and cultural settings. By providing you with the discoveries and procedures accumulated from this versatile field of study, our goal is to empower you to utilize your knowledge to further the mission of Seventh-day Adventists and to restore men and women to the image of our Maker.
We encourage you to find out more about our program by clicking on the options in the menu to the left. If you have any questions, please don't hesitate to contact us.
Are you new to a winter climate? Check out this Winter Driving Guide for tips on how to handle driving in cold, snowy, icy climates.
Phone: 269-471-3152
Email: bhsc-info@andrews.edu
Office: Buller Hall 211


Mailing Address:
Department of Behavioral Sciences
8488 E. Campus Circle Drive
Andrews University
Berrien Springs, MI, 49104
Department Events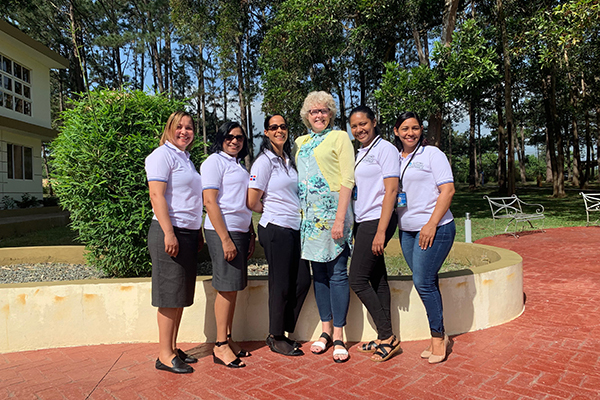 Students in the Master of International Development Administration (MIDA) program prepare for morning classes at our site in the Dominican Republic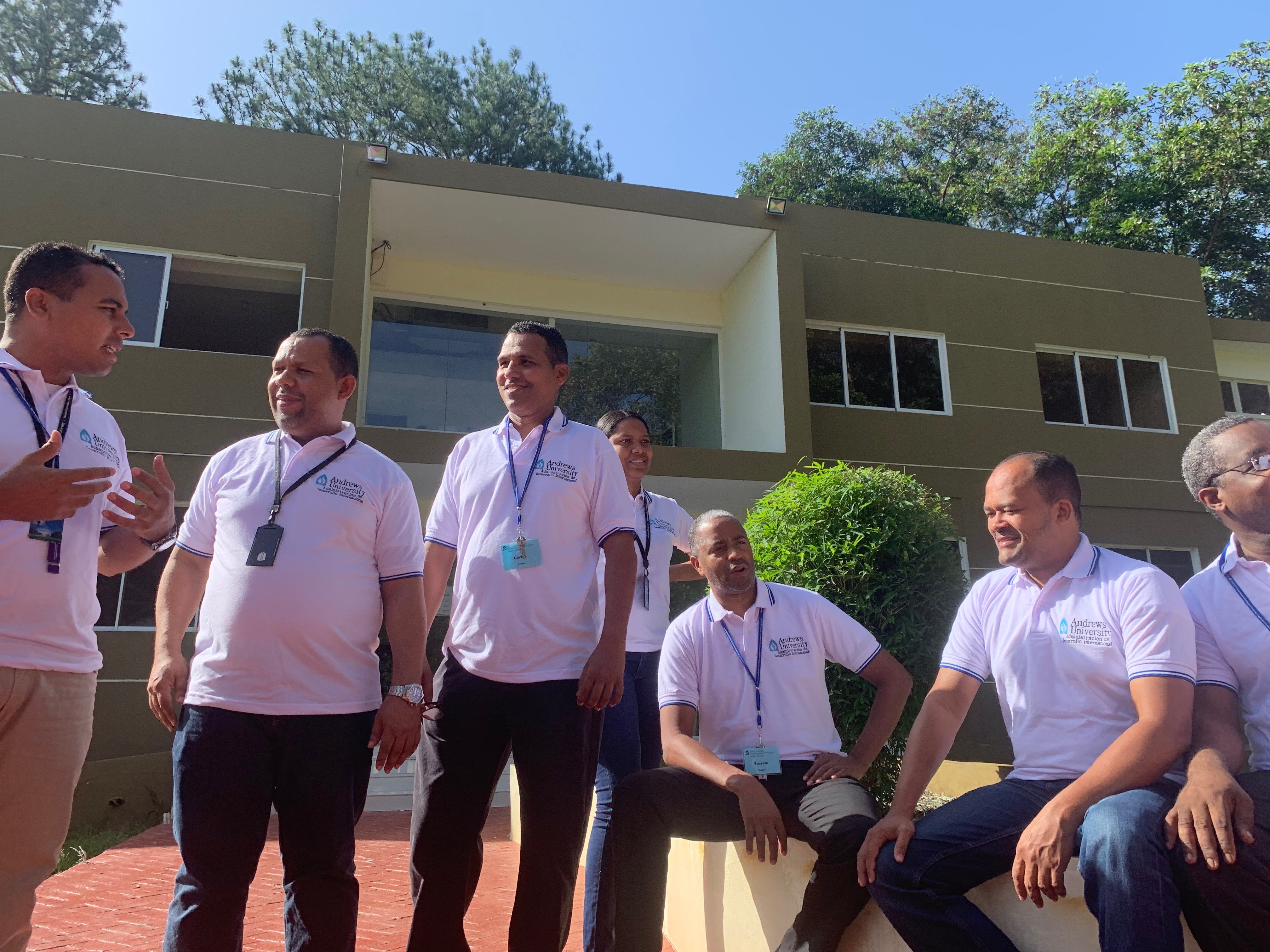 Students in the Master of International Development Administration (MIDA) program prepare for morning classes at our site in the Dominican Republic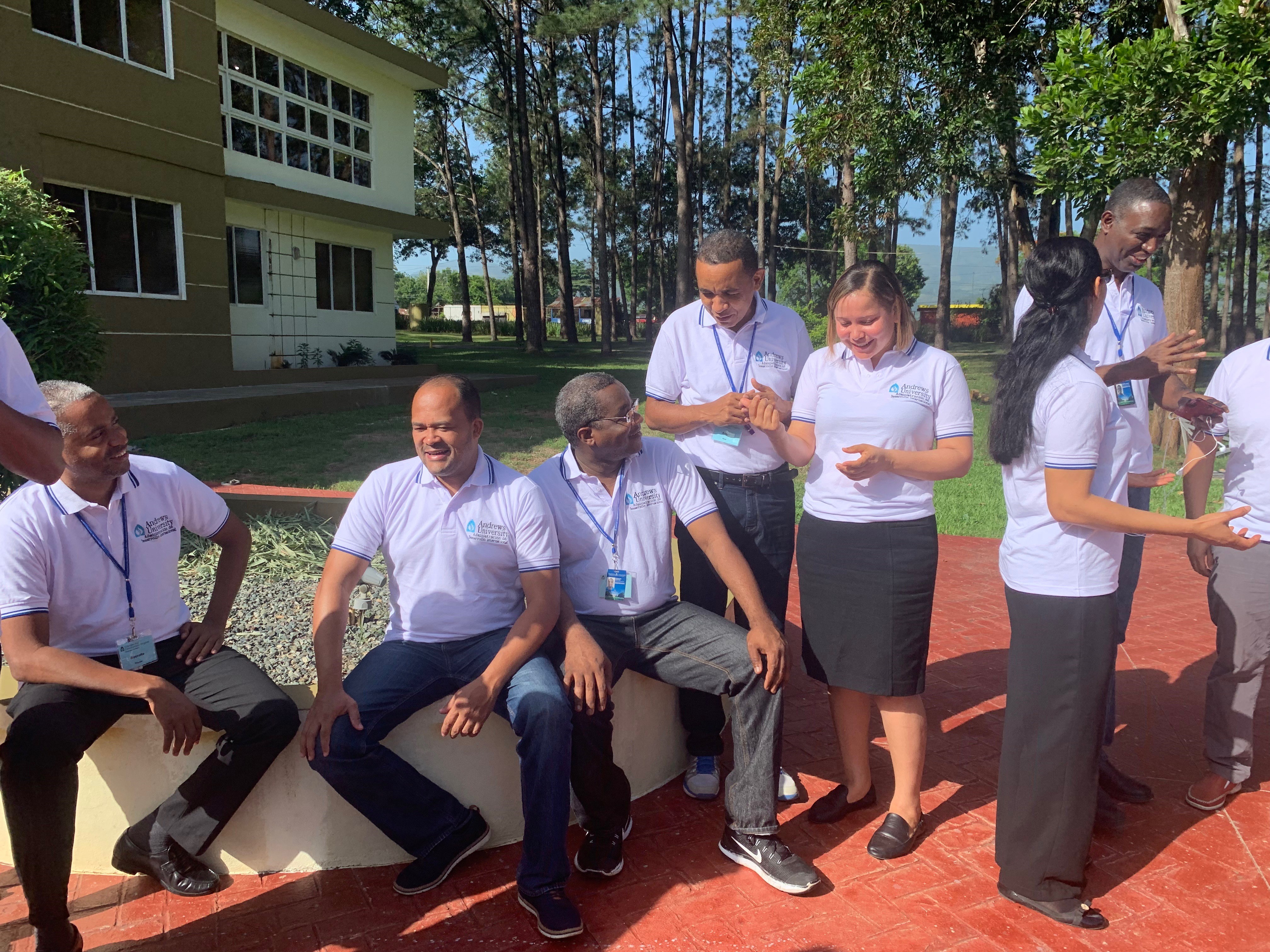 Students in the Master of International Development Administration (MIDA) program prepare for morning classes at our site in the Dominican Republic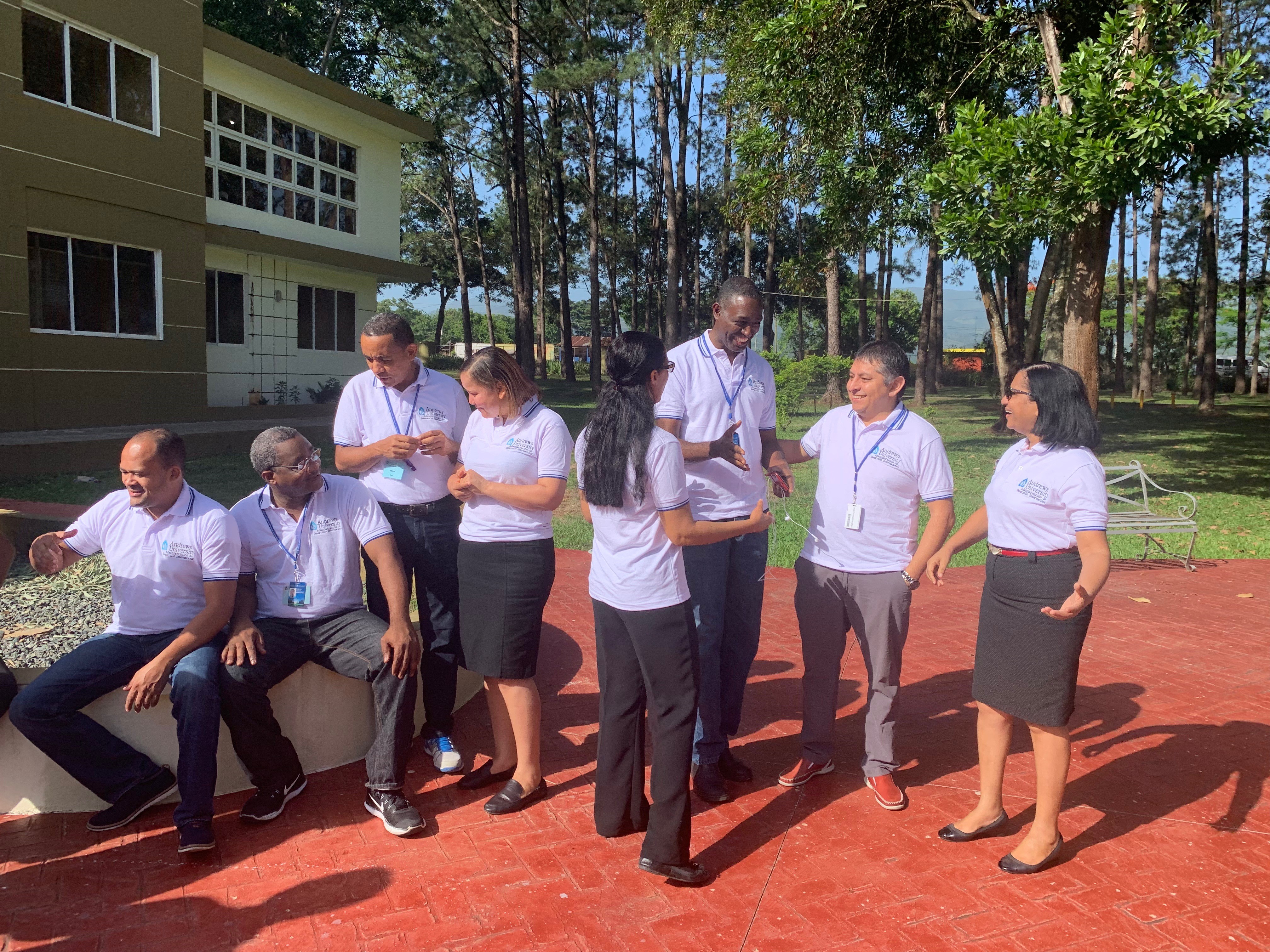 Students in the Master of International Development Administration (MIDA) program prepare for morning classes at our site in the Dominican Republic
❮
❯