Why Study At Andrews?
Clear Mission & Christian Perspective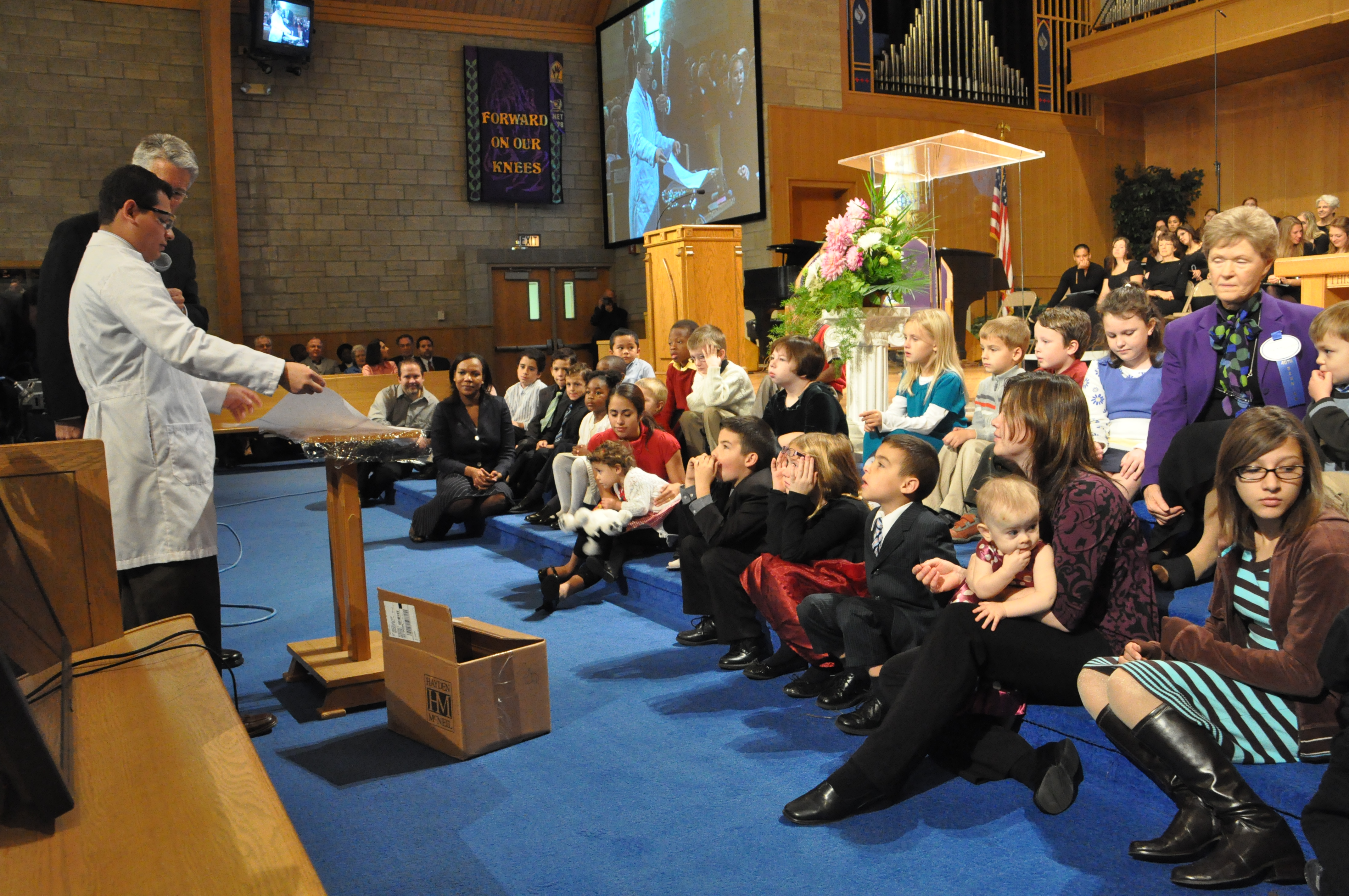 At Andrews we pride ourselves in educating students in a strong Christian environment. The chemistry and biochemistry faculty at Andrews have chosen as their mission, not only to train scientists, teachers and health professionals, but also to nurture lasting relationships and instill ethical and moral values in their students. Furthermore, the faculty believe that a Christian education need not sacrifice academic excellence.

The department offers BS degrees in chemistry and biochemistry which are approved by the American Chemical Society.
Dedicated & Professional Faculty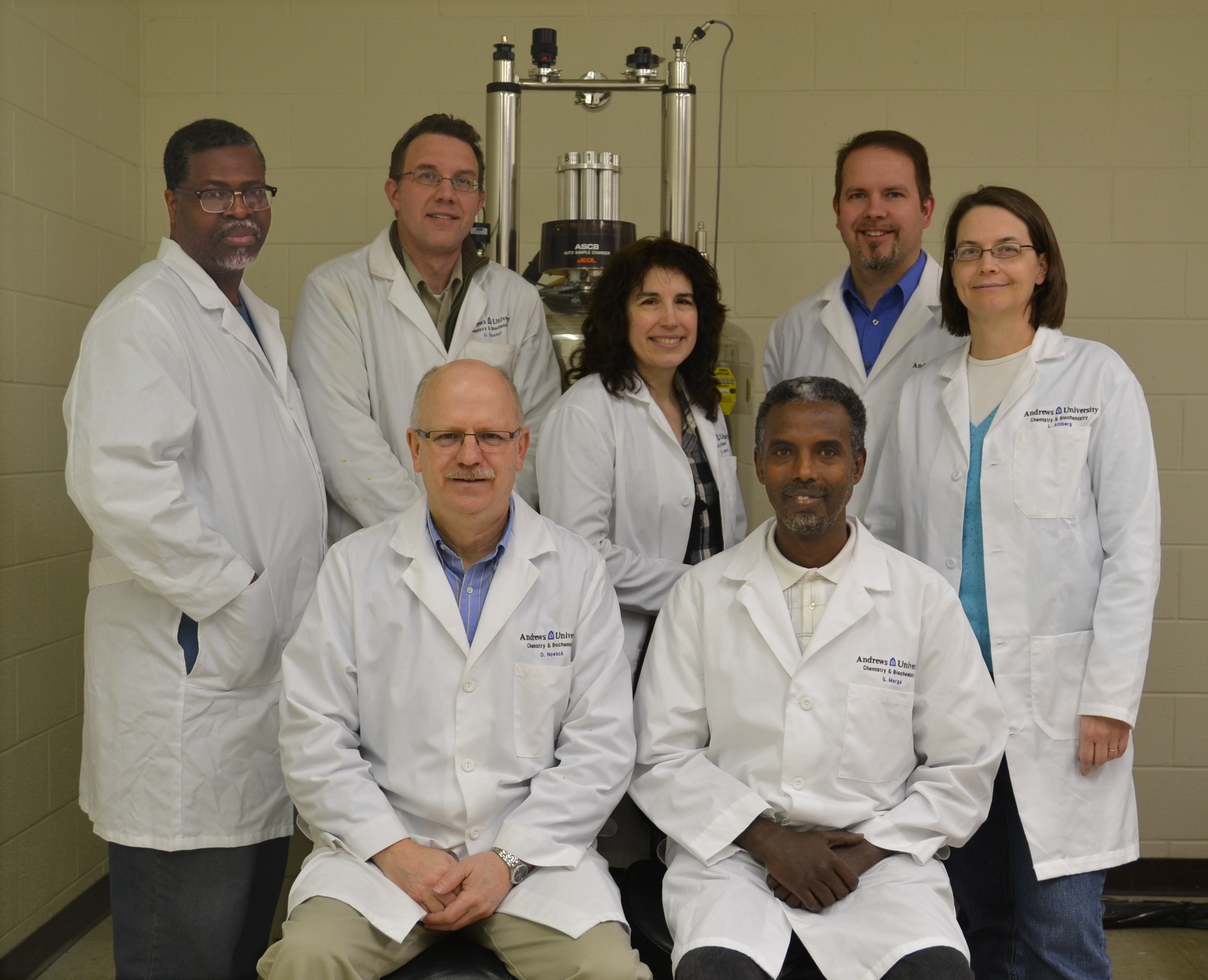 All of our faculty have doctoral degrees in chemistry. At Andrews the faculty are committed to strong, personal interaction with their students. Faculty research and scholarly activities give opportunities to students as well as keep faculty members active and aware of the newest advances in chemistry and biochemistry.
Intentional Career Preparation, Mentoring, & Advising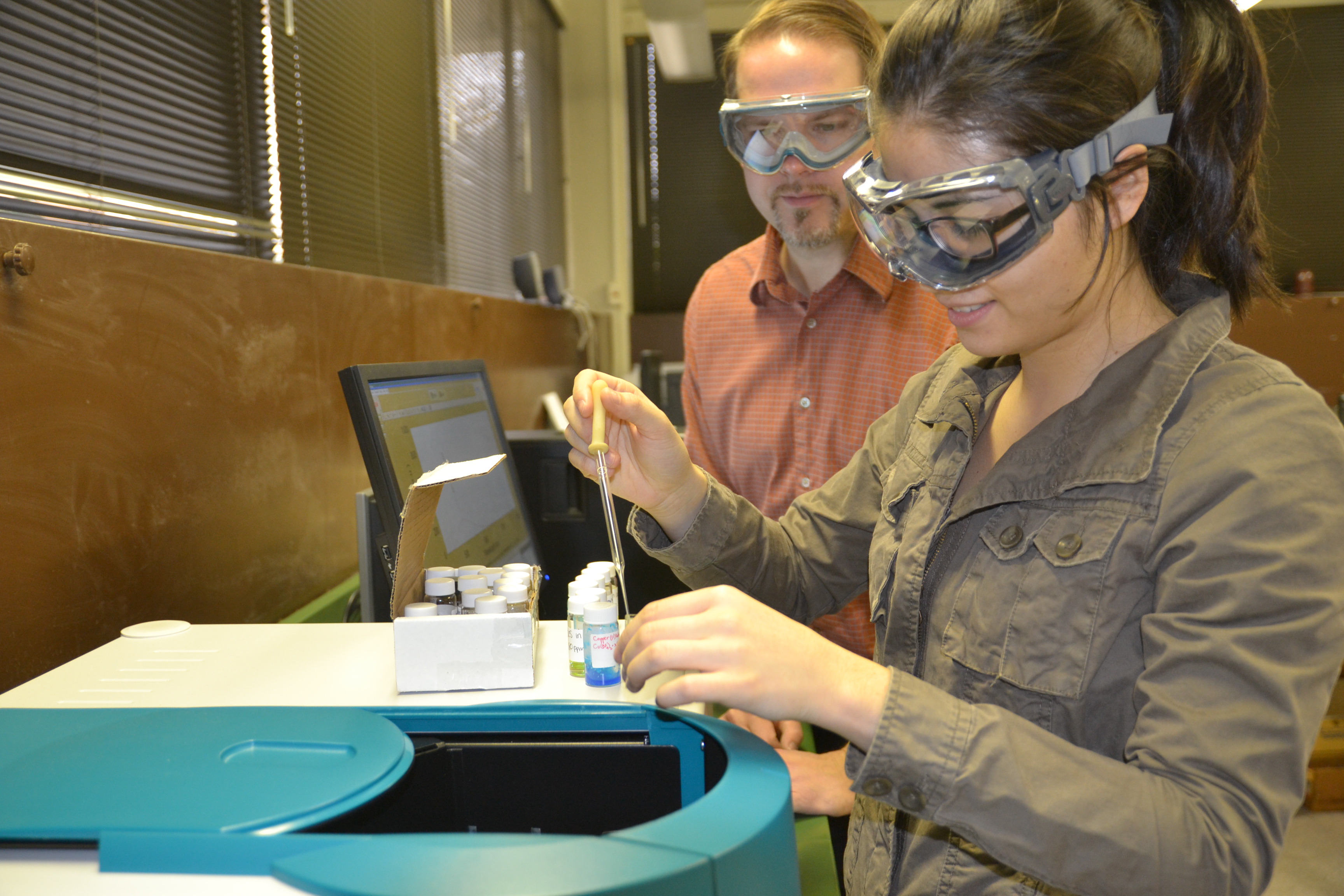 From weekly seminars to working with advisors on four year planning, we have mapped out pathways to success for our students. Whether students are interested in medicine, pharmacy, dentistry, research, or industry - the intentional preparation through activites in the department will provide a well-rounded and comprehensive education.
Significant opportunities for research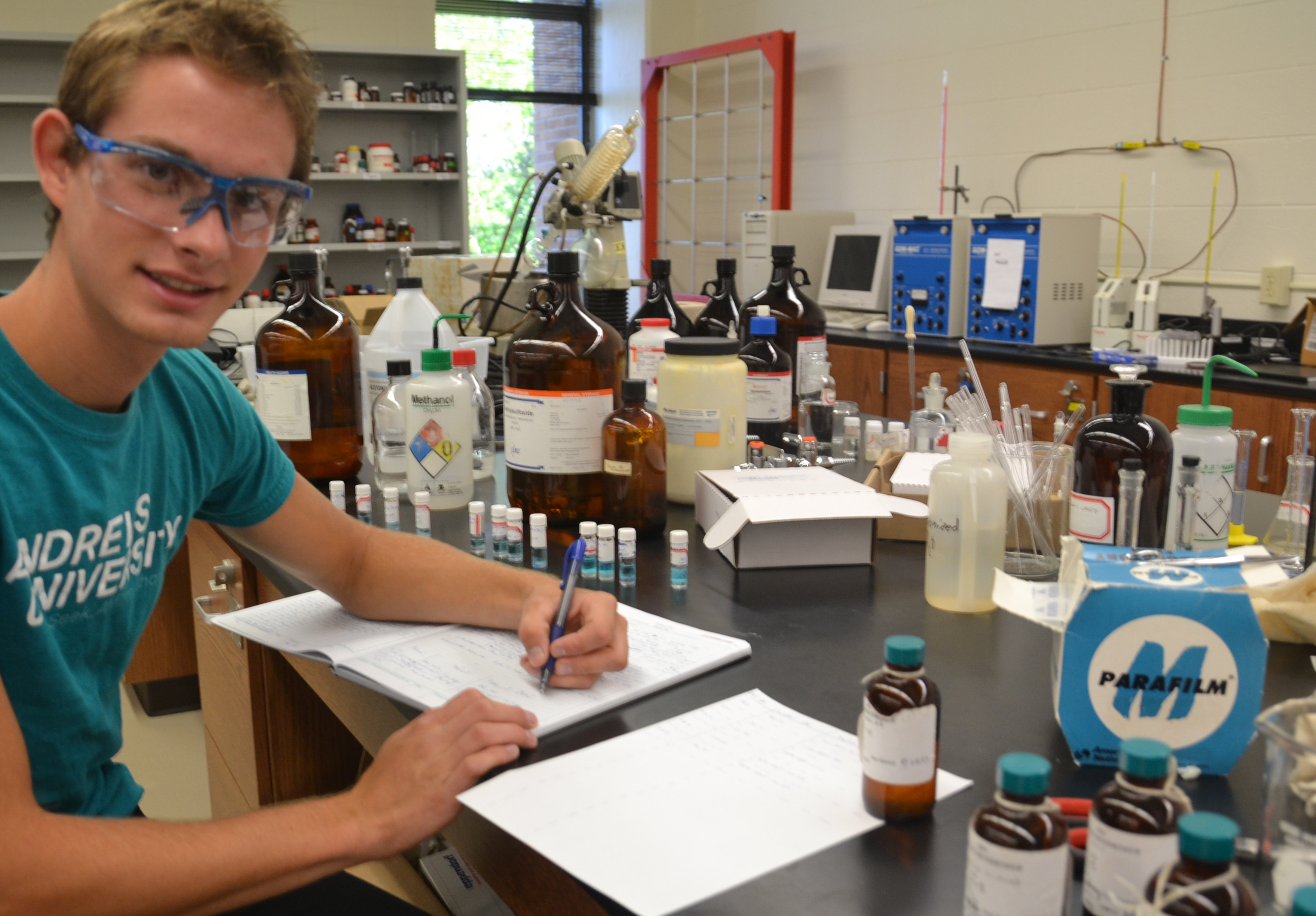 Each of the chemistry and biochemistry faculty members at Andrews is actively involved in research, and there are numerous positions available for students interested in joining the search for knowledge on the front lines of scientific endeavor. These opportunities are available for students from their very first year of study.
Comprehensive Instrumentation Suite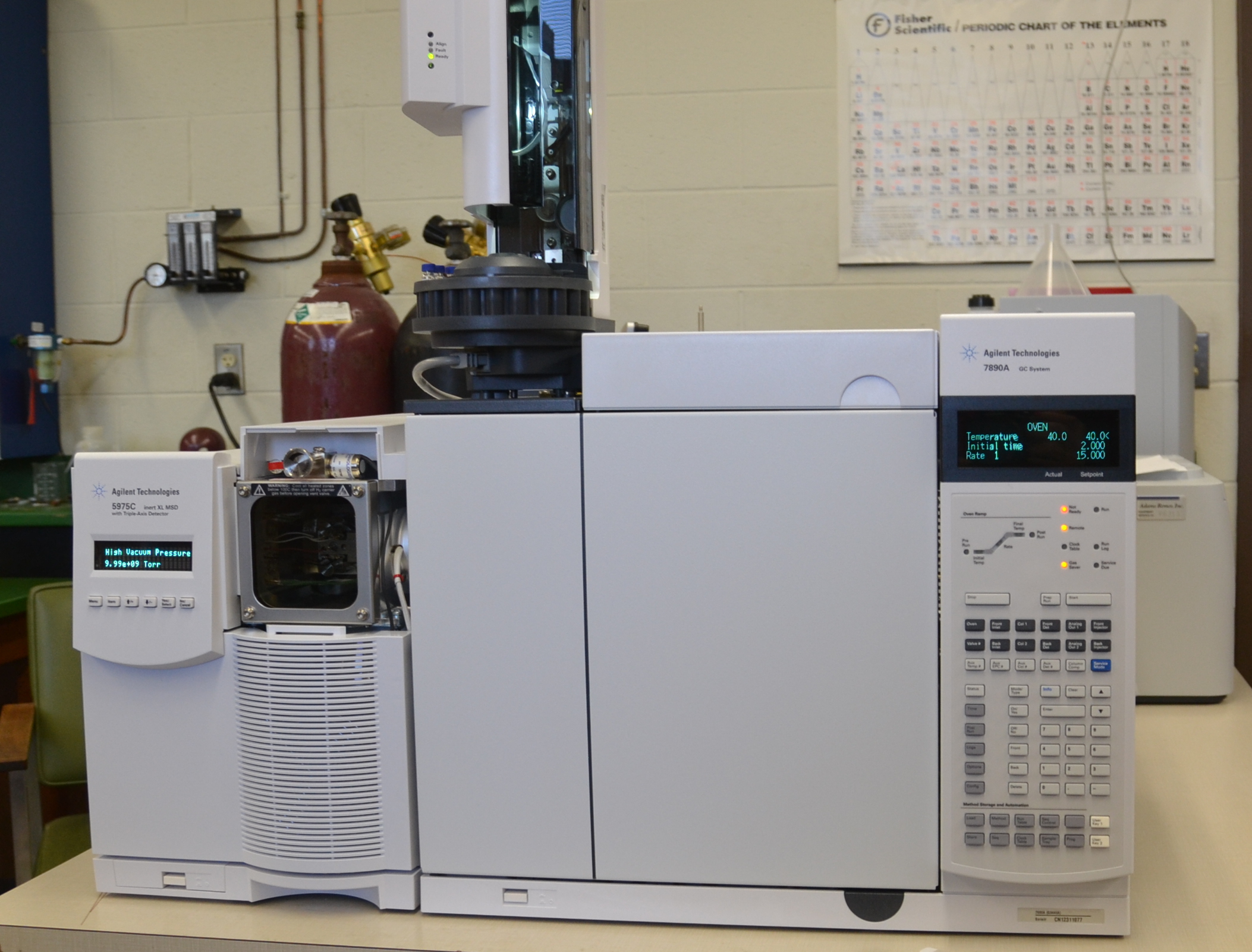 The Department of Chemistry & Biochemistry is housed in a well-equipped science complex featuring state-of-the art hoods, stockrooms, labs and instruments. Pictured is the Agilent high performance turbo GC-MS system. The advanced instrumentation allows students to become familiar with the newest technology in the field.