Revision....
Revision is a habit practiced by all successful writers, so we are practicing it here on our website. Over the next several weeks we will be updating links, replacing outdated information, and in general, creating a more user friendly web experience that is truly reflective of the amazing program we offer here at Andrews University.
And if you want to practice revision in your own life--specifically in your own writing--see the link for the AU Writing Center below!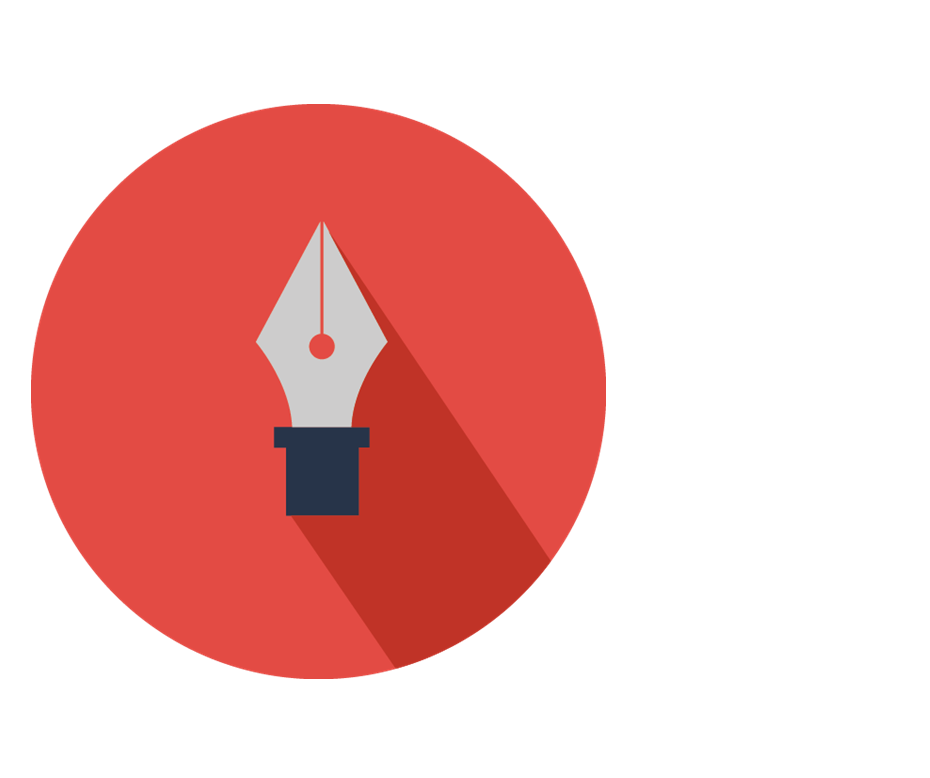 Improve your writing for free in our very own Writing Center!
THE DEPARTMENT OF ENGLISH
What do Toni Morrison, Matt Damon, Emma Watson, and Dr. Seuss have in common?
They all have English degrees!
The English Department, within a framework of Christian faith and purpose, develops graduates who are competent, creative, and critical readers, writers, and thinkers, capable of a variety of careers.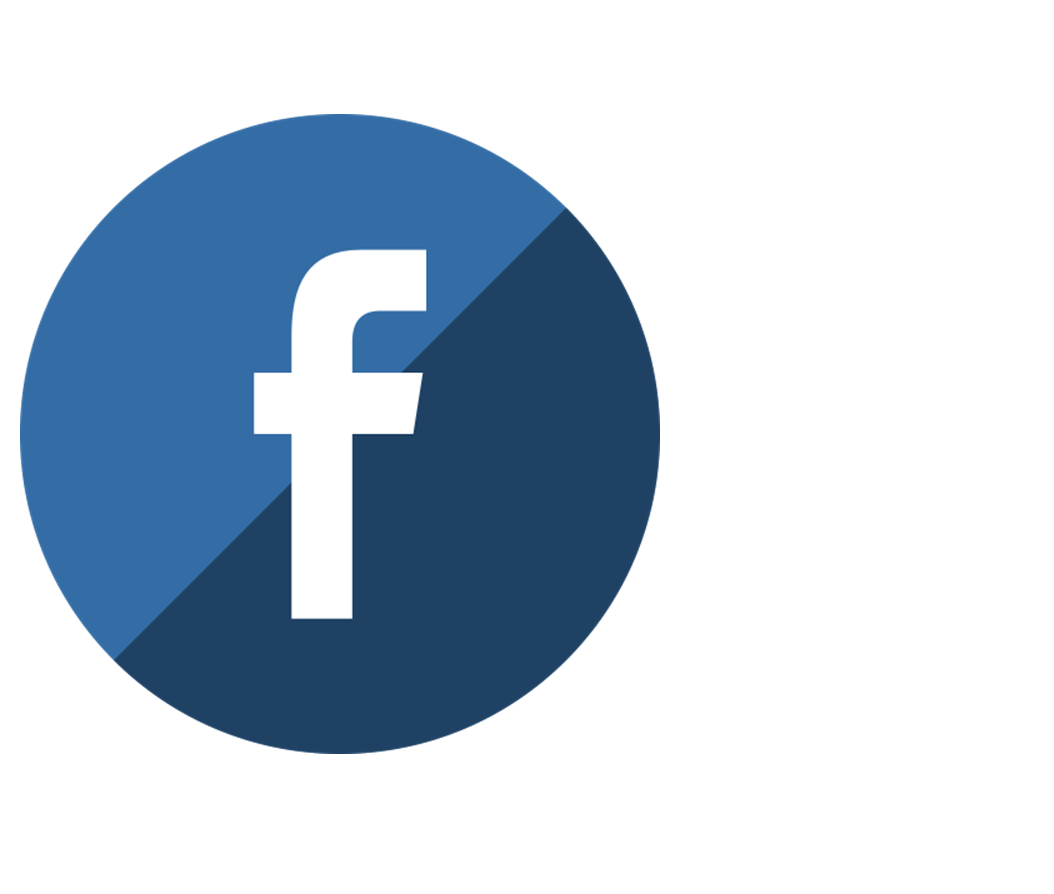 We are on Facebook! Stay up to date with English Department happenings.