Undergraduate Programs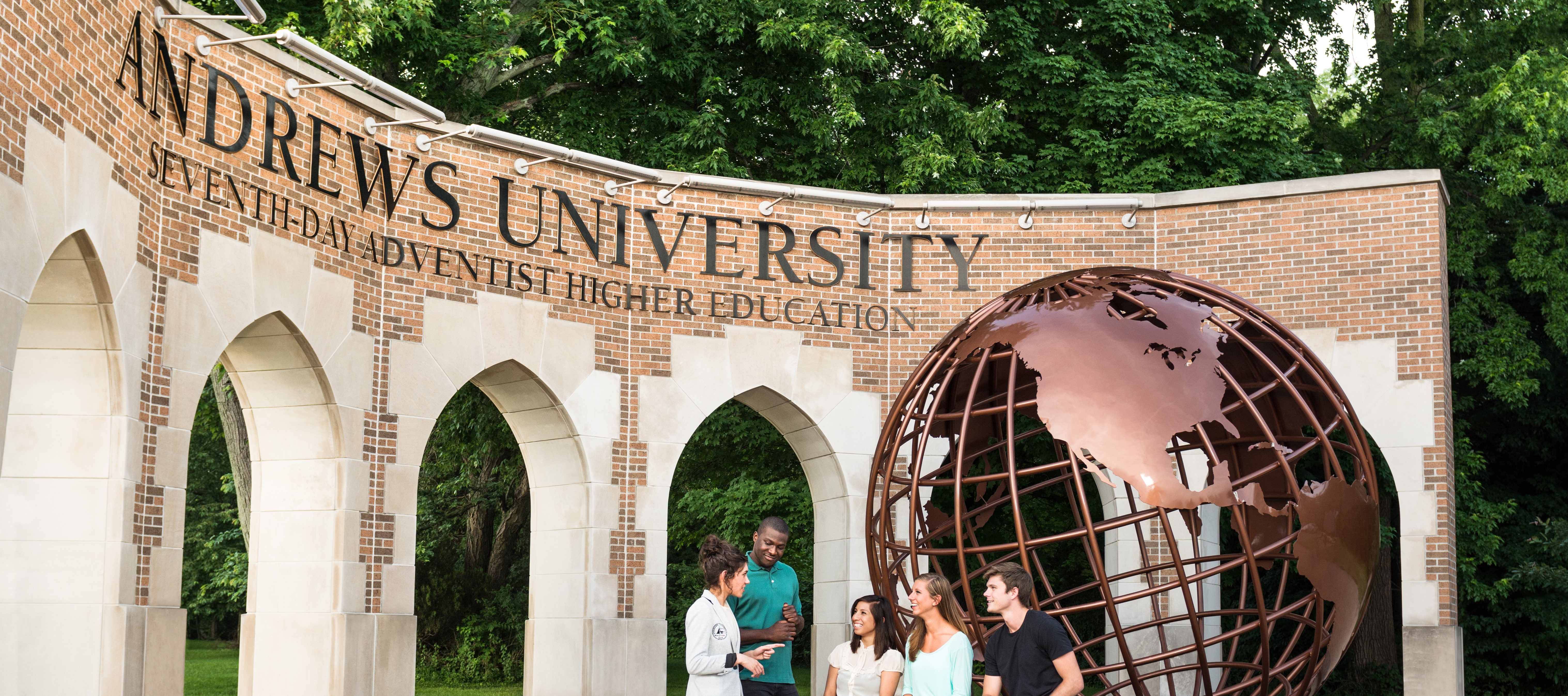 English majors and minors may choose from a variety of programs.
Literature and Writing emphases offer undergraduate students opportunities to study significant authors of English literature or develop their own writing skills in a variety of genres.

Second majors in English or language arts may be combined with a degree in elementary education.

Minors are available in English and in teaching English as a second language, and in language arts with an elementary education major.
View our degrees and course descriptions from the menu on the left for more information about each of these programs.
English BA

Bachelor of Arts - English

English - 42 Credits Requirements: ENGL 185, 267, 345, 460, and 498 [Senior Seminar]. The remaining courses in the major should be selected in relationship to one of the following emphases:

This emphasis is recommended for those planning to do graduate work in English or for those planning professional careers that demand a broad liberal arts background. In addition to the core requirements of the major, students must take ENGL450,

Six of:
ENGL273
ENGL274
ENGL371
ENGL372
ENGL373
ENGL403
ENGL404

and six additional credits from Department of English offerings (excluding ENGL115 and 215).

Writing Emphasis

This emphasis is suitable for those planning professional careers as writers or those particularly interested in the teaching of writing. Students selecting this emphasis are encouraged to select a second major or minor that will enhance future employment. In addition to the core courses required in the major, students must take ENGL438;

Five of:
ENGL220
ENGL315
ENGL437
ENGL454
ENGL467
ENGL430 (with writing content)
ENGL497

Two of:
ENGL273
ENGL274
ENGL371
ENGL372
ENGL373
ENGL403
ENGL404

and six additional credits from Department of English offerings (excluding 115 and 215) or related writing courses such as JOUR230, JOUR330, JOUR445, JOUR465, PLSC316, DGME165, and DGME185.

English Education Emphasis For students seeking secondary teaching certification

In addition to the core courses required in the major, students must take ENGL 300, 403, 408,437, 459;

One of:

ENGL 273
ENGL 274

One of:
ENGL 371
ENGL 372
ENGL 373

One of:
ENGL 404
ENGL 425

Two of:
ENGL 315
ENGL 430
ENGL 438
ENGL 454
ENGL 467

Major Field Exam

Minor in English

ENGL267

Three of:
ENGL273
ENGL274
ENGL371
ENGL372
ENGL373
ENGL403
ENGL404

One of:
ENGL 300
ENGL 460

One of:
ENGL 315
ENGL 345
ENGL 438
ENGL 454
ENGL 467
JOUR230
ENGL 445

Remaining credits from English courses not previously selected (excluding ENGL 115, 117 and 215).

Minor in English Writing
ENGL438

Remaining 18 credits to be selected from:

ENGL 220
ENGL 267
ENGL 300
ENGL 315
ENGL 345
ENGL 437
ENGL 454
ENGL 467
ENGL 430
ENGL 497

Does not include ENGL 115, 117, or 215.

Minor in TESOL

Requirements: ENGL300 (4), ENGL407 or 408 (2–3), ENGL440 (3) or COMM 336 (3), 460 (3), 469 (3), 490 (1). Does not in­clude ENGL115, 117 or 215.

Cognate:COMM280

Recommended Elective:ENGL435 Topics: TESOL Certificate (2)