Welcome from the Department Chair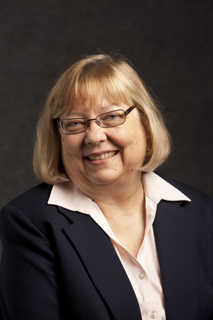 Welcome to the Andrews University Department of English! We are an enthusiastic, curious, and friendly community of readers, writers and researchers who take pleasure in studying the English language, its literature and written expression. Faculty, undergraduate majors and minors, graduate students, and speakers of other languages who are learning English—everyone contributes to an energetic environment where people like to learn.
The department offers writing and literature classes for general students as well as students who are specializing in English. Majors and minors can choose from among classes in English and American literature, gender and cultural studies, literary criticism, creative writing and rhetoric, and linguistics. Graduate students enjoy small, seminar-style classes that introduce them to many facets of the profession. Both undergraduate and graduate students can expect individual conferences and mentoring in research and academic writing.
Opportunities for learning extend beyond the classroom to book clubs and writing groups, theater field trips and professional conferences, poetry readings and drama performance. We invite you to join us in these special activities or just come by the department to study, discuss, and meet other people who have wide-ranging interests and love words, culture, ideas and books.
Our students go on to careers in law, medicine, journalism, education and other areas that value the English student hallmarks of critical thinking and good communication skills. Each year we place students in excellent graduate programs to continue their academic studies in literature, composition and language.
We hope this website serves as a gateway to exploring what the Department of English has to offer, but most of all we hope to see you soon!
Meredith Jones Gray
Chair, Department of English