Welcome Back Beach Vespers 2023
On Friday, September 22, the English Department welcomed new English majors and minors into the department family. The venue and view was beautiful, the Silver Beach pizza and salad were delicious, and the apple cide and pumpkin donuts helped to bridge the gap between summer and fall. And best of all, the company was wonderful!
One of the activities of the evening involved sharing the story of how the students and professors became English majors.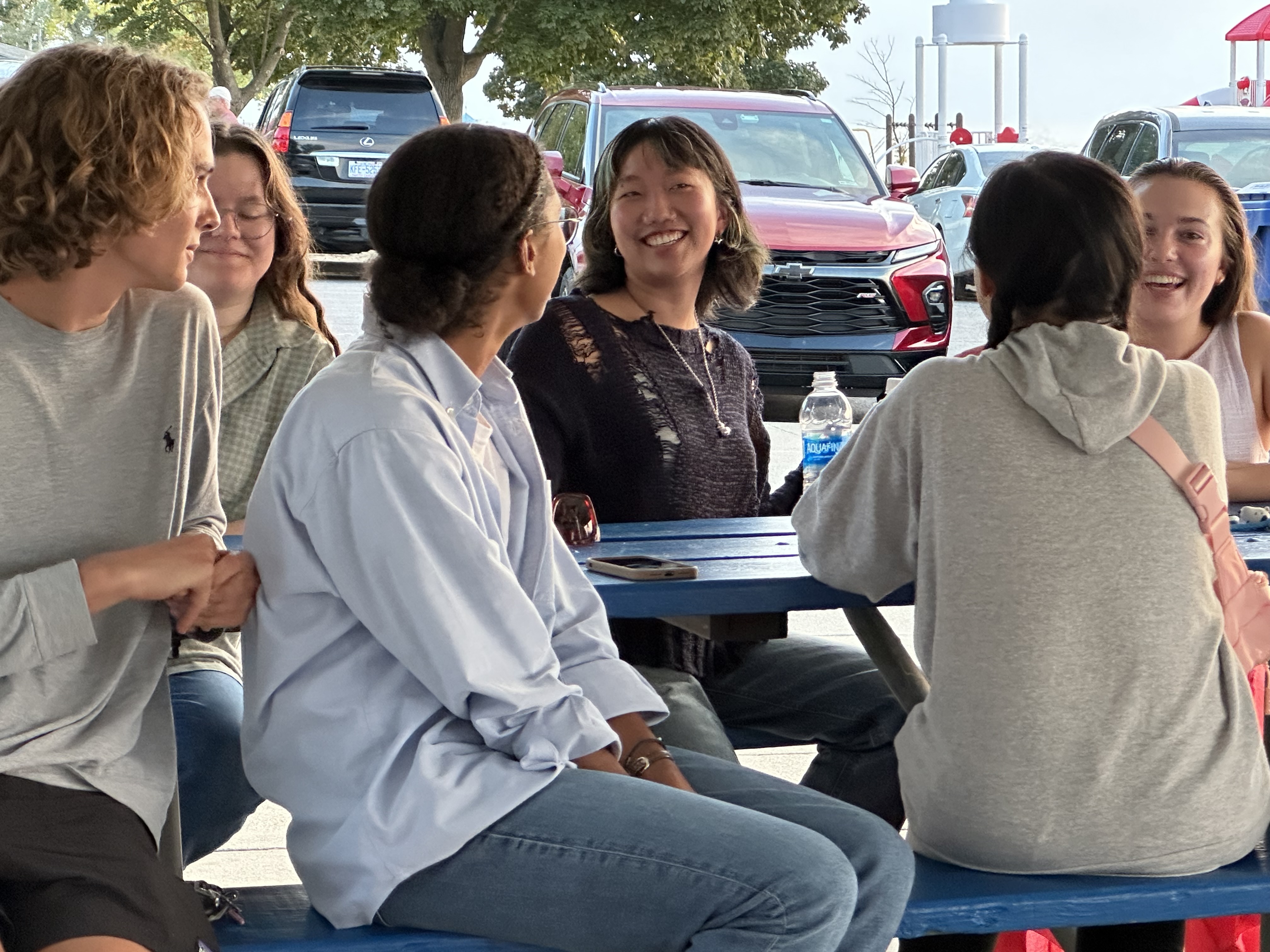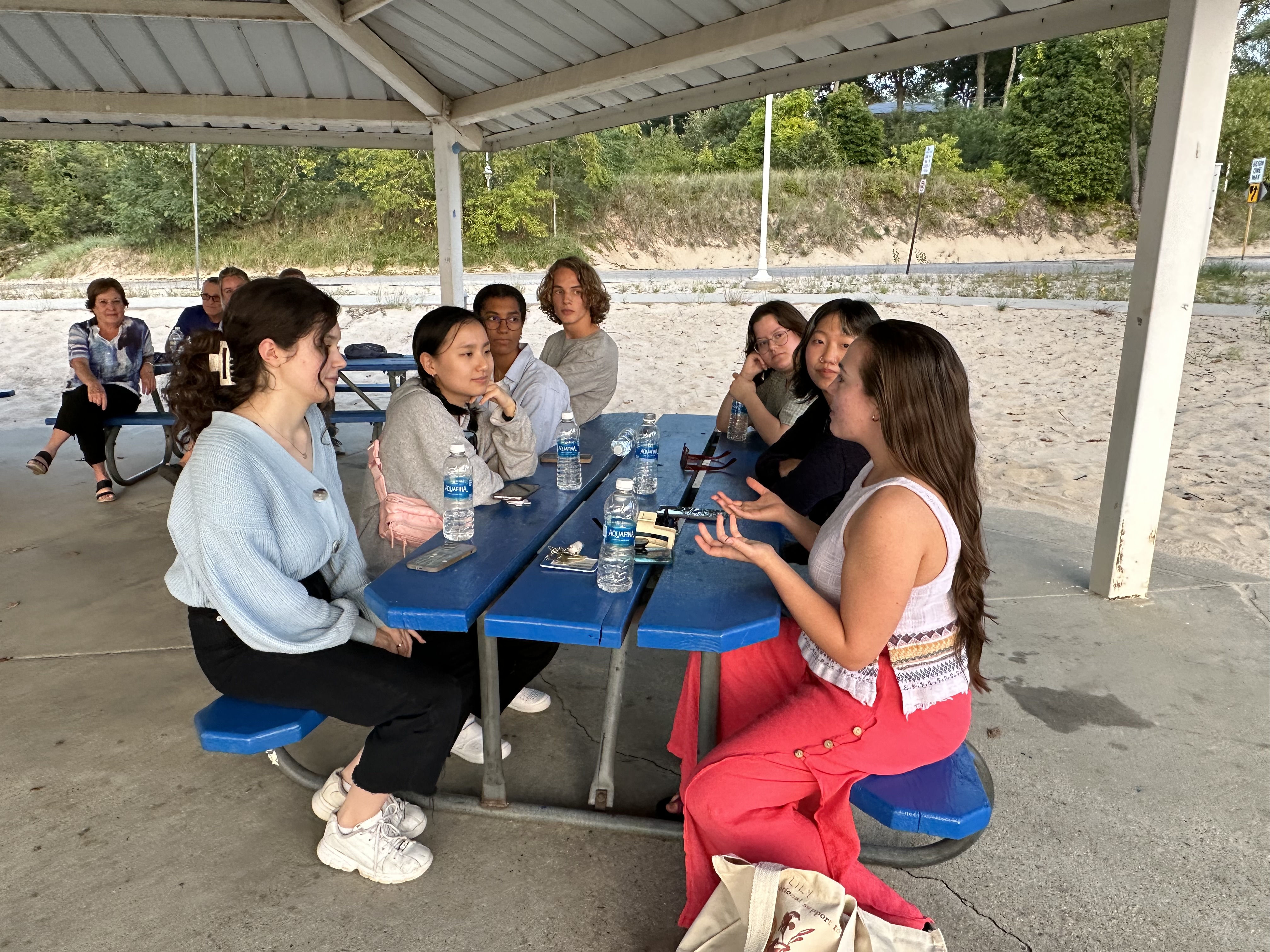 The faculty ended the evening by sharing scripture and poetry that have inspired them along their English and spiritiul journies.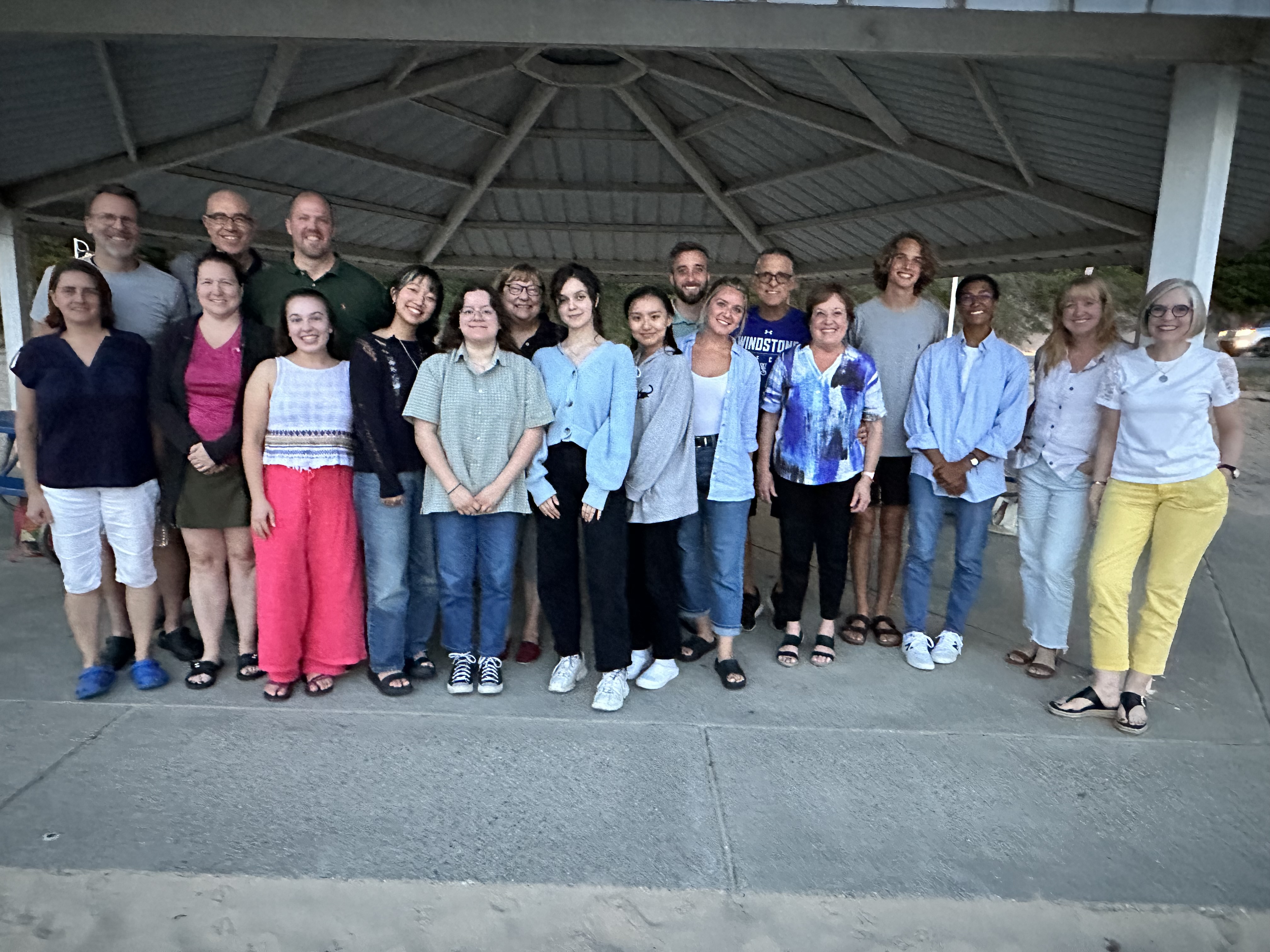 Writing Center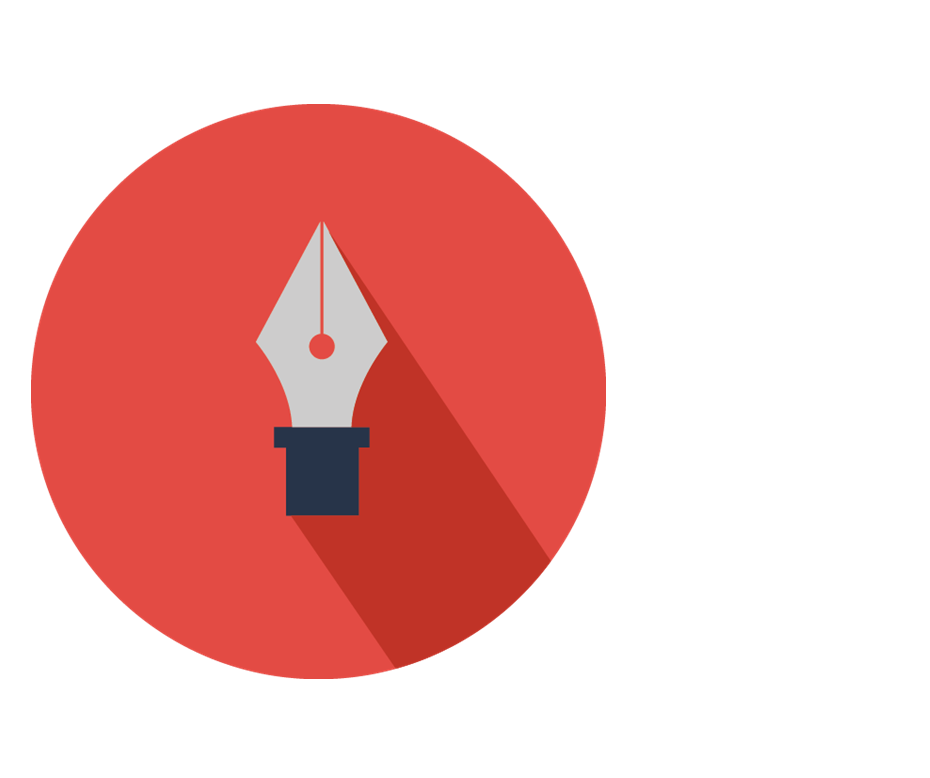 Improve your writing for free when you work with our very own Writing Center!
Writing Center IS NOW OPEN FOR BUSINESS. Schedule your appointment today.
THE DEPARTMENT OF ENGLISH
What do Toni Morrison, Matt Damon, Emma Watson, and Dr. Seuss have in common?
They all have English degrees!
The English Department, within a framework of Christian faith and purpose, develops graduates who are competent, creative, and critical readers, writers, and thinkers, capable of a variety of careers.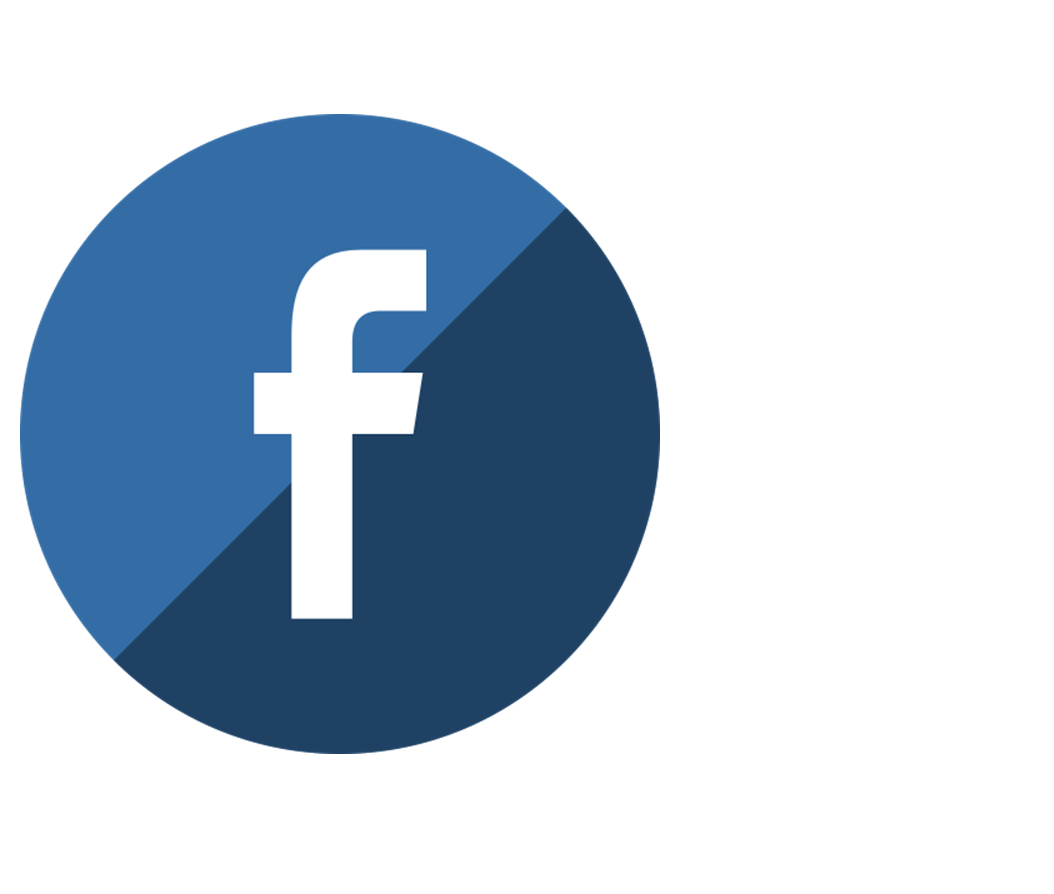 We are on Facebook! Stay up to date with English Department happenings.