THE DEPARTMENT OF ENGLISH
What do Toni Morrison, Matt Damon, Emma Watson, and Dr. Seuss have in Common?
They all have English Degrees! The English Department, within a framework of Christian faith and purpose, develops graduates who are competent, creative and critical readers, writers, and thinkers, capable of a variety of careers.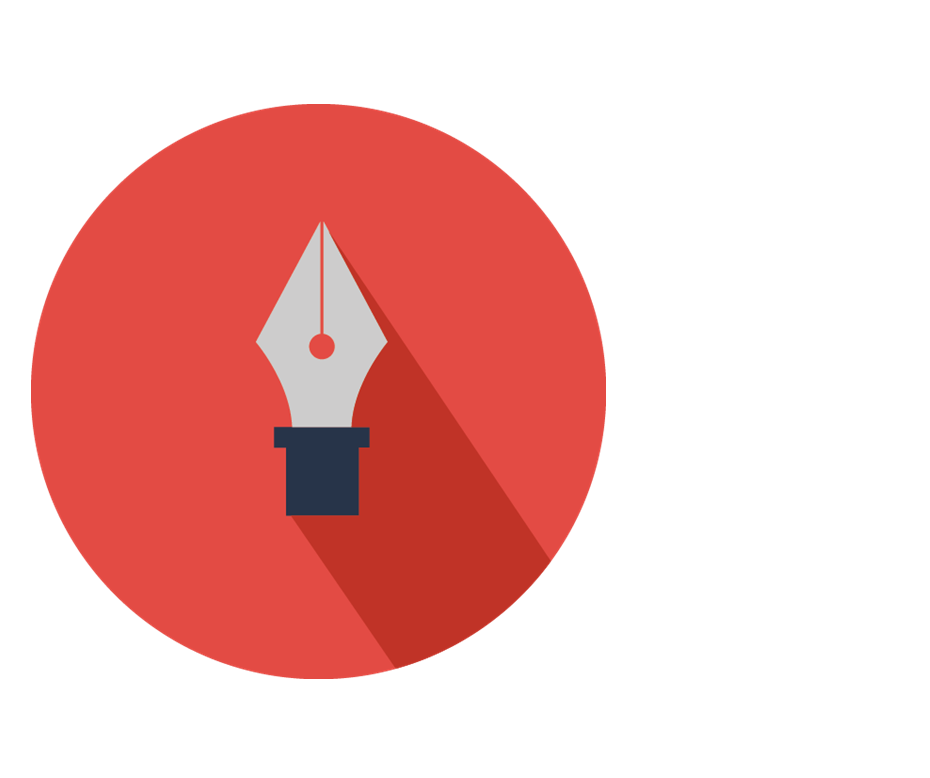 Improve your writing for free in our very own Writing Center!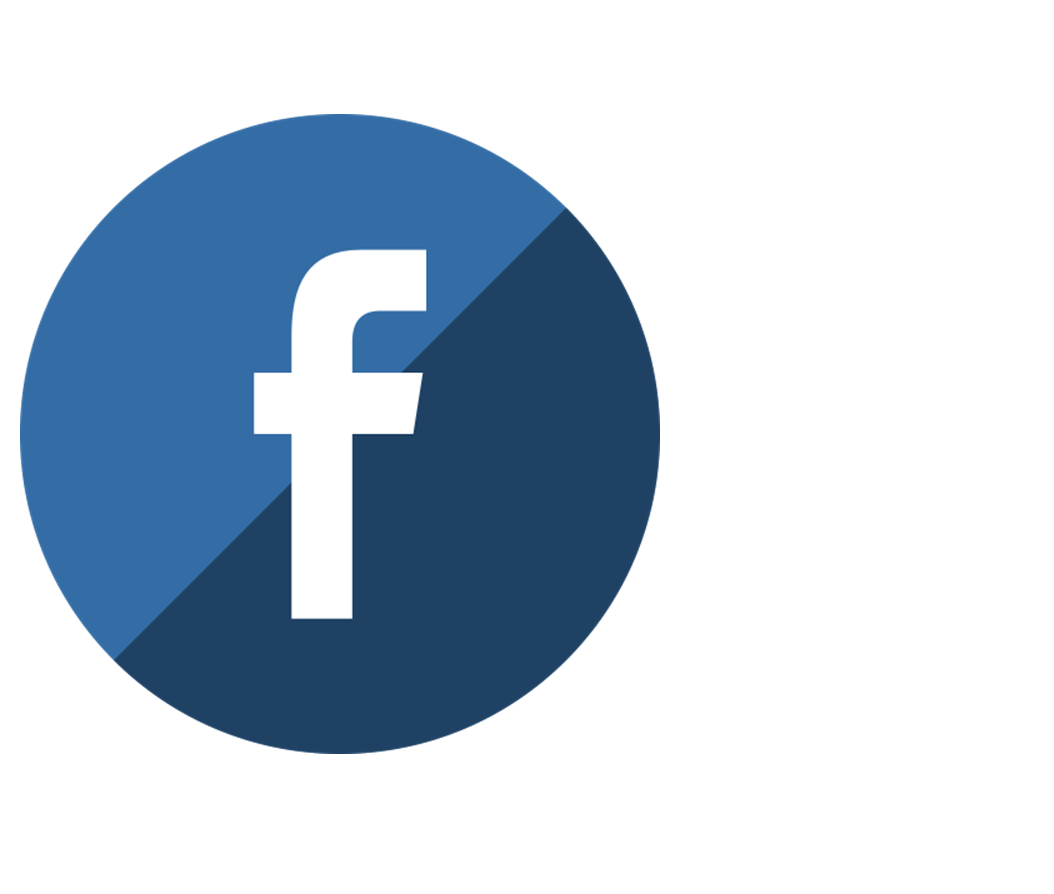 We are on Facebook! Stay up to date with English Department happenings.
SPRING COURSE HIGHLIGHTS
Introduction to Creative Writing
ENGL 218 (CRN: 1281) 3 credits
9:30 - 10:20 a.m., MWF, Spring Semester
For further information contact english@andrews.edu