Scholarship Opportunities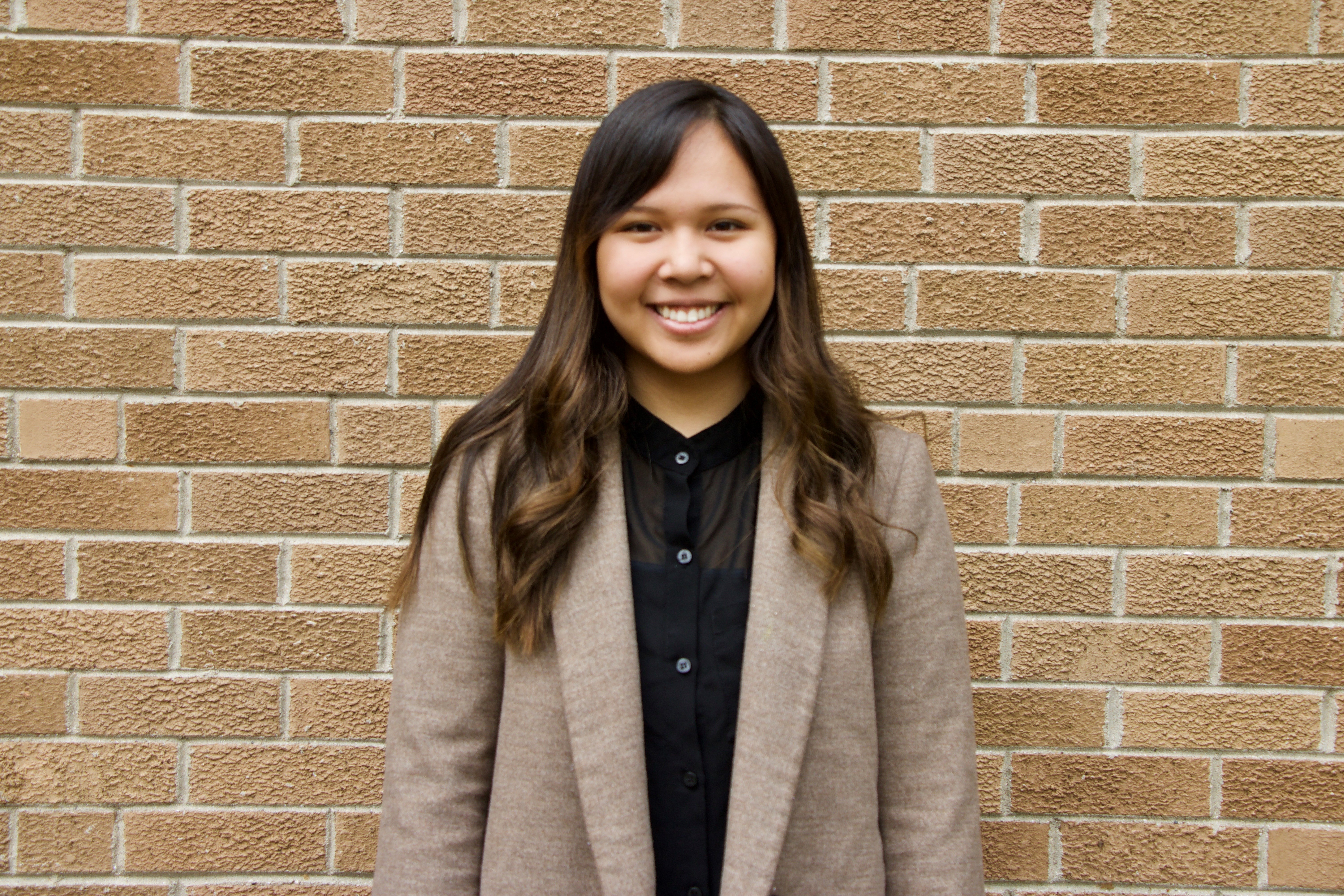 Andrews Partnership Scholarship
Designed for nearly all freshman and transfer students who have not yet received an undergraduate degree. Check here for more information.
ACT/SAT Scholarship
Students receiving an ACT score of 34 or an SAT score of 1520 will receive a 100% tuition-covered scholarship.
Baranabus Connection Scholarship
If a student interns at a local church in the summer, they will receive $2,500 from the conference or local church which will be sent to Andrews, matched, and applied to tuition. This scholarship must be approved by Rodney Palmer at palmerr@andrews.edu prior to the internship.
Other Summer Ministry Scholarships
We also have scholarship opportunities for summer camps and selling Christian literature. For more information on this, please visit here.
Screaming Rock Media Gospel Research Scholarship:
Andrews University Junior & Senior Year Theology and Religion majors are eligible to apply for a $5,000 competitive Gospel Research Scholarship awarded for senior year expenses. Sophomores may begin the application and research process the summer prior to their junior year. The term "Junior Year" shall be defined as your standing per credit hours with the University as of October 31.
Please see Dr. Wells for more details.