Fitness Expo & 5K Fun Run/Walk 2012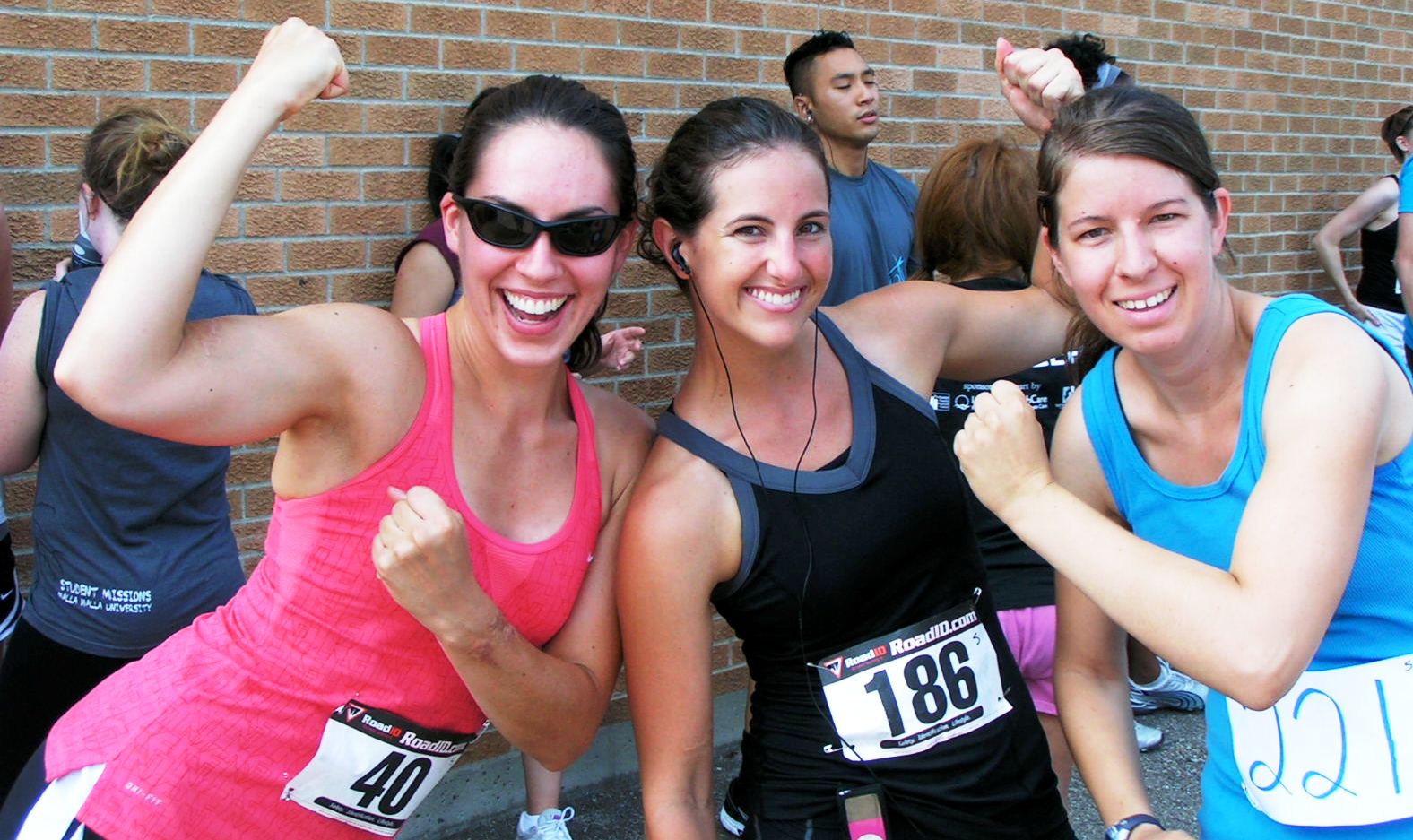 We would like to invite you to our 5K Fun Run/Walk and Fitness Expo 2012 event!
The School of Population Health, Nutrition & Wellness would like invite our community, our students, faculty and staff to our Fitness Expo that will be on Sunday, September 30th, 2012 in the campus of Andrews University.
Runners, walkers and anyone looking for a nice fall activity are also invited to participate in our 5k & 10K Fun Run/Walk on Sunday, Sept. 30, 2012.
For registration please click here:
Co-Curricular Credit is offered for students!
Please continue to visit our website for more information and details about this event.
We hope to see you there!
-----------------------------------------------------------------------------------