BS: Exercise Science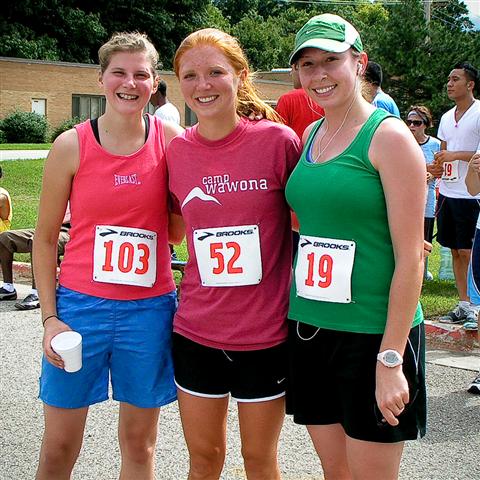 Get certified through ACE in multiple areas:
Certified Personal Trainer
Group Fitness Instructor
Lifestyle & Weight Management Consultant
Advanced Health & Fitness Specialist
The BS in exercise science, through its unique coursework, prepares you for these exams, held on the campus of Andrews University.
Disclaimer:
The information on these web pages is for information purposes only. While every attempt has been made to provide accurate information, the Andrews University Bulletin is the final and authoritative guide on regulations such as admission, general, core, major and cognate requirements.
For more information, please contact: