AU Students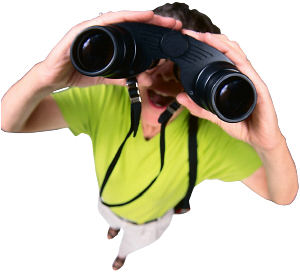 Andrews University prides itself in preparing each student to
Seek Knowledge. Affirm Faith. Change the World.
Andrews University Career Services is committed to guide, teach, and prepare you, the student to not only achieve the highest educational success but to also achieve success in the world of work!

The resources you will find for you, will hopefully help better guide you as you journey through your college career and into your career path. We will be there every step of the way assisting you on this journey.

Enjoy and Happy Exploring!