Undergraduate Research Mentor Award
2017 Social Sciences Recipient: Duane McBride (Behavioral Sciences)
Student Comments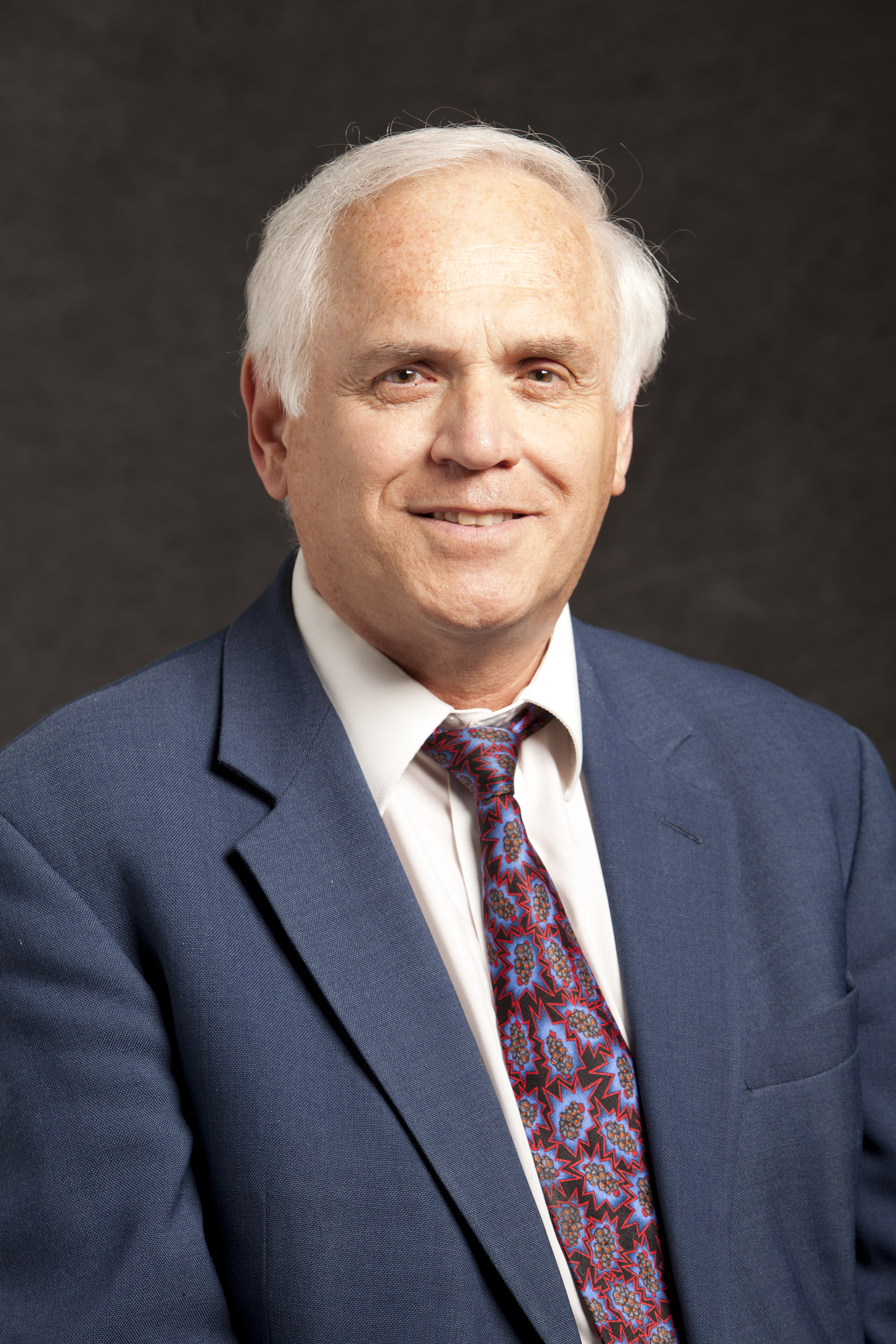 "I thank Dr. McBride for pushing me to produce high-quality scholarly work. He set the bar high enough that it compelled me to achieve more than I would have done otherwise. I also appreciated his honest conversations about the politics of our school, our church, and our country. They were always very informative and entertaining."
"As a graduate of the Behavioral Science Department, I worked with Dr. McBride over my four years at Andrews. I can safely say that Dr. McBride is largely responsible for who I've become—he encouraged me to pursue my passions, helped me cultivate my own research projects, accompanied me and supported me at numerous conferences, and helped me get accepted to a graduate program at Brigham Young University. His mentorship and friendship over the past five years I've known him have inspired me to work not only toward professional success, but toward improving myself. I cannot think of anyone more deserving of the Research Mentoring Award."
"Dr. McBride is a fantastic research advisor. I love talking to him about my research. He always takes the time to listen to my ideas and share his theories and thoughts. He encourages me to take initiative and offers very helpful critiques. I have appreciated his help in developing my research plan and interpreting the results. Having him as a research advisor has been a great blessing this year!"