Grants
Andrews University faculty are recognized for their outstanding achievements in scholarship both by Andrews University and outside institutions.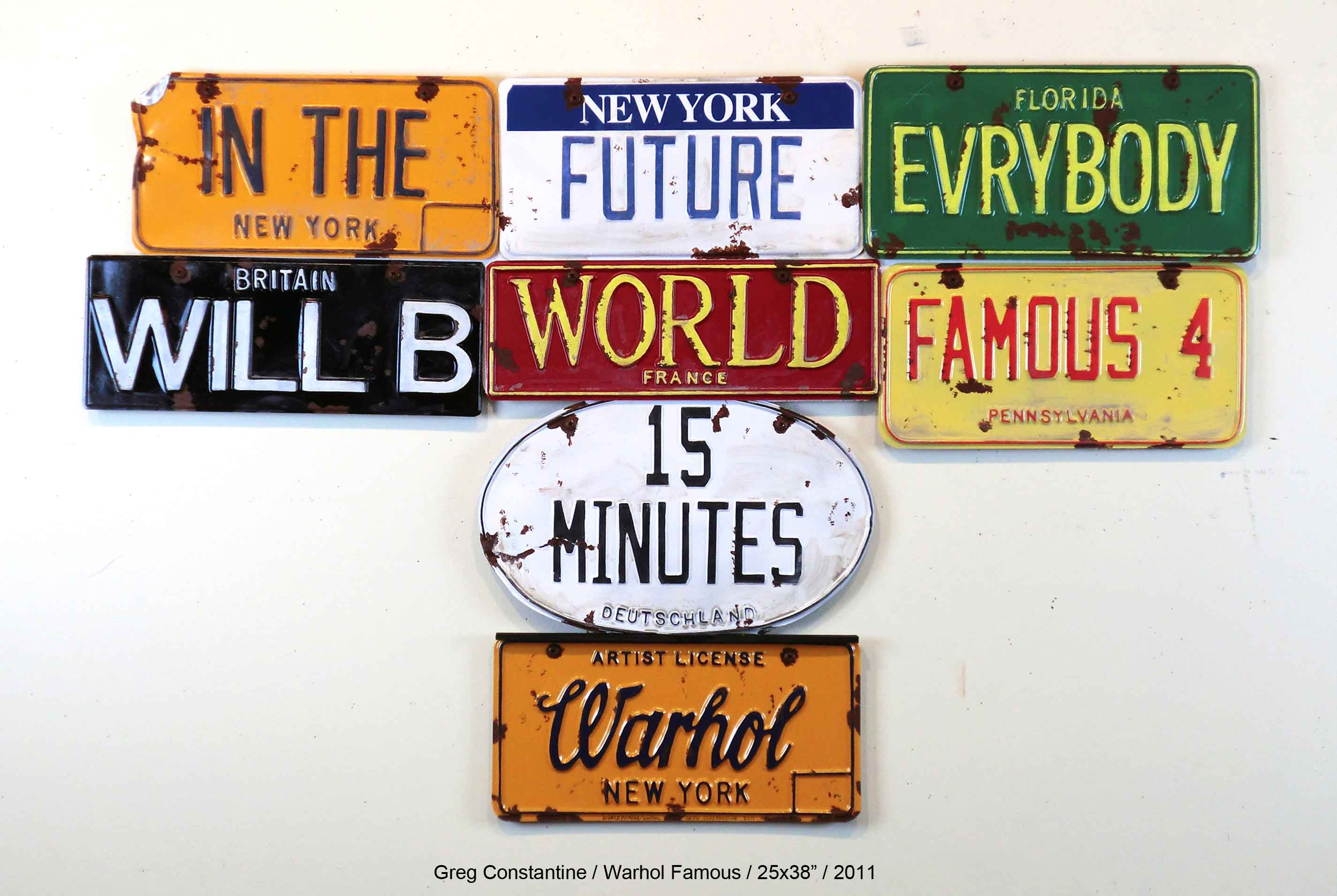 Internal Grants
Each year, the university, as part of its support for research, awards thousands of dollars to faculty for various research projects...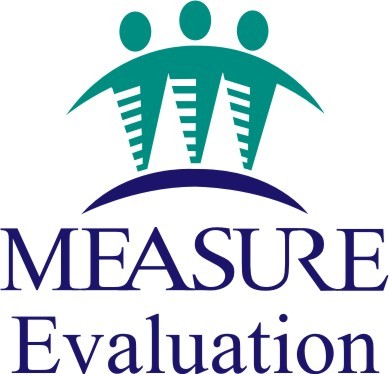 External Grants
17 faculty members from 12 departments have received external grants over the past few years. External funding has come from sources such as the National Science Foundation, National Endowment for Humanities, the General Conference of Seventh-day Adventists and MEASURE Evaluation PRH...