Internal Grants
Each year, the university, as part of its support for research, awards thousands of dollars to faculty, whose research grant proposals are recommended by the Faculty Peer Review Committee. View information on applying for Faculty Research Grants.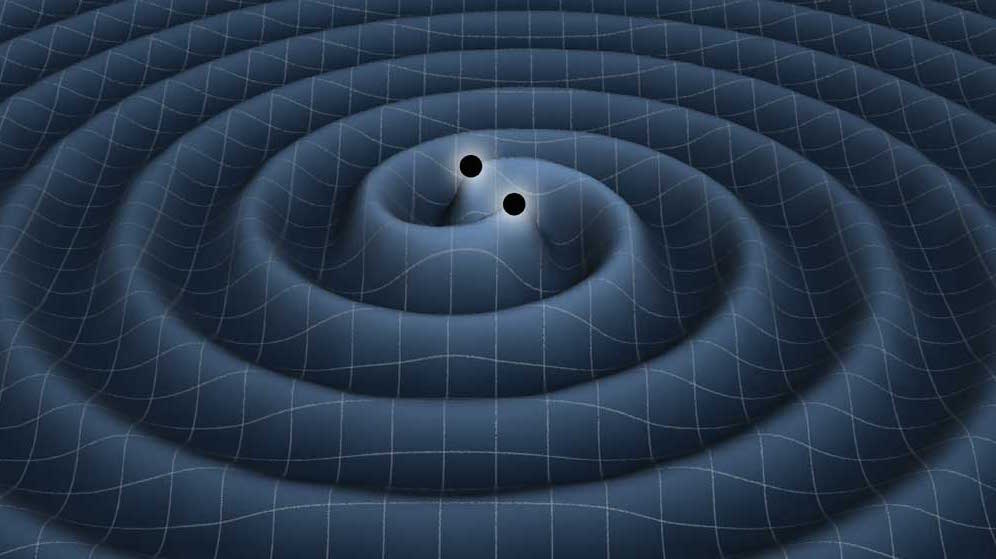 View 2020-2021 Grants
Gravitational waves from two black holes. (Credit: NASA)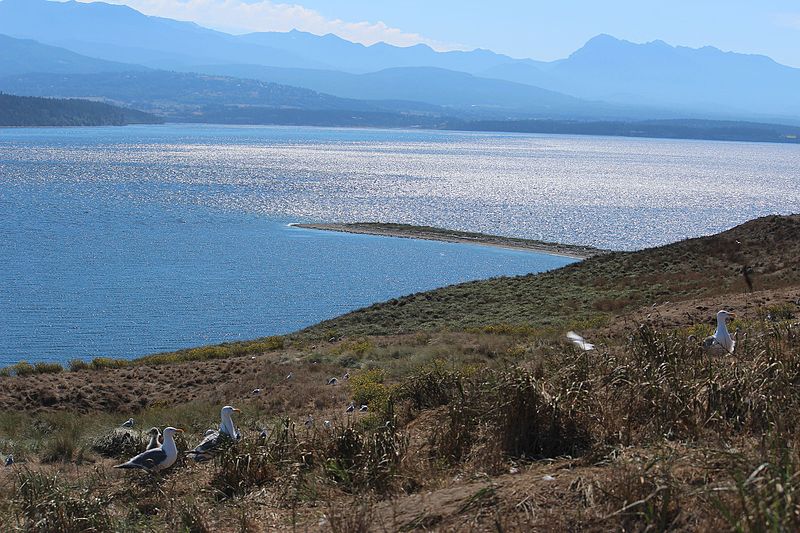 View 2019-2020 Grants
Protection Island, Washington, where James Hayward has conducted extensive gull research, this year comparing bones from gulls and dinosaurs. (Credit: Roberta Swift/ USFWS [CC BY 2.0 (https://creativecommons.org/licenses/by/2.0)])
Antananarivo, Madagascar. Joel Raveloharimisy has worked with many students on research projects in Madagascar. (Credit: "Vue d'Ampamarinana," NY onja Christian, Wikimedia Commons)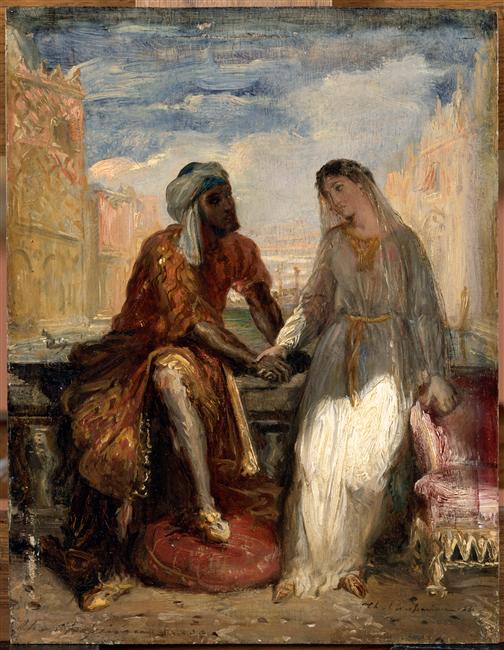 View 2017-2018 Grants
Othello and Desdemona in Venice by Théodore Chassériau. Vanessa Corredera is researching Othello and racial discourse. (Credit: Wikipedia Public Domain)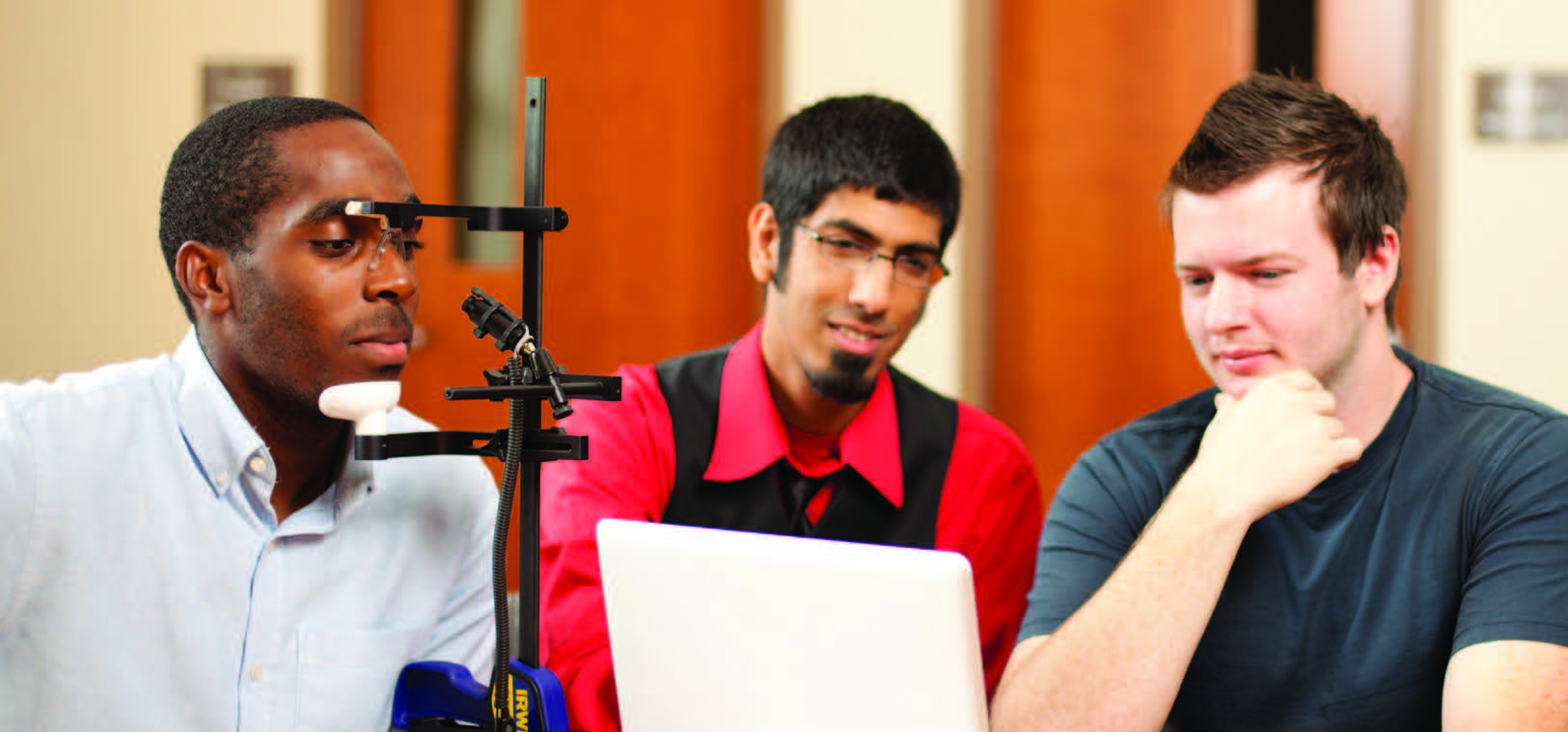 Karl Bailey explains the results of Kyle Emile's eye-tracking data to Kyle Collatz.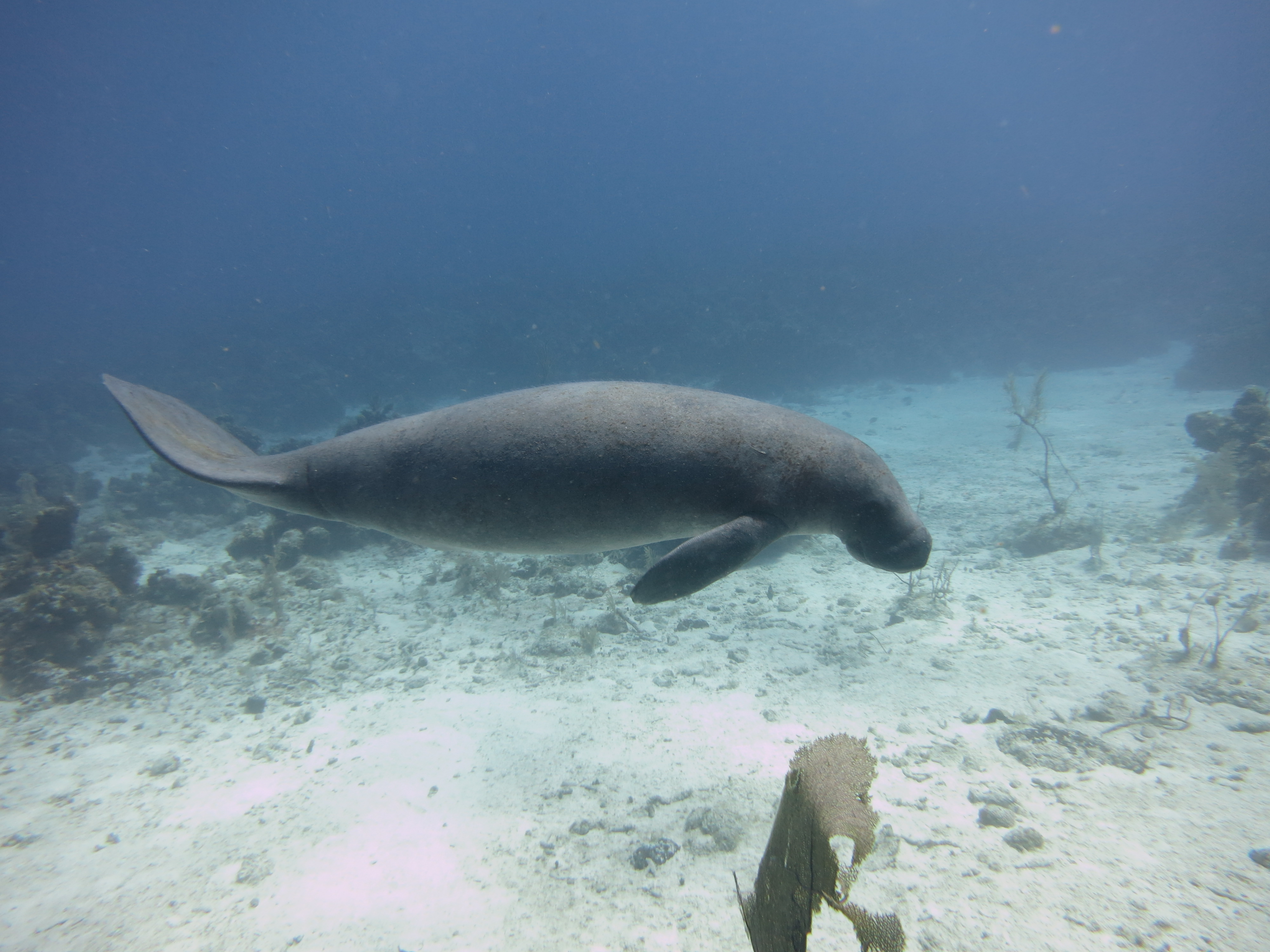 Daniel Gonzalez-Socoloske is conducting research on manatee habitats in Cuba (PC: Anmari Alvarez-Alemán, Institute of Marine Science University of Havana).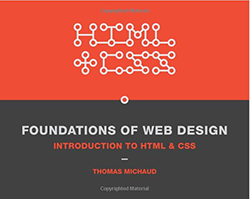 View 2014-2015 Grants
Thomas Michaud's book Foundations of Web Design.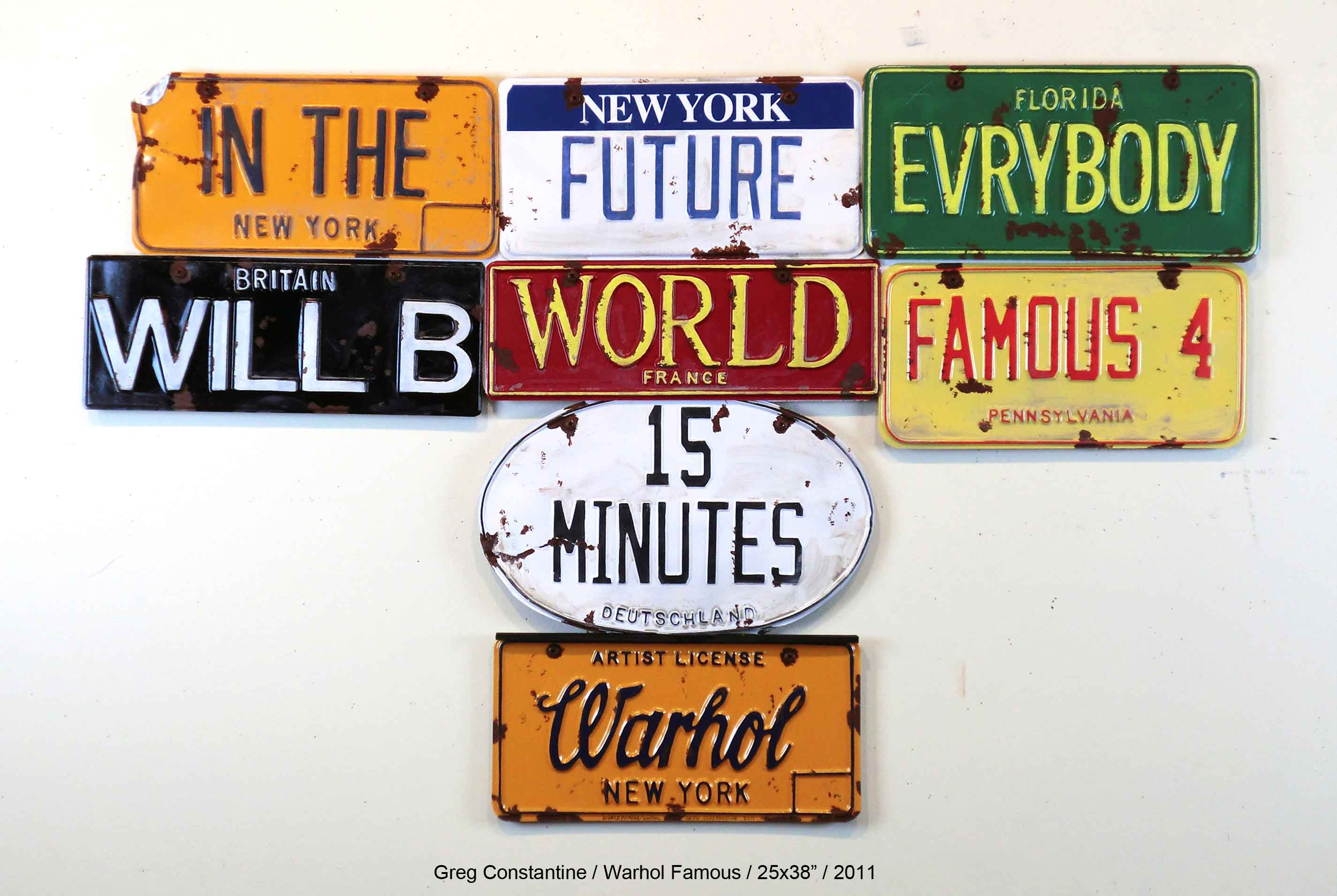 View 2013-2014 Grants
One of Greg Constantine's Poetic License pieces.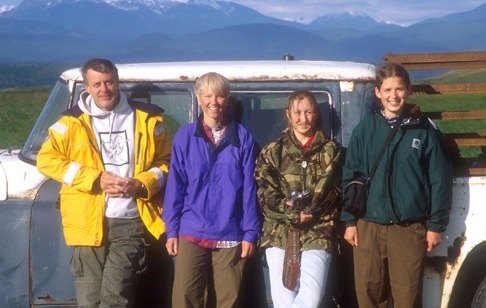 View 2012-2013 Grants
Shandelle Henson and James Hayward conduct research with students on Protection Island, Washington.
Hyun Kwon (center) works with students Michael Hernandez (left) and Sandra Pieto (right) on her Biosensor research.