Self-Serve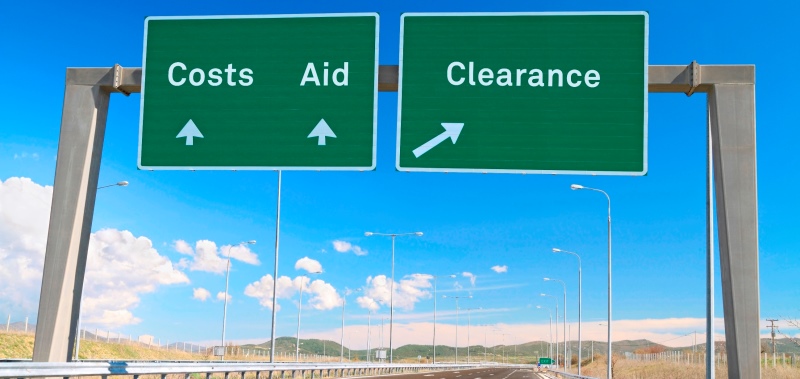 SFS Self-Serve is where you go to get things done. This is the page to bookmark; it has everything you need to take control of your finances and financial aid at Andrews University.
FINANCES
Pay Online
FERPA (required for SFS to discuss your account with your parents or other parties)
Authorized User Setup (in TouchNet®, required for your parents or sponsors to pay online or receive e-statements)
Account lookup (TouchNet)
Collections (Non-current)
FINANCIAL AID
Looking for more information regarding costs, payment options, or financial aid? Click on General Information.