Why Study at Andrews?
A little bit about what makes our department special.

Welcome to the Andrews University Department of History & Political Science! We are an engaged, enthusiastic, and friendly learning community who enjoys the study of history and political science. Faculty, undergraduate majors and minors, alumni, and friends contribute to our energetic, compassionate, and, at times, boisterous department where people love to learn, hang out, and fellowship.

The department offers courses as part of Andrews Core Experience as well as upper-level classes for our major and minor students in History, Political Science, and Social Studies. Students can choose classes in US and European histories, World Civilizations, American and comparative politics, public policy, and philosophy. Students engage in their chosen major with opportunities for research, internships, and conference participation.

Opportunities for learning beyond the classroom are enjoyed by our majors through our academic honor societies and clubs. Phi Alpha Theta (national history honor society) and Pi Sigma Alpha (national political science honor society) induct students each year, hold social and academic events, attend conferences, and culminate the year with a banquet of achievement. Our pre-law club is open to any student interest in studying law; as well as our history club and political science club. We invite you to join one or more of these groups or just come by the department to study, discuss, and meet other people who have wide-ranging interests and love history, culture, politics, and life!

Our alumni go on to careers in secondary and higher education, politics, law, journalism, and other areas that value the History or Political Science student hallmarks of critical thinking and good communication skills. Each year we place students in excellent graduate programs to continue their academic studies.

We hope this website piques your interest in the Department of History & Political Science, but mostly we hope we will see you soon!
Cheers,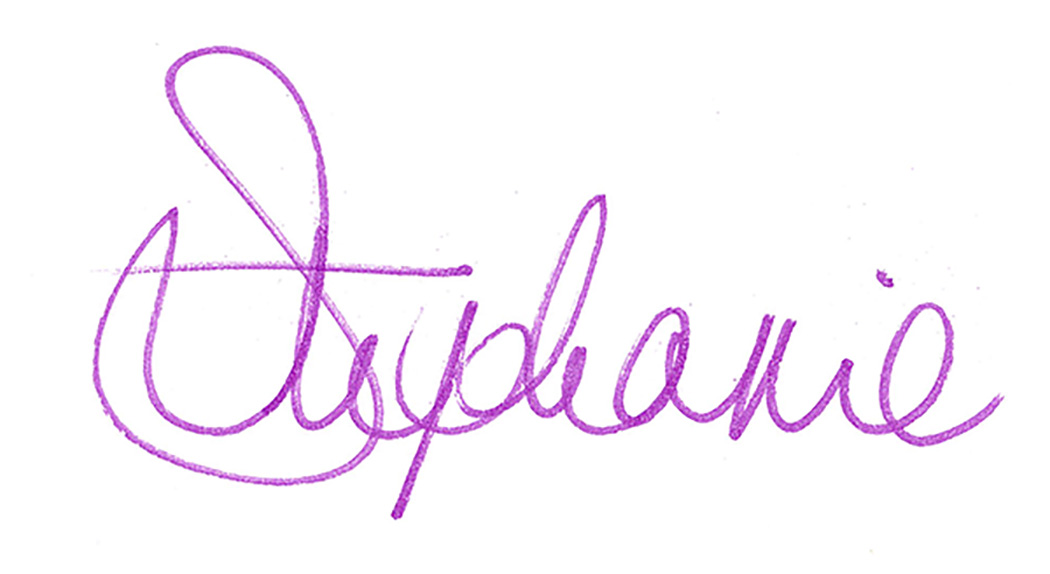 Dr. Stephanie A. Carpenter, Department Chair