Welcome!
We're so glad you visited our website. Here are some quick links to check in with what is happening in the Department for easy navigation:
Are you are looking for information about our upcoming Martin Luther Conference?
Information about the Department's events such as Colloquium and Friday Matinee.
Give to History & Political Science
The Department of History & Political Science is actively engaged to assist our students through mentoring, internships, and professional development. You can also invest in our students' success by giving a gift today.
Student Research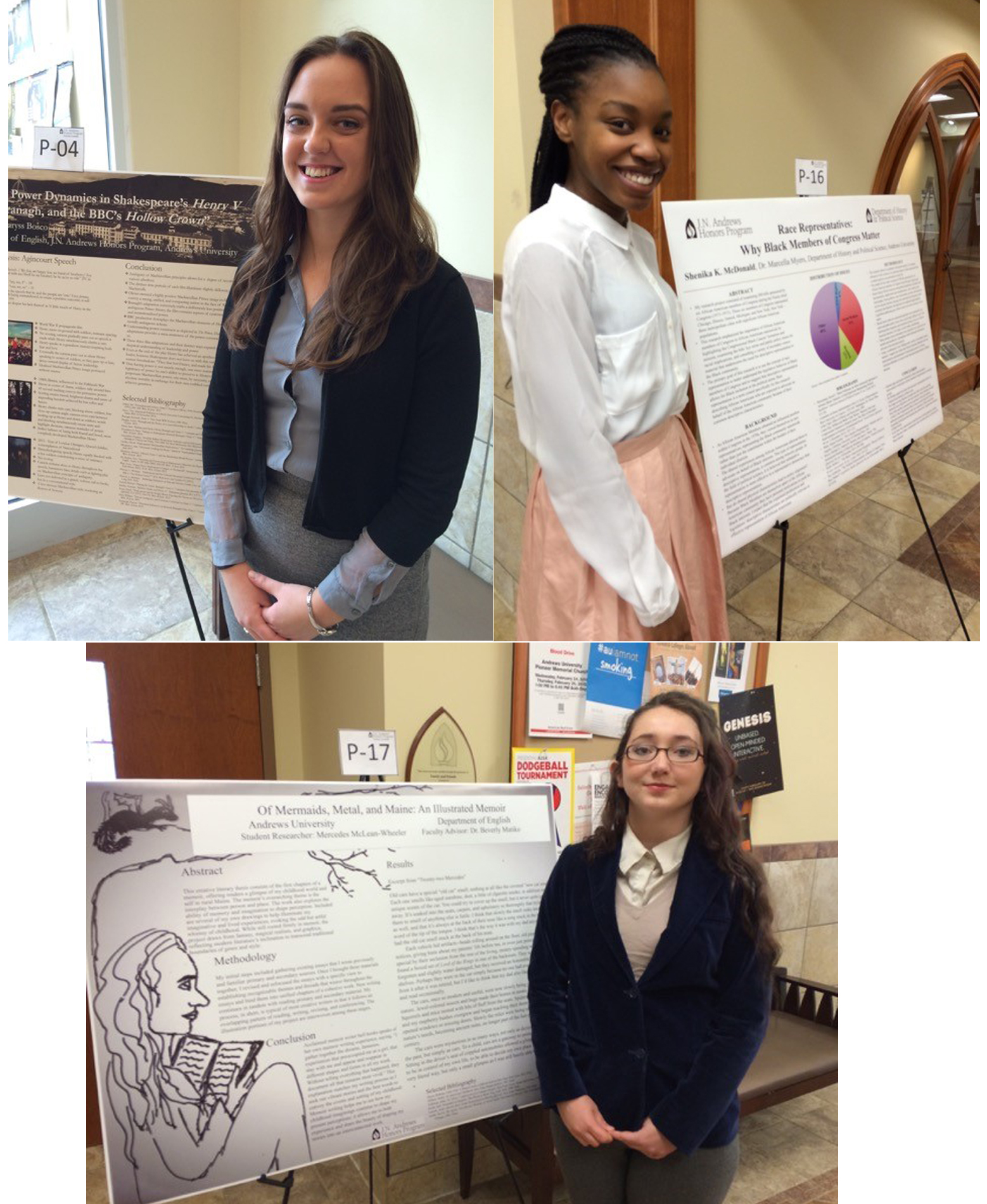 We are extremely proud of our majors who presented their original research at the Honors Research Symposium on February 26.