Statement of Purpose
Dr. Corredera, Dr. Henson, and Dr. Pittman
Beloved Honors professors, Dr. Corredera, Dr. Henson, and Dr. Pittman offered tips and suggestions to students on how to craft a Statement of Purpose for graduate school. These three professors have successfully overseen the fully-funded admittance to graduate school of dozens of Honors students over their careers. Drs. Corredera, Henson, and Pittman offered specific tips on how to tackle this daunting yet essential component of a graduate school application.
Click here for a PowerPoint of Drs. Vanessa Corredera, Shandelle Henson, and L. Monique Pittman's presentation.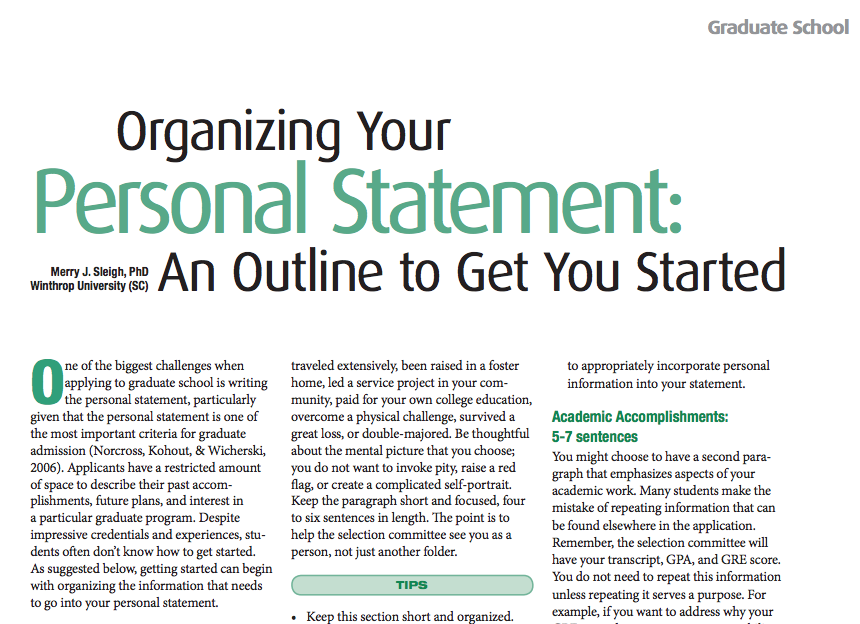 Click here for an article by Merry J. Sleigh, PhD, Winthrop University (SC), about crafting a Statement of Purpose.