Student Research and Creative Scholarship
Below are some of the research and creative scholarship projects of Andrews University students. More information about student projects can be found under Undergraduate Research or Graduate Research
Awards
Earhart Emerging Scholar Award
Five undergraduate students received the Earhart Emerging Scholar Award for their research projects. Recipients included Cassandra Chlevin (Psychology), Cooper Hodges (Psychology), Shanelle Kim (English), Melodie Roschman (English/Journalism), and WayAnne Watson (Music). View Project Abstracts
Communication
Reader's Theater of The Great Divorce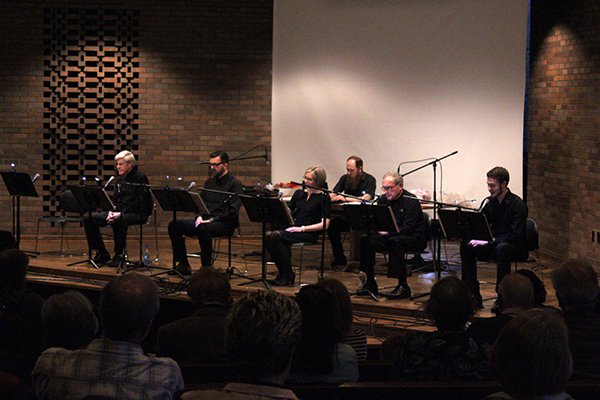 Olivia Ruiz-Knott, who recently graduated (May 2015) with degrees in Communication and Religion, adapted C.S. Lewis's The Great Divorce for Reader's Theater as part of her Senior Honors Thesis. It was presented on April 5, 2015 with readers including History Professor Brian Strayer, Religion Professor Ante Jeroncic, English Professor Monique Pittman, and VP for University Advancement David Faehner.
Music
World Premier of My Plea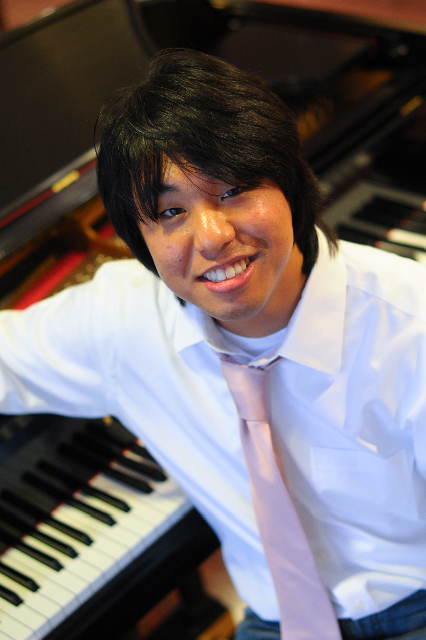 Andrews University Singers and cellist Aaron Sinnett performed the World Premier of Michael Momohara's choral piece My Plea. The text of the piece was written by Mary T. Matsuzawa, a Japanese-American internee during World War II. Momohara wrote the piece as part of his Senior Honors Thesis. Listen to the Performance
Social Sciences
Student Presents at the American Public Health Association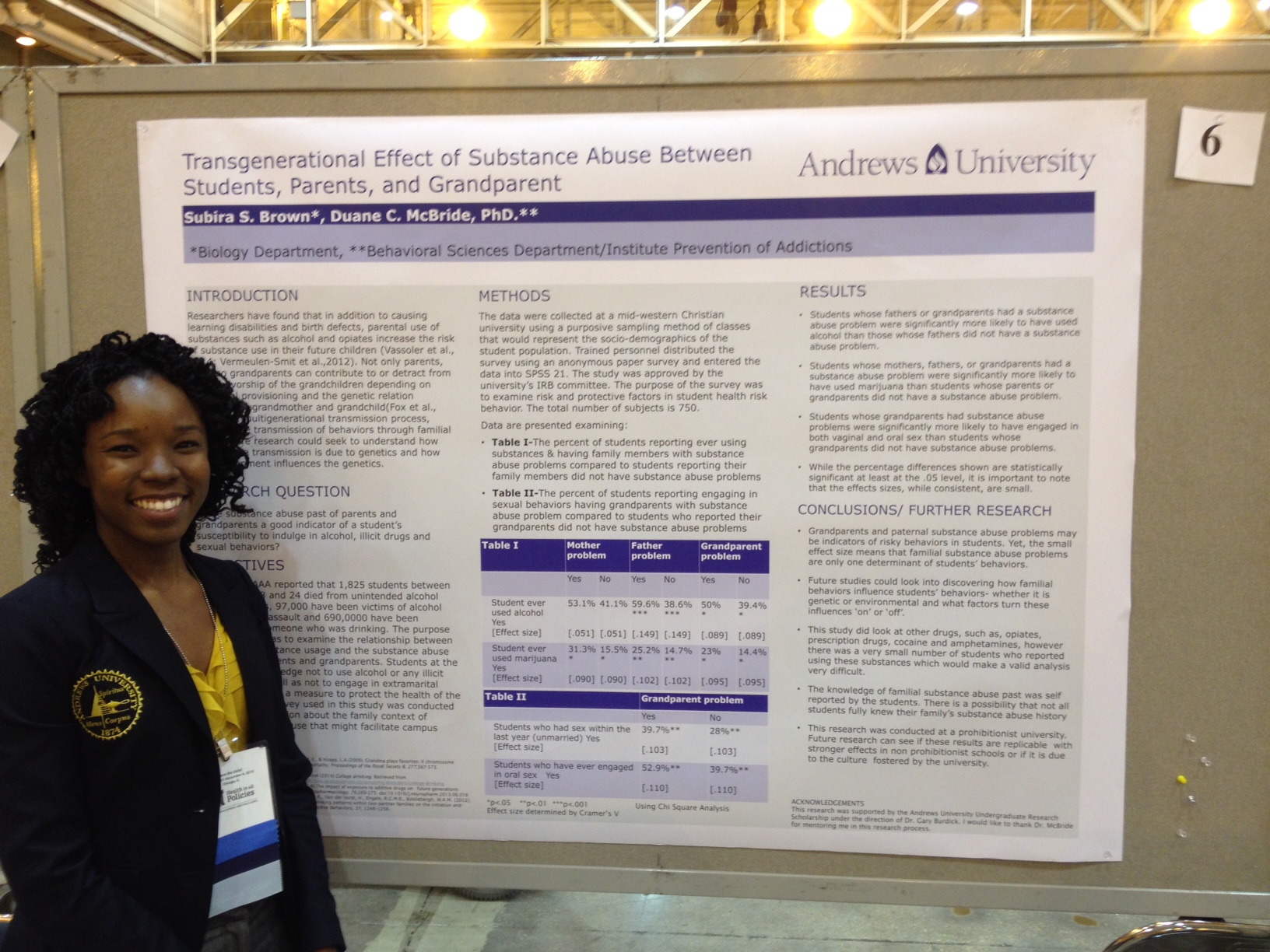 Subira Brown, an Undergraduate Research Scholar and J.N. Andrews Scholar, presented her poster on the "Transgenerational Effect of Substance Abuse Between Students, Parents, and Grandparents" at the annual meeting of the American Public Health Association.
Article in Journal of Research on Christian Education
Undergraduate psychology students recently published an article entitled "The Relationship Between Gender and Heterosexual Attitudes Towards Homosexuality at a Conservative Christian University" in the Journal of Research on Christian Education. View Article
Graduate Research
Outstanding Dissertation and Clinical Project Award
Congratulations to the recipients of the 2014 Outstanding Dissertation and Clinical Project Award! James Clayton Weller III and Kelvin Onongha received the Outstanding Dissertation Award and Erdem Huner received the Outstanding Clinical Project Award. View more information
Student Receives Platt Excavation Fellowship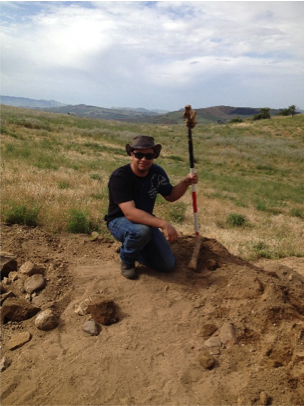 Joel Lisboa, an Archaeology student, received the American Schools of Oriental Research Platt Excavation Fellowship which funded his participation in an excavation in Sicily. You can read about his experience on the dig at the ASOR Blog
STEM
Students Present at the Yeast Genetics Meeting
Joanne (Jee Yeon) Lee and Bomi Kim (pictured) presented their poster, "The Effects of Omega-3-Fatty Acids on Intracellular Inositol Levels in Saccharomyces Cerevisiae," at the Yeast Genetics Meeting in Seattle, WA. July 29-August 3.
Mathematical Association of America Presentation Award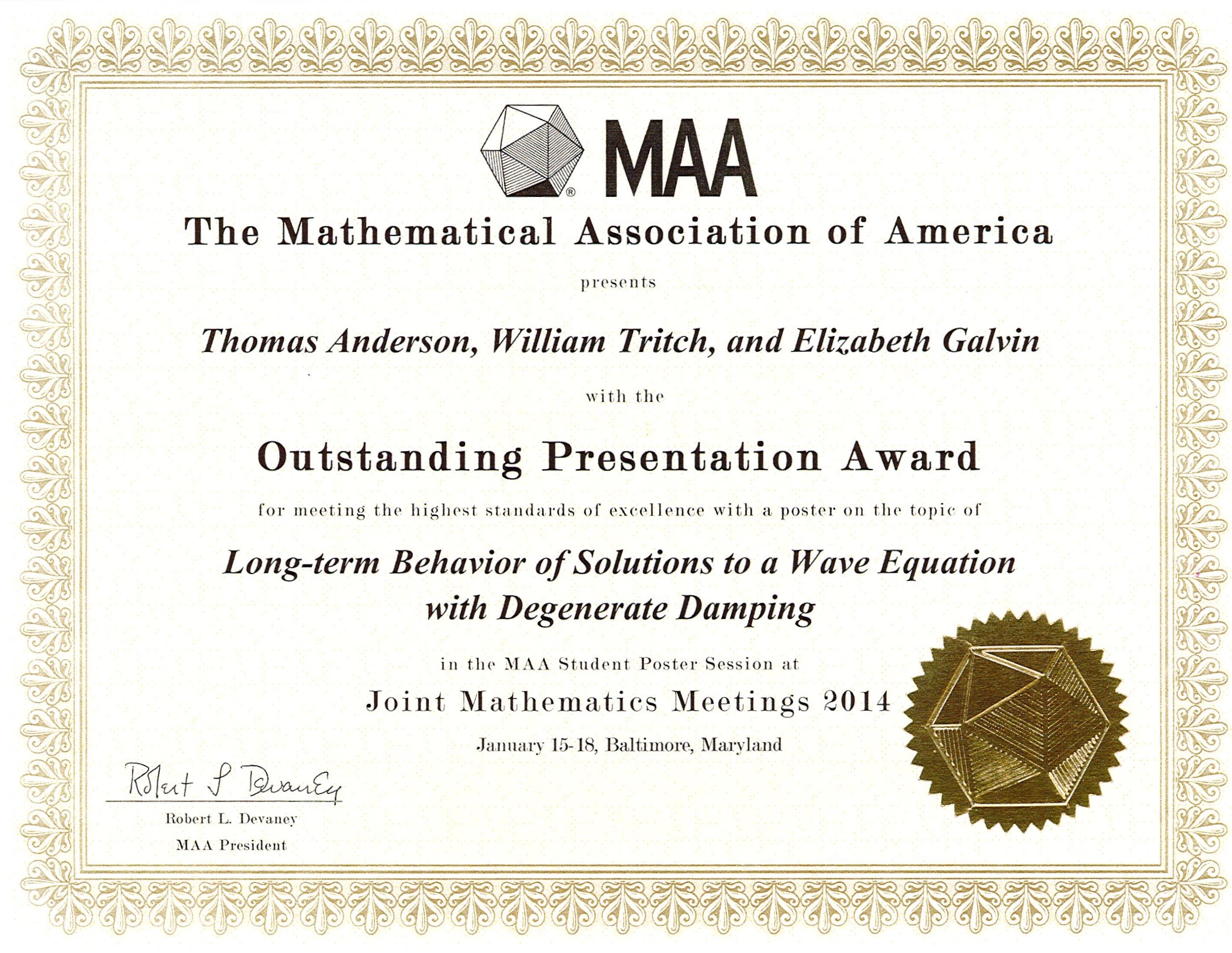 William Tritch, a 2014 graduate with a BS in Mathematics and Physics, was awarded the Outstanding Presentation Award by the Mathematical Association of America at the Joint Mathematics Meeting 2014 in January. Tritch co-authored the poster "Long-term Behavior of Solutions to a Wave Equation with Degenerate Damping," with Thomas Anderson, New Jersey Institute of Technology, and Elizabeth Galvin, Marist College. View Website
Design Project with Physics Enterprises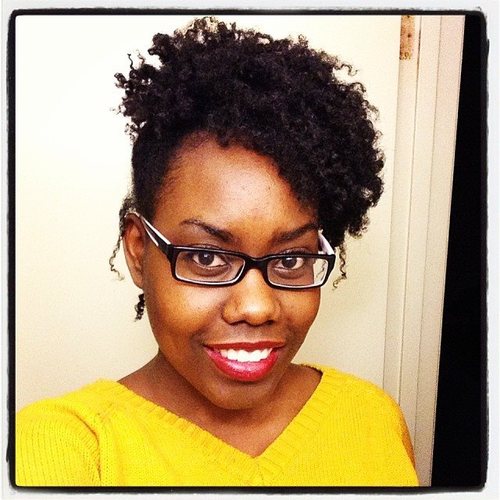 Nina Lassonnier is working with Robert Jewett and Brian Booth on their senior design project. They are designing an automated rod cutter for Physics Enterprises. Nina is designing the conveyer, a part of the handling system, which will transport the rod to be cut. View Article
Department of Biology Student Research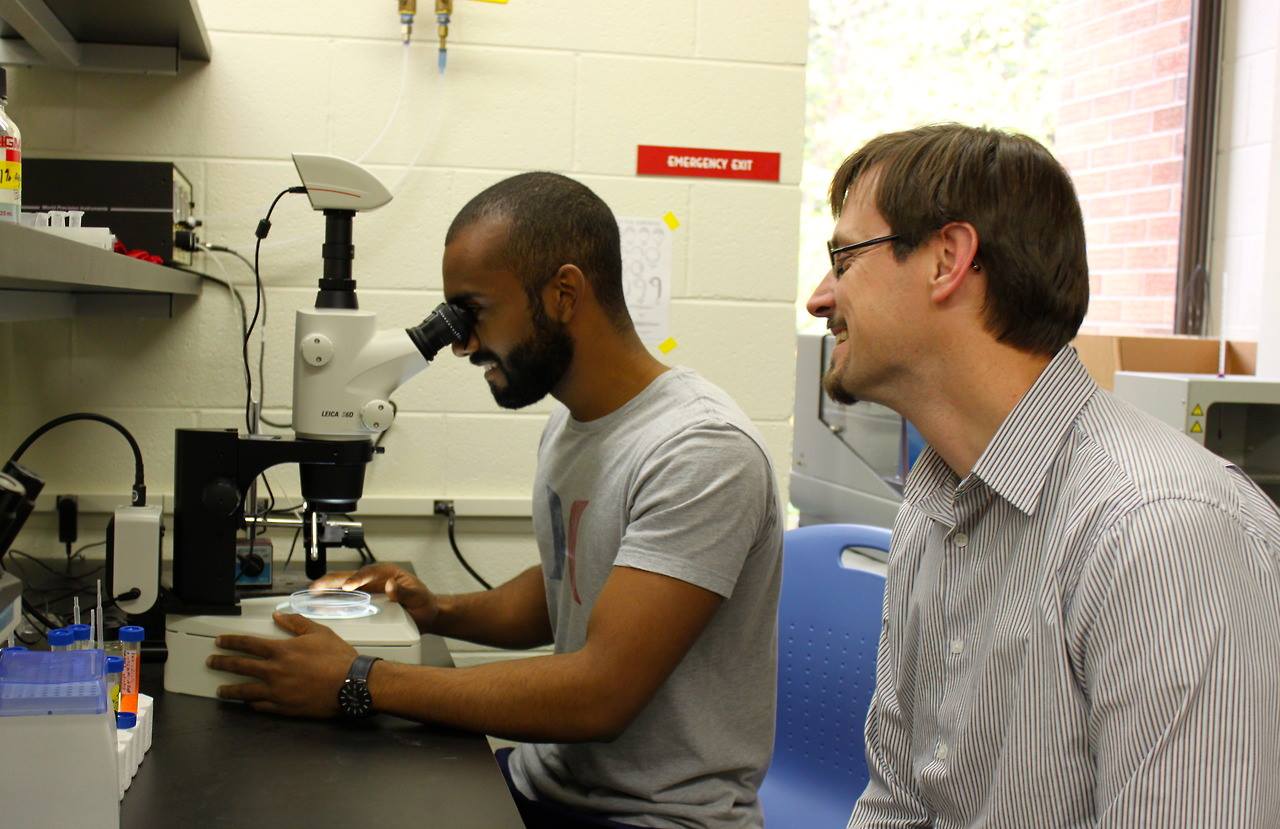 The Biology Department recently produced a video highlighting the research being conducted biology students and faculty. Watch Video