About Us
This unique AU Wellness initiative officially launched on September 23, 2015 and is directly sponsored by and through the President's Office (Dr. Andrea Luxton). Dr. Dominique Gummelt has been leading this campaign as Director for University Wellness along with her team of Wellness Ambassadors, Wellness Action Team, the Wellness Council and the support of the campus community.
The main objective is to make Andrews University the healthiest university in the world by creating a vibrant culture of health and wellness.
Our mission is to value, emphasize and reestablish care and training for the physical body as foundational to spiritual, mental, relational and professional wellness.
We are focused on creating and building:
Well spaces
Well systems
Well strategies
Wellness research & education
Wellness facilities
We invite everyone to join us on our MISSION to become FULLY ALIVE.
Meet the Team
Director, University Wellness | Executive Director, Andreasen Center for Wellness
Dominique Gummelt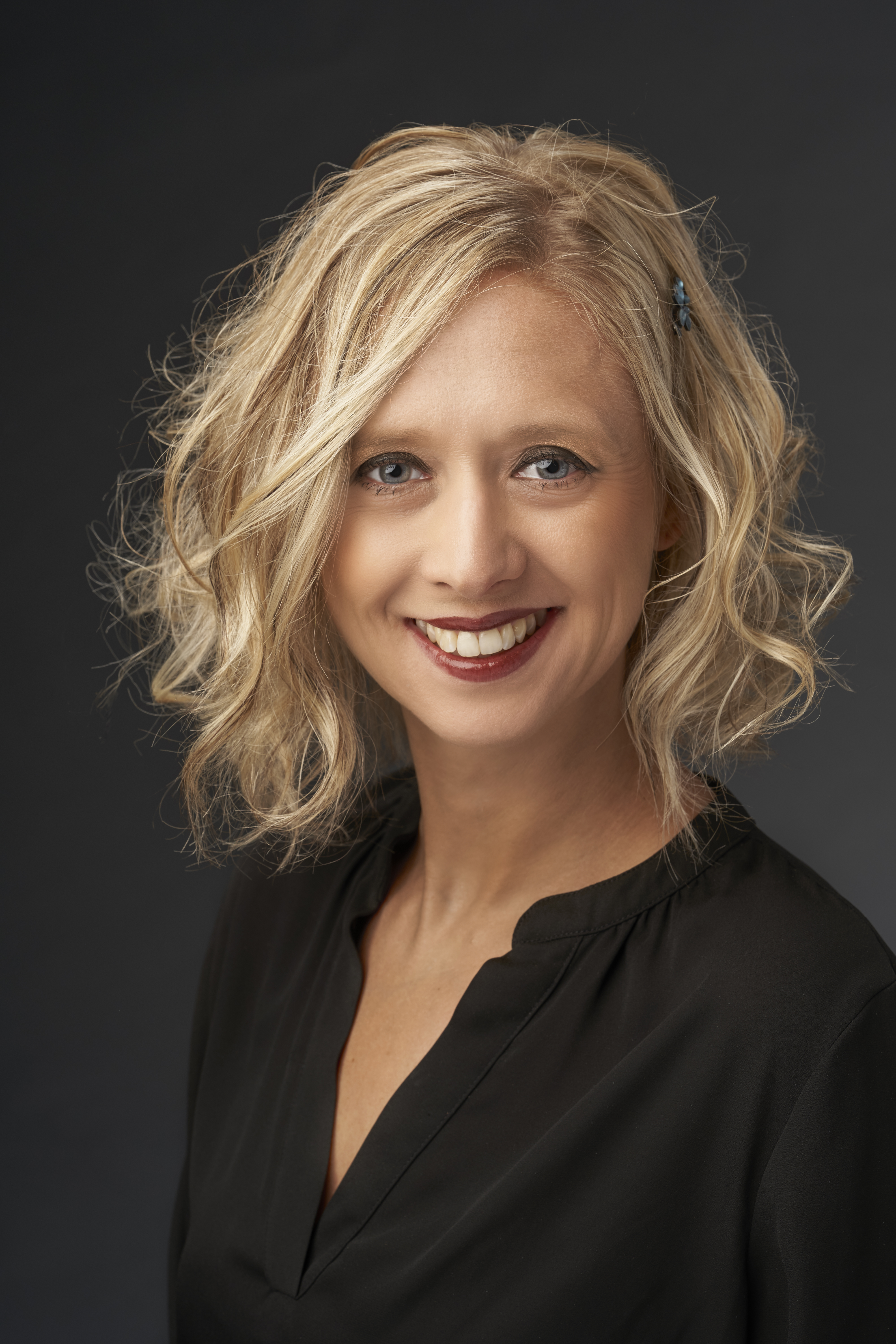 Wellness Associate | CWA for Undergrad Students
Abby Vaughn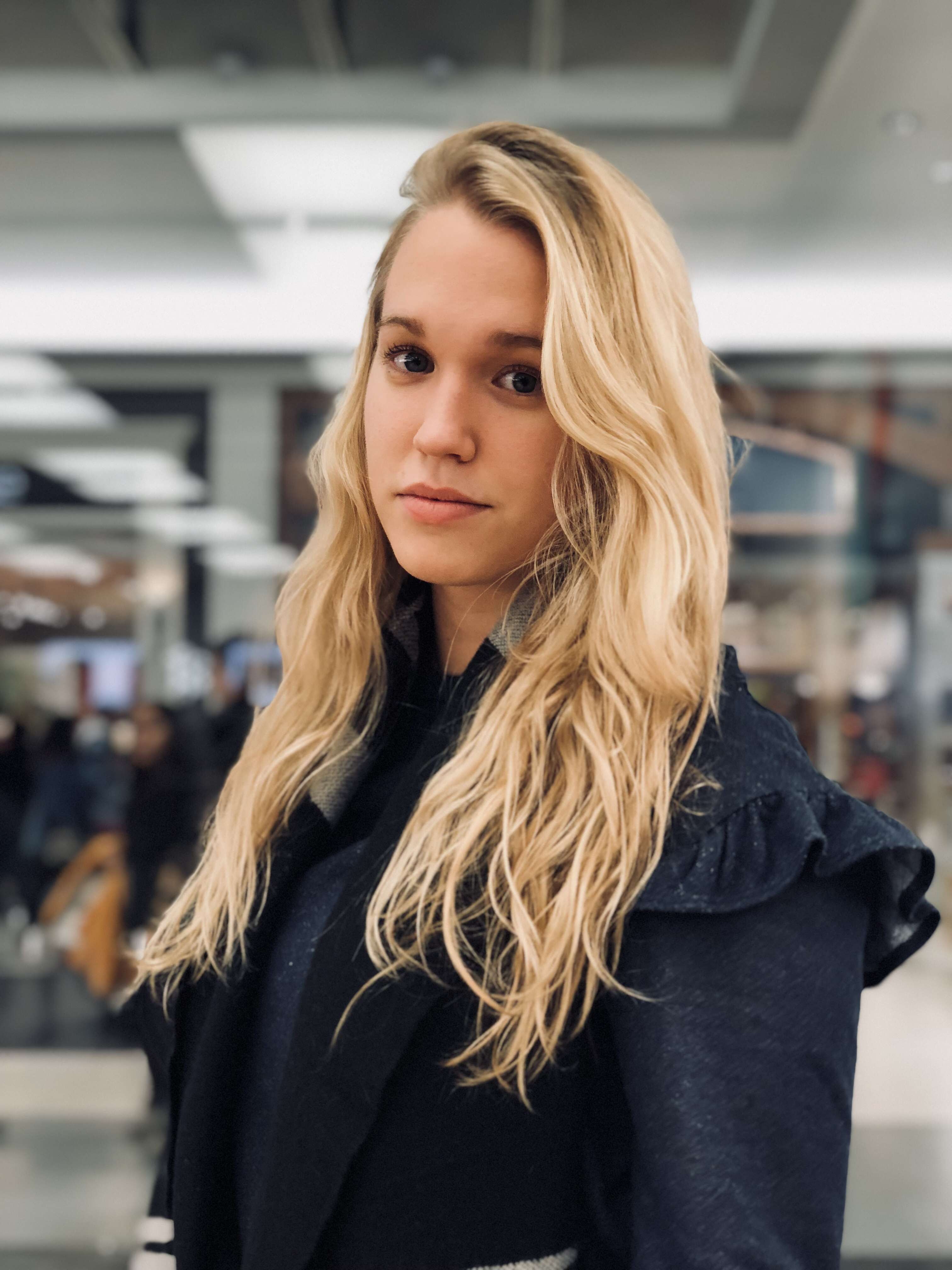 Student Wellness Assistant | CWA for Graduate Students
Denard Fenaud
University Wellness and Andreasen Center for Wellness | Digital Communications and Technology
Stephanie Gonzalez